PNW Sprinter 4x4 Rally - November 13-14 - Overnight at the Blue Fox Drive-In Movie Theater
About this event
PNW Sprinter 4x4 Rally - November 13-14, 2021
Come join us for the "CAMP, DINNER, AND A MOVIE RALLY" at the historic, and incredibly fun Blue Fox Drive-In on Whidbey Island!
Tickets are FREE, but advance registration is required. Sprinter owners (4x4 not necessary) will certainly enjoy this fun-filled overnight at one of the last remaining drive-in movie theaters in the Northwest.
We will have our own camping area (Saturday night) with amazing food, beverages (beer and wine), local historians, vendors and raffles, go-carts (weather-permitting) and a double-feature drive-in movie to round out the evening.
Overnight is not required, so if you just want to show up for the day, or just the movie, that's fine!
Our friends at the Blue Fox will be presenting a double-feature, with the new Marvel movie, "Eternals" First feature is TBD.
We have booked the drive-in for check-in on November 13th (12 pm through 4 pm) and will have our vendor, historical, and raffle presentations around 5 pm. Overnight camping is already taken care of, but participants will be responsible for paying for their movie tickets ($6.50/per person). What a deal!
Food and beverages (which are amazing) will be available throughout our event. (Their Philly Cheesesteaks are the best outside of Philly!) Please recognize that the drive-in relies on food/beverage revenues, so please do your best to support them. Individual barbecues or elaborate "van meals" are discouraged. We will likely have our own designated fire-pit, but personal fires are not permitted.
Restrooms and potable water are available onsite, however, hook-ups are not available. Kindly manage self-containment of grey/black water and trash. Power should be limited to battery/solar, but generators/engines will be allowed a couple of hours prior to showtime. Should any of you have unique circumstances where power is critical, please message me directly for accommodation.
AGENDA (with some flexibility):
Arrivals and Camp Set-Up: Saturday November 13th, anytime between 10 am and 6 pm.
Deception Pass Photo Shoot: Rally/Drive from the Blue Fox to Deception Pass Bridge and State Park (Discovery Pass is recommended) for photos and fun, 1-3 pm. Note, photo shoot may be moved to Sunday morning due to construction and traffic over the bridge.
Vendor Raffles, Arcade, Go-Carts and Demonstrations: 3-5 pm (beer and wine garden (INDOORS) open, including concessions) Will also have a special photography workshop from one of our amazing members!
Vendor Presentations, Workshops and Dinner: 5-7 pm
Movie (Double Feature): 7-11 pm (concessions and beer garden open)
Overnight Camp: Participants are not required to stay overnight. However, we will have our own, special camping/movie-watching area and hope everyone can join in! Campers must depart by 12:00 pm on Sunday, November 14.
Sunday Pancake Breakfast: Our friends at the Blue Fox are working on a special breakfast menu for Sunday morning at 10:00 am in the bar/meeting room.
Swap Meet: We will have a swap meet on Sunday morning (during breakfast). Feel free to bring a FEW quality items (van/camping-specific) you wish to sell or swap!
ACCESS/DRIVING:
Our venue is approximately two hours north of Seattle. There are two different routes (by ferry or land). Ferry passengers should anticipate longer-than-normal wait times due to staffing shortages. Please check out the Mukilteo/Clinton Ferry Schedule and Wait Times in advance. If you're running behind, I would recommend the land route, via Deception Pass.
CAMPING (PRE/POST RALLY): For those of you who may be arriving the day(s) before, or staying longer, there are a few campgrounds in the area offering beautiful sites and amenities. Our favorite is Deception Pass State Park, with a spectacular campground, beaches and an amazing drive/walk over the "bridges." Please check the following links for information and reservations. Note: Advance reservations are recommended at the State Parks. First come/first served sites are very limited.
SPECIAL GUESTS: We will likely be having some "Top Gun" and other special guests presenting to the group, which you will surely enjoy! Please try to arrive around noon on Saturday for these unique and informative presentations. We will also have a special photography workshop facilitated by one of our awesome members!
SPACE IS LIMITED: We are limited to 60 vans, so advance registration is required. Please do not register if you are unsure so we can keep spots open.
WEATHER: This is a rain or shine event. While it "rarely" rains here in the Pacific Northwest (ha!), we're hoping for nice weather! :) But just in case, feel free to use your awnings. We ask that you be mindful of others' spaces, including appropriate social distancing guidelines.
PNW SPRINTER 4x4 GEAR: We'll have long-sleeve t-shirts and hoodies available for purchase. Complimentary event stickers and other "goodies" will be available as well!
MOVIE AUDIO: The movie audio is broadcasted through FM radio. For those of you who don't want to turn on your engine/accessory switch every 20 minutes, feel free to bring that old boom box you have in the attic. :)
SUNDAY SWAP MEET: If you have a few, quality items (van/camping specific) you wish to sell/swap, please bring them with you. The swap meet will be during our breakfast on Sunday morning. Note: Items will be limited to what you can place under your awning.
COVID-19 REMINDER: We ask that all participants adhere to Federal/State mask and social distancing guidelines. Should you wish to get close, or enter another member's van, please mask-up and ask for permission. We also ask that you adhere to the Blue Fox's COVID policies.
A small supply of masks and hand sanitizer will be available for those who may have forgotten these essential items.
If you are feeling sick (cough, fever, fatigue, loss of smell/taste) please stay at home, even if in doubt.
QUESTIONS? Please email me directly at dieterhertling@gmail.com
Join our Facebook Group!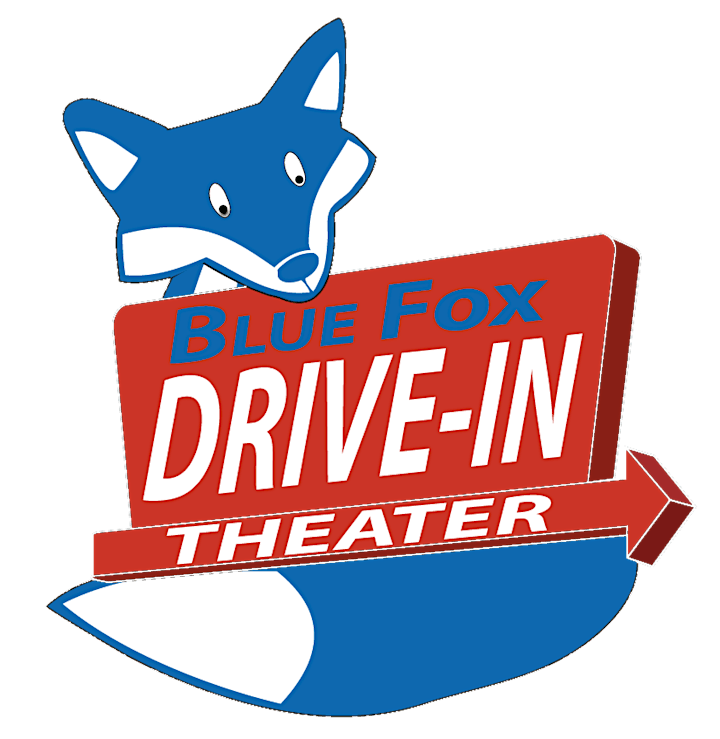 Organizer of PNW Sprinter 4x4 Drive-In Movie Night (Overnight) - Whidbey Island, WA