About this Event
Paint, Pamper & Patchouli .... what more is there!!!
We are very excited about our upcoming Ladies Night out event. Here is just a brief sample of the fun items we have planned for this evening's Open House.
Painting Your Own Wine Glass (Pumpkin Style) - $25.00 Per Person (Pre-Paid Only - Seating Is Limited) Pay Here or paypal to www.paypal.me/oils4youoils4life
Create Your Own Essential Oil Candle
Essential Oil Roller Bottle Stations - $5.00 Each
Recipes Include: Prepare To Meet Satan, Who Stole My Roach Clip, Spray The Bitch Away, Poopourri, Marvelous Mojitos, just to name a few favorites!!
Chair Yoga at 5:15; 6:15 and 7:00 PM
Essential Oils Mini Presentation
Hand Massage & Chair Massages
Chakra Balancing
New doTerra Products Table
Food, Festivities, Games & Prizes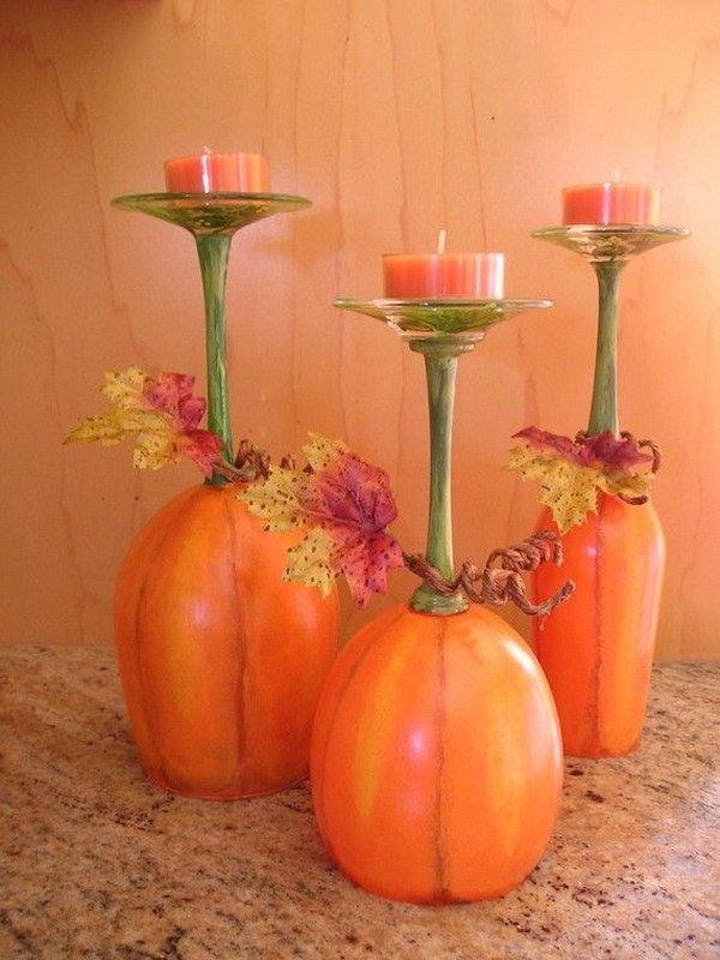 These are the wine glasses you will be painting at the class this evening!! $25.00 Each
Painting portion will be from 5:30 - 6:45 PM