Event Information
Refund policy
Refunds up to 7 days before event
Our classroom training provides you the opportunity to interact with instructors and benefit from face-to-face instruction.
About this event
Course Overview
Agile is a philosophy that uses organizational models based on people, collaboration and shared values, such as rolling wave planning; iterative and incremental delivery; rapid and flexible response to change; and open communication between teams, stakeholders and customers. There are many methodologies that adhere to these tenets such as SCRUM, Kanban, Lean, XP.
Agile is a topic of growing importance in project management. The PMI Agile Certified Practitioner (PMI-ACP)® is developed in response to this increasing demand of organizations in the marketplace for project practitioners who can apply a diversity of methods to their projects.
This PMI-ACP® course provides a high quality training program that teaches you the skills and knowledge you need to successfully apply Agile practices in real life and to pass the PMI Agile Certified Practitioner (PMI-ACP)®examination to earn your certification.
This classroom course is aimed at people who work in Agile projects or whose organizations are adopting Agile principles.
Target Audience:
You or your organization use Agile practices or your organization is adopting Agile methods
Professionals pursuing the PMI-ACP® certification
CIO / CTO / IT Executives
Project / Program Management Officers
Development / Operation Managers
Project Managers / Team Leads
Developers/ Programmers
Designers / Testers
Project Controllers / Planners
Product Owners / Stakeholders
Scrum Masters / Scrum Team Members
Learning Objectives:
Individuals who have completed this course will have an understanding of:
Agile manifesto, principles and practices across Agile methodologies, such as:
Scrum
eXtreme Programming (XP)
Lean
Kanban
Dynamic Systems Development Methods (DSDM)
Test-Driven / Feature-Driven Developments
Agile project lifecycle and key Agile management skills and social, economical and environmental influences.
Applying Agile management knowledge and skills, such as communications, coaching and mentoring, leadership, team motivation, problem solving strategies, and more.
Using Agile tools & techniques, such as value based prioritization, risk management, soft skills negotiation, product quality, Agile estimation, analysis, and design.
How to deliver a high quality product in a shorter period of time
Empowerment of team; self-organization and self-management
Professional responsibilities concerning Agile Project management.
Requirements to apply for the PMI Agile Certified Practitioner certification and pass the PMI-ACP ® exam
Benefits of Taking This Course:
Provides you with increased professional versatility in project management methodologies and Agile framework,
Presents you a higher level of professional credibility with a combination of Agile training and examination on Agile principles, practices, tools, and techniques.
Supplies you with the material to apply Agile, Agile framework and in demand methodologies. i.e. SCRUM, Kanban, Lean, XP, TDD, DSDM and more
Gives you the most recent information about the PMI-ACP® exam by PMI
Provides everything you need to be fully prepared to take and pass the PMI-ACP® exam, including satisfying the 21 CPUs required to write the examination.
Prerequisites:
There are no formal requirements for participating in this course; however, we recommend that you familiarize yourself with the Agile basics.
There are eligibility requirements for taking the exam if you plan to apply for the PMI-ACP certification upon completion of this course:
Secondary school diploma, associate's degree or global equivalent
2000 hours working on project teams within the last 5 years (active PMP® or PgMP® will satisfy this requirement)
1500 hours working on Agile project teams or with Agile methodologies within the last 3 years (in addition to the above 2000 hours)
At least 21 contact hours (CPUs) worth of Agile Project management training.
Follow-on Courses:
Project Management Professional (PMP)
PRINCE2®
Certified Scrum Master (CSM)
Agile Scrum Foundation
Agile PM Foundation and Practitioner
Course Materials:
Students will receive a course manual with presentation slides and reference materials.
Examination:
Candidates can only purchase the exam at PMI as part of their registration process, as training companies such as ITpreneurs cannot sell the exam vouchers directly to the candidates.
Candidates need to meet PMI's exam eligibility (as listed above – see prerequisite).
The exam is computer based and is in closed-book format; consists of 120 multiple-choice questions distributed between definitions, essay-type, and scenario-based questions.
The time allotted to complete the exam is 3 hours and computer based. A pass / fail result score is generated based on their overall performance at the end of the exam.
Technical Requirements:
For eBooks:
Internet for downloading the eBook
Laptop, tablet, Smartphone, eReader (No Kindle)
Adobe DRM supported software (e.g. Digital Editions, Bluefire Reader)
eBook download and activation instructions
Agenda:
Module 1 - Introduction
Introduction to the Course
Course Overview
Module Structure
Module 2 - Introduction to the Project Management
Project and Project Management
PMI and PMBOK® Guide Fifth Edition
Introduction to Agile
Module 3 - Agile Manifesto and Principles
Agile Philosophy
Agile Project Management
Agile project Life Cycle
Traditional vs. Agile Project Management
Module 4 - Agile Methods and Approaches
Scrum
eXtreme Project Management (XPM)
Lean
Kanban
Agile Unified Process (AUP)
Dynamic Systems Development Method (DSDM)
Test-Driven Development (TDD)
Feature-Driven Development (FDD)
Module 5 - Agile Domains and Tasks
Domain I. Agile Principles and Mindset
Domain II. Value-driven Delivery
Domain III. Stakeholder Engagement
Domain IV. Team Performance
Domain V. Adaptive Planning
Domain VI. Problem Detection and Resolution
Domain VII. Continuous Improvement (Product, Process, People)
Module 6 - Agile Tools and Techniques - I
Agile Analysis and Design
Agile Estimation
Communications
Interpersonal Skills
Metrics
Module 7 - Agile Tools and Techniques - II
Planning, Monitoring & Adapting
Process Improvement
Product Quality
Risk Management
Value-Based Prioritization
Module 8 - Agile Knowledge and Skills
Stakeholder Management
Building Agile Teams
Communication Management
Problem Solving
Other Agile Concepts
Module 9 - PMI-ACP Exam Preparation
Introduction to PMI® and PMBOK®
PMI-ACP® Credential
PMI-ACP® Application Overview
Exam Preparation
Date and time
Location
Refund policy
Refunds up to 7 days before event
Organizer of PMI® Agile Certified Practitioner (ACP) 3Days Training in Stuttgart
Click here to subscribe to our text messages.
Who we are
Mangates is one of the Leading Competency developers, Mangates has developed a proven foundation for building specialized training programs. No matter which Mangates training division you are working with, you can expect the same high-quality training experience and expertise that makes Mangates stand out above the competition.
All of our instructors are recognized experts in their fields with hands-on experience on the topics they teach. We combine proven adult educational training methods with leading-edge industry expertise to provide you an exceptional training experience. Every instructor must meet rigorous standards with the proven background in their given field of expertise. It is the difference that our customers covet and participant appreciates at the completion of the course.
What we do
We deliver training solutions to Corporate, Government Agencies, Public sectors, Multinational organizations and Private Individuals. Our Primary focus is to train in a wide range of areas from IT Technical, Personal Development, Human Resources and Management Courses to Project, Program and IT Service Management.
We have most experienced trainers in the Industry. Our Trainers are highly skilled in their subject areas and are uniquely positioned to provide participants with deep industry experience. They are motivated to transfer knowledge through practical support post and pre-training to provide participants with additional support outside the classroom.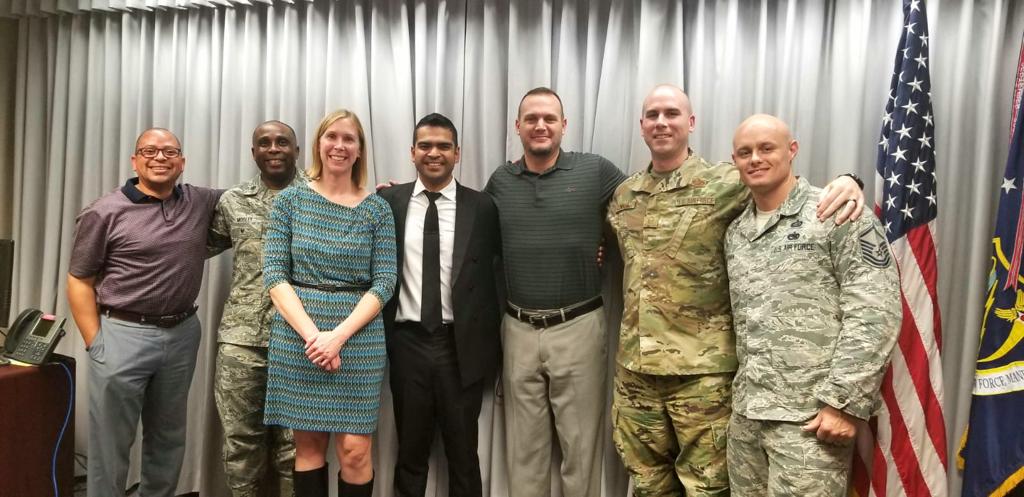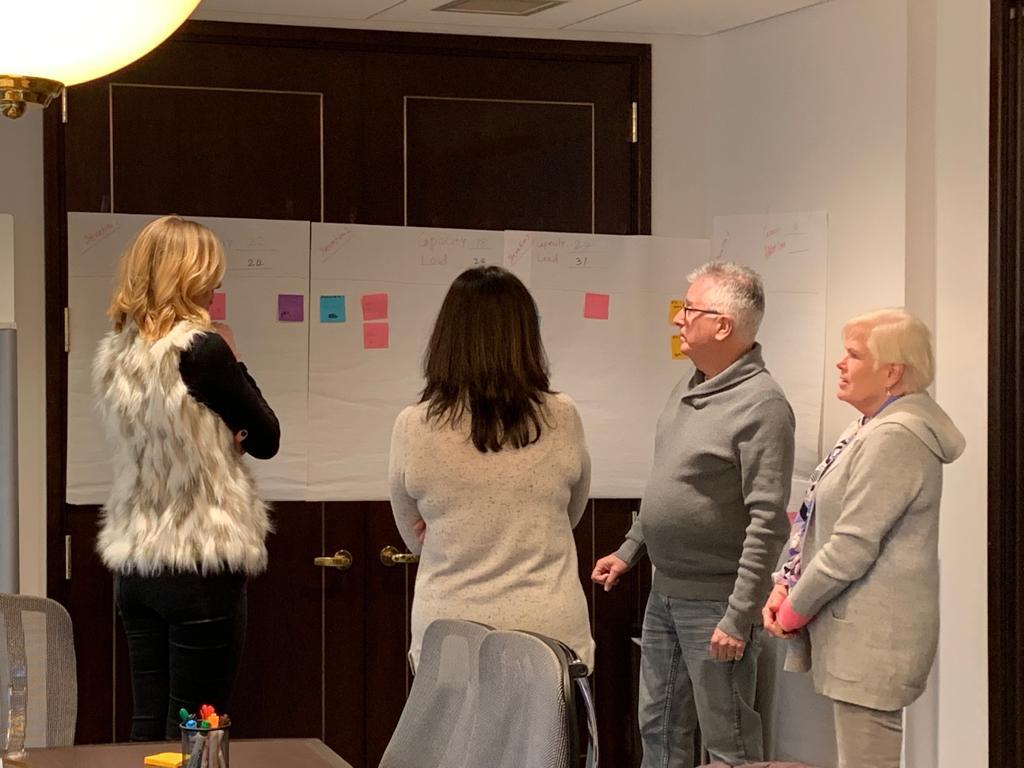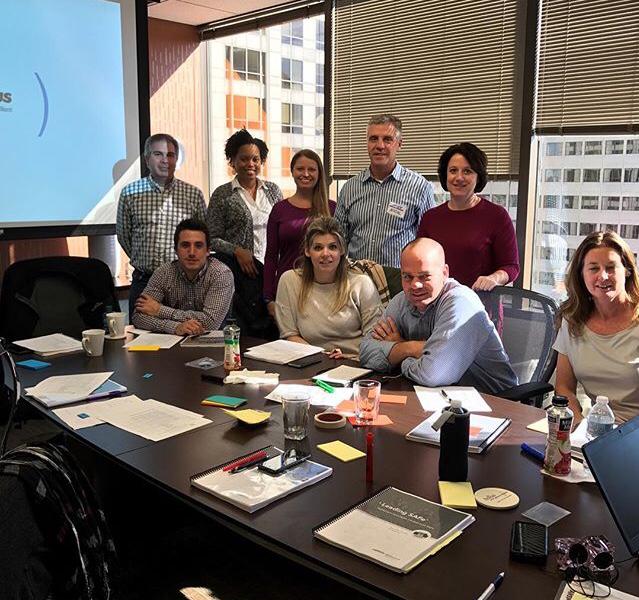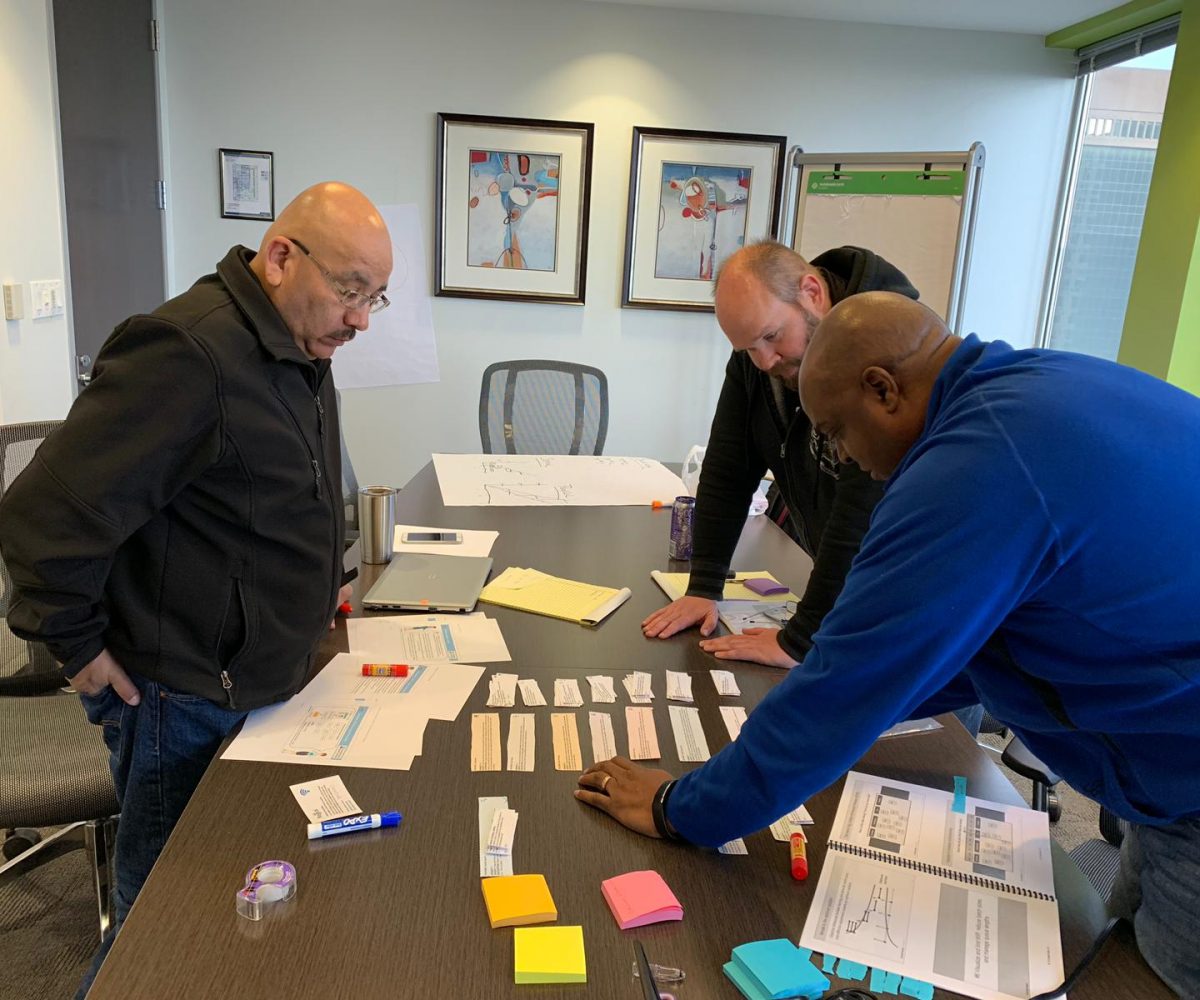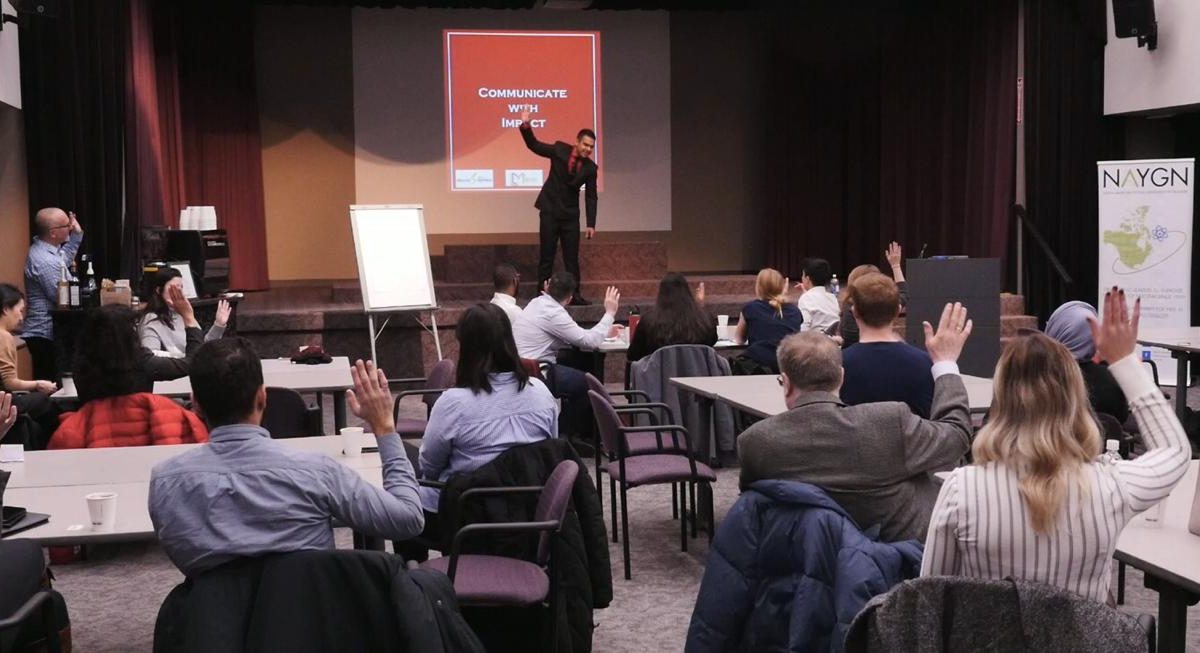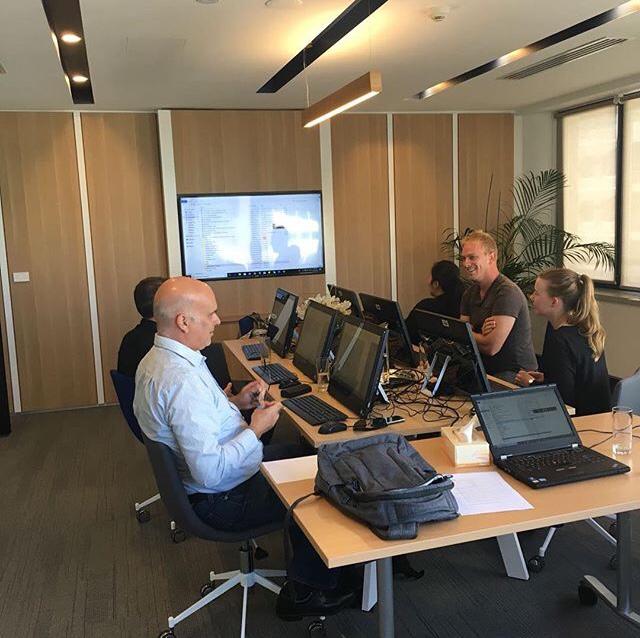 https://www.youtube.com/watch?v=ca-9iJ4zw0Q