Description
Join us as we celebrate the launch of PMC Winter Cycle at Back Bay Social Club

Each purchased ticket will include your choice of: a Tito's Handmade Vodka Cranberry Mule or a Harpoon Octoberfest. PMC & Back Bay Social Club will be providing snacks!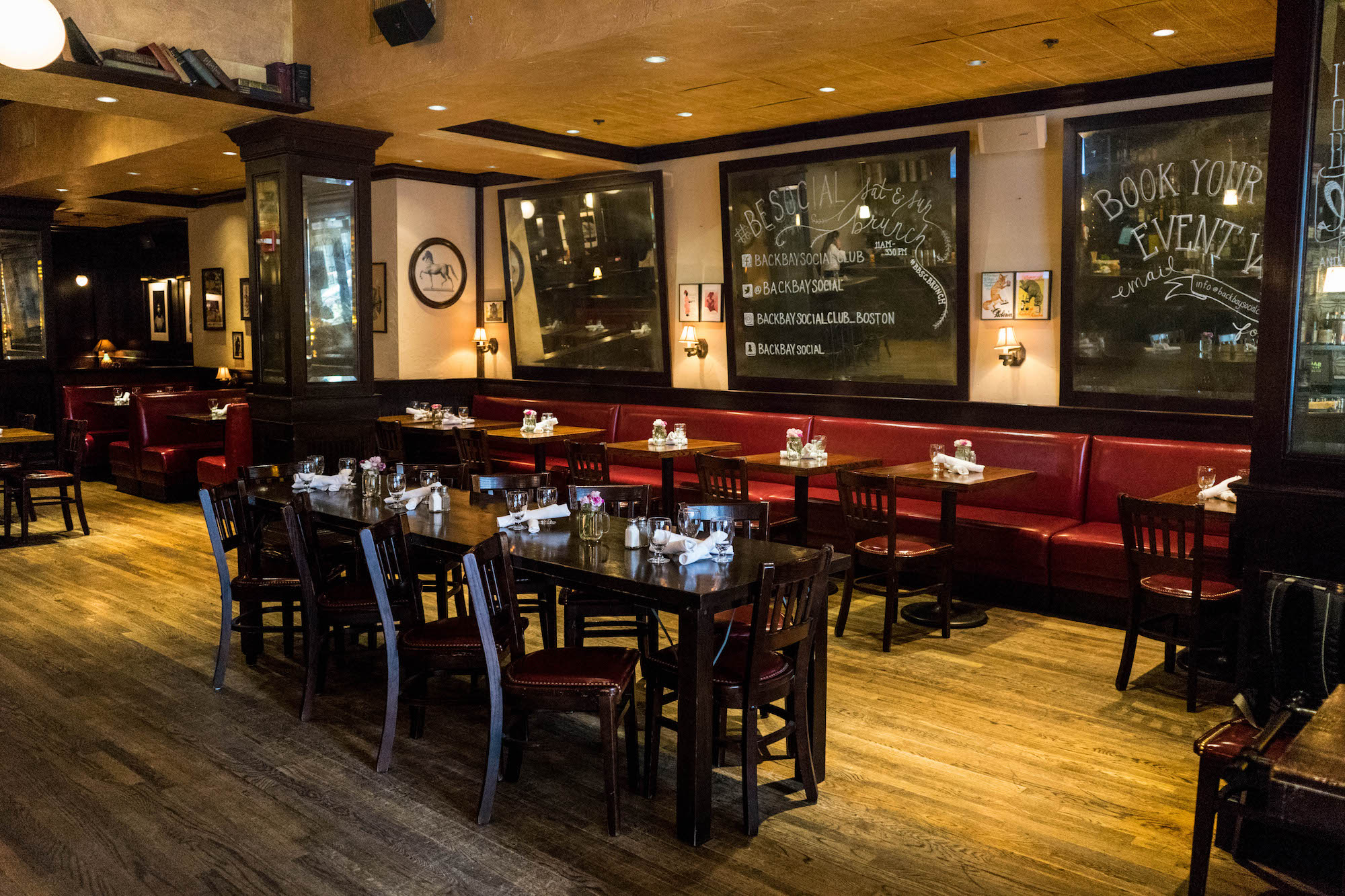 Mingle, meet & network with other young PMC & PMC Winter Cycle professionals, talk about the upcoming event, share a drink and enjoy a bite. Feel free to invite friends and introduce them to the PMC Winter Cycle.
* Must be 21+
• A cash bar is available for additional drink purchases.
About PMC Winter Cycle
PMC Winter Cycle is a way to channel physical, mental and emotional energy to fight cancer. Empowering their year, PMC Winter Cycle participants resolve to find a cure for all types of cancer by raising money for Dana-Farber Cancer Institute
Regardless of their physical condition, those who participate in the PMC Winter Cycle have an emotional commitment to helping others, while joining in an effort much larger than themselves. In return, they experience a powerfully inspiring event, make new friends, and empower their year.
About Pan-Mass Challenge
Pan-Mass Challenge raises money for life-saving cancer research and treatment at Dana-Farber Cancer Institute (DFCI) through an annual bike-a-thon across MA. The PMC was founded in 1980 and currently donates 100% of every rider raised dollar to the Dana-Farber Cancer Institute (DFCI) through the Jimmy Fund. To date the PMC has donated $547 million to DFCI.