Event Information
Location
2829 Azalea Place
Nashville, TN 37204
Description

You're invited to PMC USA's Open House Party to showcase our new Nashville studio listening room on the first night of Summer NAMM! This new location is part of a PMC company-wide expansion due to it's continuing growth in the USA. After doubling our office and warehouse space in our Irvine, CA location in April, we are very excited to put an additional East Coast home base on the map.
Join us and our special "masters of ceremony" Dave Cobb and Pete Lyman for this cool music industry hangout and ribbon cutting ceremony. We're bringing in food, lots of drinks and great music to enjoy the Summer Night with friends, old and new!
Located in Berry Hill, PMC's new stereo mixing facility is equipped with a wide range of models including the twotwo active nearfield monitors, MB2 and IB2-XBD main monitors and on request the flagship model the BB6-XBD-A. It also houses API's mixing/recording console "the Box" and an extensive range of high-end outboard equipment, including Prism Sound converters and also some esoteric analogue boxes provided by our local dealer Vintage King.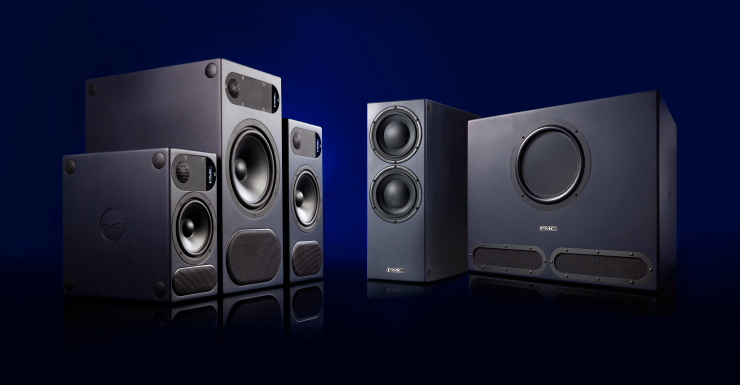 "We want to expose as many people as possible to the power and clarity of PMC products, especially our flagship models that are best heard in an acoustically accurate studio environment," says Maurice Patist, PMC USA's President of Sales and Marketing. "We hope that recording professionals will come in and really put our monitors to the test by mixing their own project through them.
RVSP and share this invite so we can look forward to seeing you soon!
Also make sure to visit PMC USA at Summer NAMM at booth #123 in the Music City Center.
Transportation tip: Uber X is quoting $8-10 from NAMM to the party.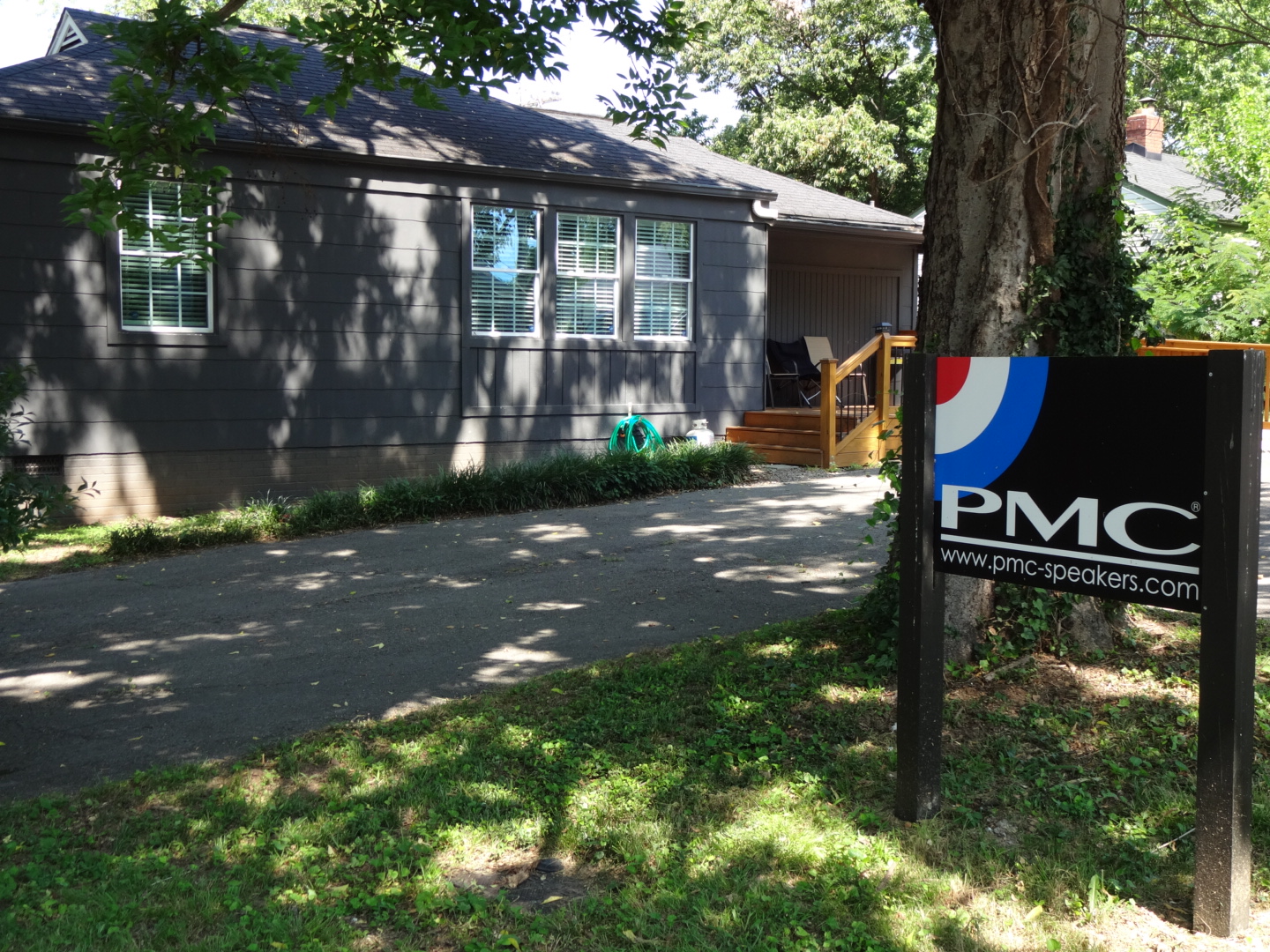 Date and Time
Location
2829 Azalea Place
Nashville, TN 37204