Description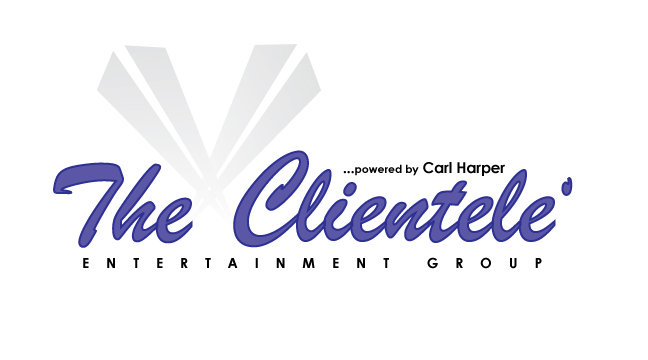 Something Cool, Something Slick...
** HOLIDAY CHEERS AT SOBE **
$6 WINE & $7 DRINKS fr 4-7pm
DELICIOUS HAPPY HOUR FOOD MENU NOW fr 4-7pm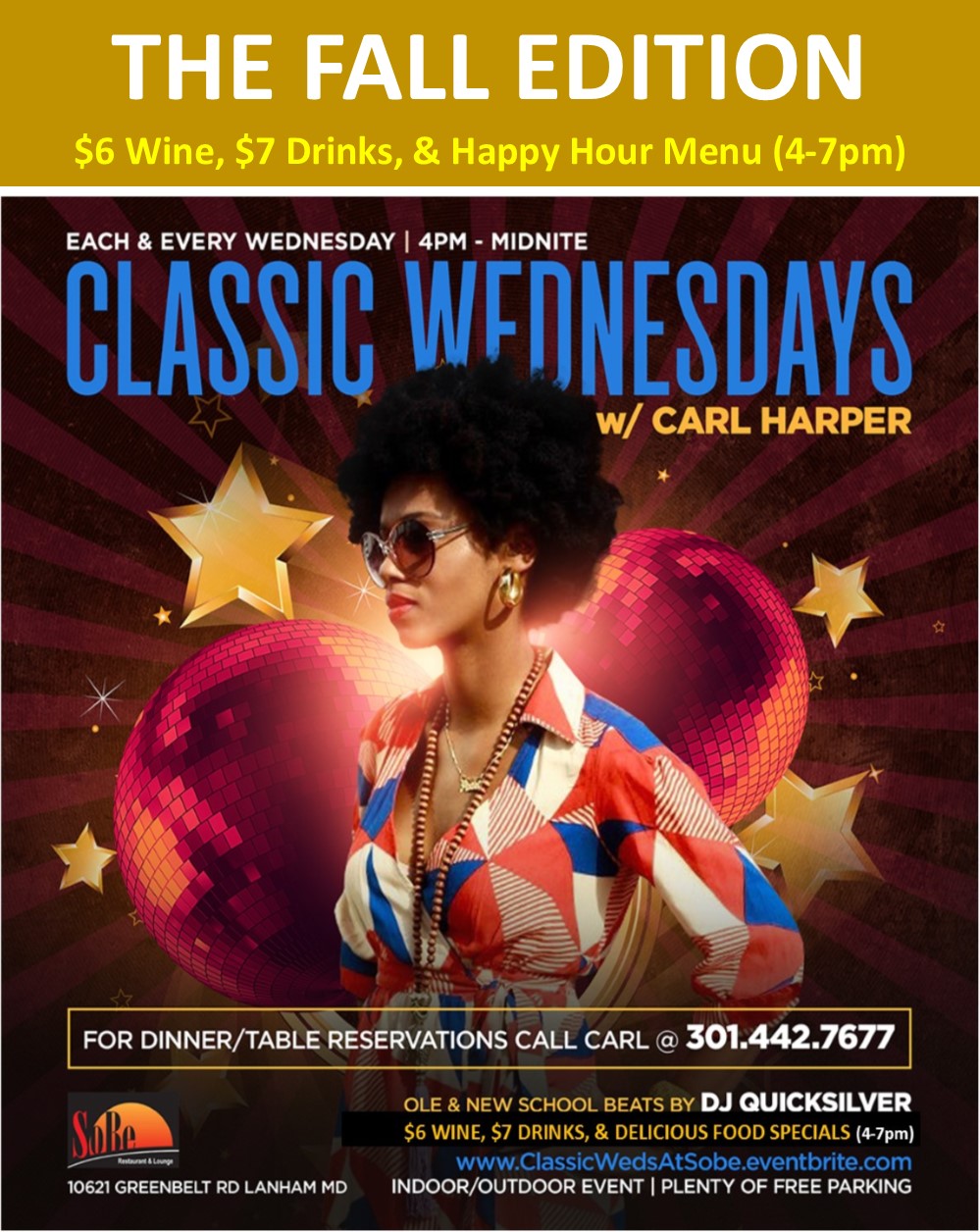 THIS EVENING Wed Jan 3rd | 4pm to Midnite
SOBE RESTAURANT & LOUNGE
10621 Greenbelt Rd
Lanham, Md
(5 min from NASA)


For Dinner Reservations call
Sobe Restaurant at 240.334.2819


Celebrating a Birthday or Other Special Occasion???
Call Carl @ 301.442.7677 to discuss having a FREE
event with all of your friends, co-workers etc.


Classic Wednesday Attire:
Something Cool, Something Slick!
(jeans are ok, no athletic wear)