Event Information
Location
Esperson Gallery at Greenstreet
1201 Fannin St
Ste 131
Houston, Texas 77002
Description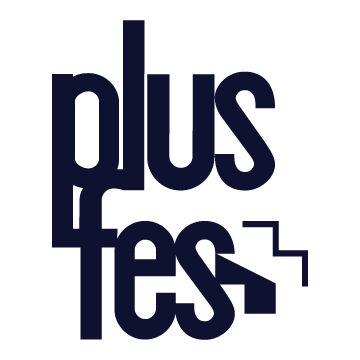 Plus Fes+: The Everything plus Poetry Festival is a one-day interdisciplinary art event that celebrates raw, innovative, and high-caliber artistic experience and will highlight spoken-word poetry. Plus Fes+ aims to break down barriers around artistic disciplines so that new works can be created. The one-day festival will position spoken-word artists on a level playing field with local visual artists, videographers, DJ's, musicians, and others to create new works and will showcase the work through a variety of innovative platforms. The goal of Plus Fes+ is interactive impact; the festival will feature poetic photo booths, poetry slams, art installations, and speed writing buskers. By offering a wide variety of entry points, the festival will change the participant's perception of poetry.
line up: rudy francisco | be someone (graffitti artist who did the besomeone bridge) | robert karami "the peoples cook" | women of the world poetry slam champion 2017, ebony stewart | houston V.I.P. poetry slam | D.J. baby roo | who said what?! feat. phill wade + outspoken bean | micheal blome |
after-party: nothing stops the engine of the plus fest train. market bar will be the caboose of a good time that will be starting at 10:30pm with acts soul control (dou d.j.s) | who said what?! | ravenessa feat. nyne the poet | and with host richelle gemini. you'll be able to cash in on more buffalo bayou at the bar and more perks to come!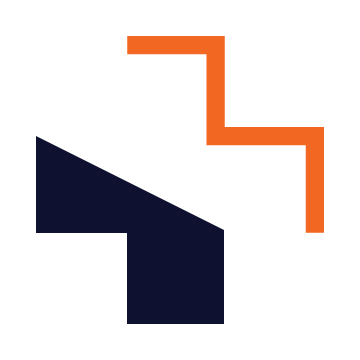 venue a - outside - doors 3pm

venue b - film - doors 3pm
venue c - gallery - doors 3pm

plus fes+: everything plus poetry festival
may 27th, 2017 * doors open 3pm // everything starts 4pm until
eperson gallery - 1201 Fannin St Ste 131, Houston, TX 77002

www.plusfest.com // #theplusfest // @theplusfest
purchase passes:
• day bird passes:
• night owl (v.i.p. + after-party entry to Market Bar with 2 additional Buffalo Bayou Brewery)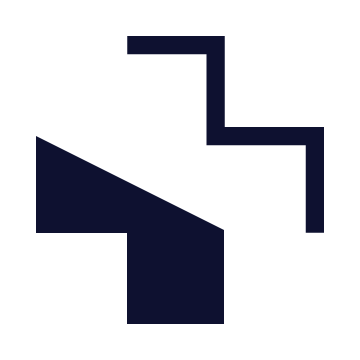 Date and time
Location
Esperson Gallery at Greenstreet
1201 Fannin St
Ste 131
Houston, Texas 77002