PLUGin: Welcome to the global shopping mall- future of e-commerce and retai...
Description
Retailers and e-tailers are experimenting with a myriad of ways to respond to new shopper expectations, bridge digital and physical shopping experiences and try literally dozens of ways to transform the retail experience, handle back-office processes better and much more.
This time we will explore high-streets, e-commerce platforms and retail innovations to understand the current situation, discuss trends and predict the most realistic scenario for retail and e-tail industry. Let's discuss together with a group of experts following topics.
Is that still true that online shopping is going to take over physical stores? Why then there are so many of the world's most successful online retailers now opening stores on the high street? Do customers still appreciate the social and sensory aspects of in-store shopping and how to create profitable retail or e-commerce start-up in the industry while it is constantly changing?
This and many more questions you can expect to be uncovered during a boiling panel discussion with some of the industry specialists.
Agenda:
6:00 PM - doors opens & networking,
6:45 PM - event kick-off, welcome from Chapter Head, Central Working & sponsor
7:00 PM - Tim Radley - Incredible Universe "Welcome to the global shopping mall"
7:15 PM - Panel starts
Panelists:
~8:00 PM - panel ends
8:45 PM - Networking at Bar Victoria FVW3+6H Belgravia, London, ( for map click here)
Want to join the team or become a partner? Get in touch: london@weareplug.in!
Meetup: https://www.meetup.com/Polish-Tech-Link-UK-PL/
Facebook Fanpage: https://www.facebook.com/PLTechLink/
Facebook Group: https://www.facebook.com/groups/PLUGinLONDON/
Event powered by SESCOM (www.sescom.eu) & YND (https://ynd.co)
Organizers:
PLUG Polish Tech Link - the group was created to integrate Polish tech & startup community in the UK as well as to foster mutual business relations between the UK and Polish technology companies and mutually introduce the movers and shakers of both Polish as UK tech scenes. You can meet here Polish startups, VCs, people working in leading Polish and British tech companies, mentors, coaches etc.
Sponsors: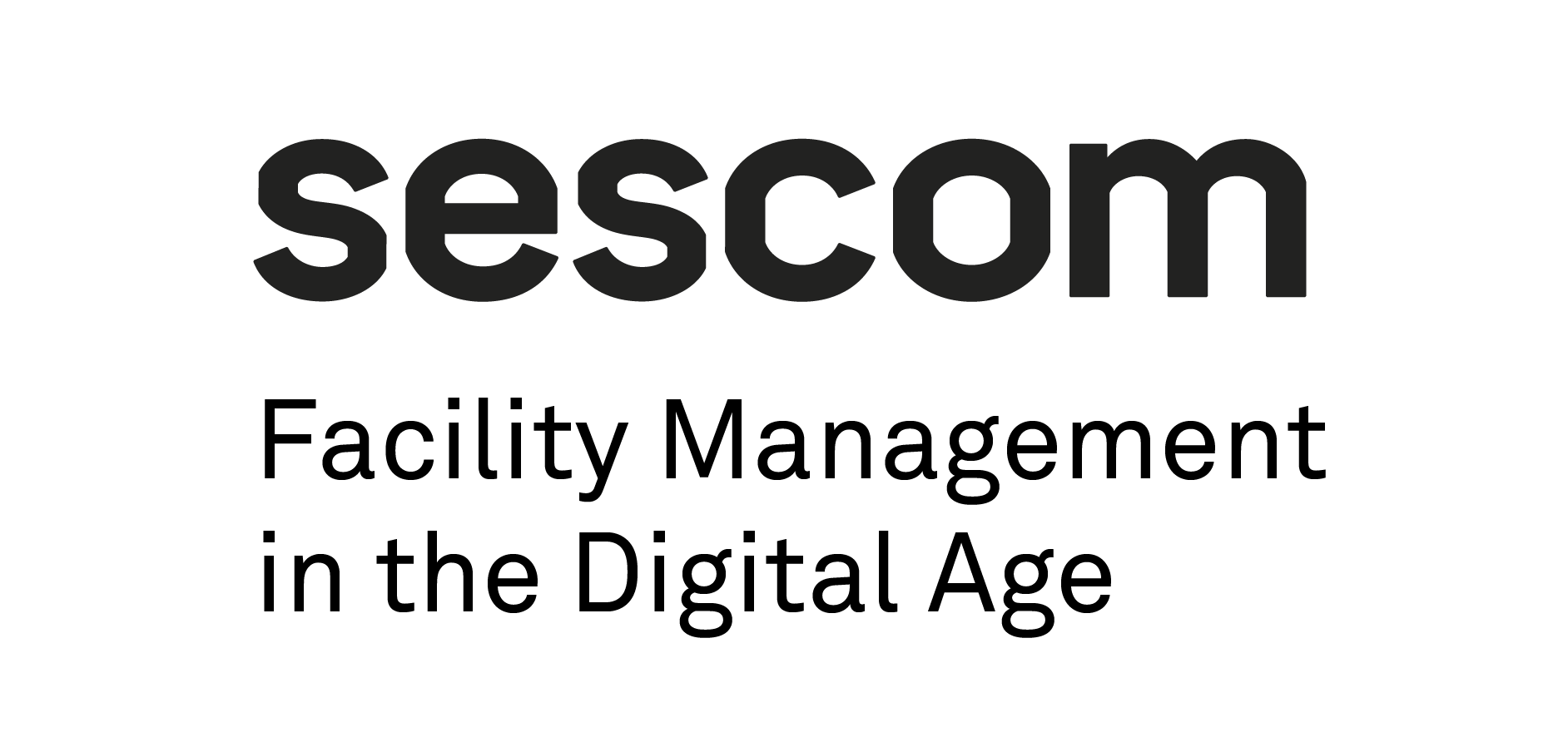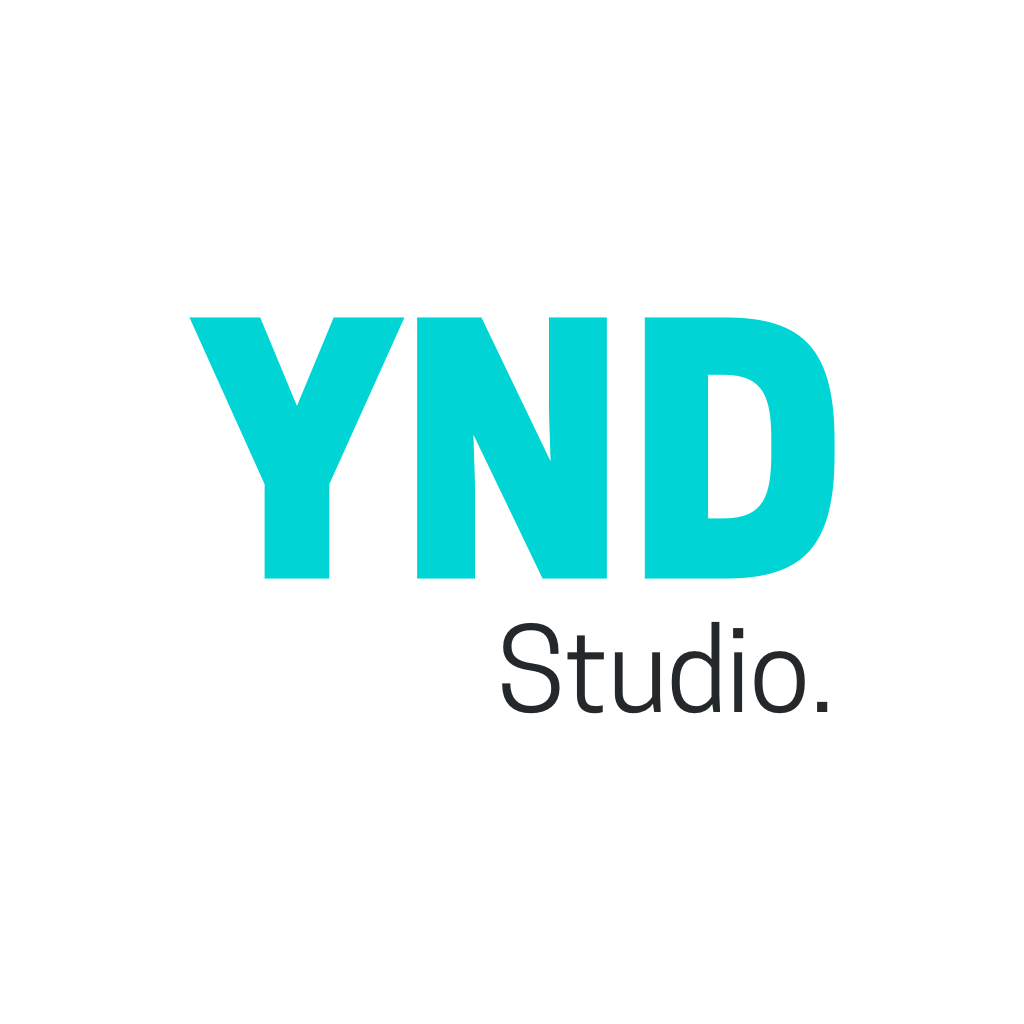 Venue partner: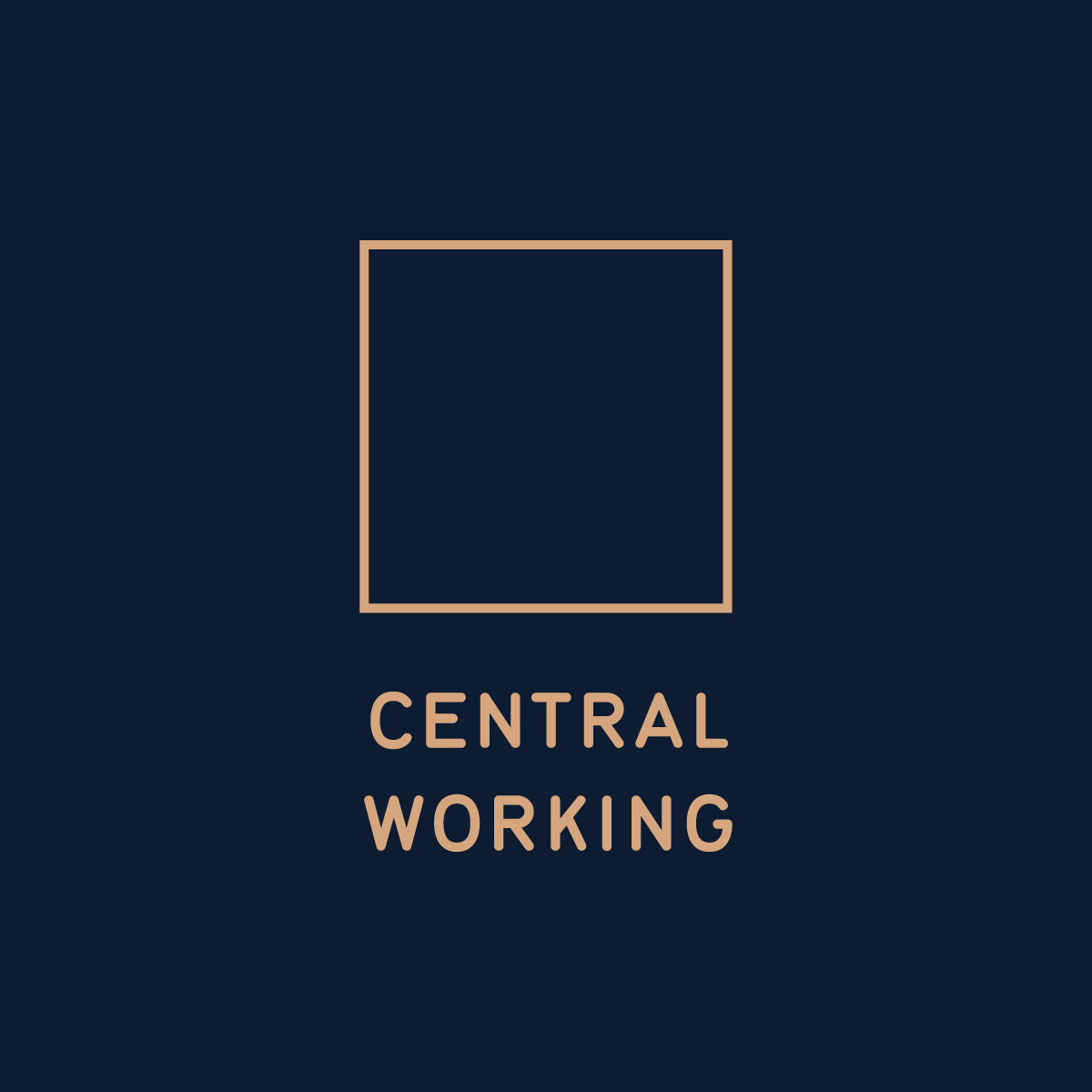 Media partners:
Technology partners
Legal Partner
Community Partner
Polish Professionals in London - PPL is an organization of Polish professionals who want to take part and organize interesting projects, meet interesting guests and meet people with similar interests. PPL aims to help professional and promote a positive image of Poles in multicultural British society.
More on the website: https://www.polishprofessionals.org.uk/
Facebook group: https://www.facebook.com/groups/4745147762/?fref=tsVenue
----------------------------------------------------------
Would you like to be a speaker at the next event or partner with us?
Please contact Anna Kondratiuk at: Anna.Kondratiuk@weareplug.in
Want to join the team or become a partner? Get in touch: london@weareplug.in!
Like us on Facebook: facebook.com/PLTechLink
Follow us on Twitter: WeArePlug.in