PLUGGED ~ UNplugged #8

Tuesday, July 16, 2013 at 8:00 PM

-

Wednesday, July 17, 2013 at 12:00 AM (EDT)
Event Details
The Monthly Music Showcase 

PLUGGED ~ UNplugged Vol. 8
Hosted By: Randy Singer & Mr. Dee
Three distinct bands, three distinct sounds......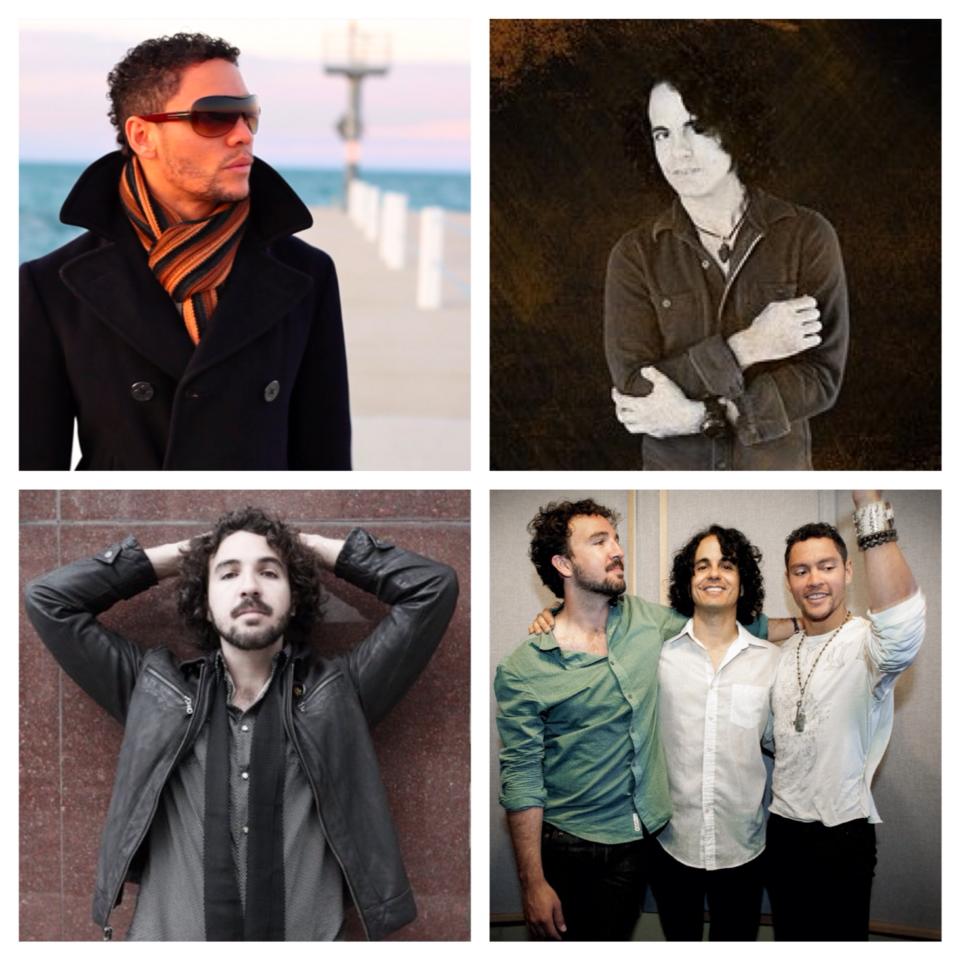 BROTHERS OF OTHERS
www.reverbnation.com/brothersofothersBrothers of Others is a Rock/Songwriter/Indie band formed from 3 solo artists with unique styles coming together: Derek Cintron, Vic Kingsley, and Joshua Stedman.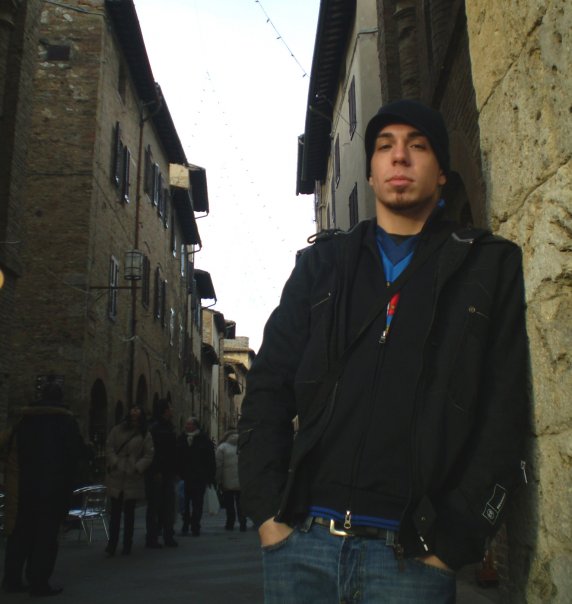 T. One & Friends
Once upon a time, Alex Issaev and Tito Avila of Remedio Vivo joined forces with Music is a Weapon's Brik Vieira, Kala Olmedo, and Eddy De La Cruz in Miami, FL to create this medicine music. Styles inside The Medicine Box include reggae, ska, and jazz fused with latin folk. [+]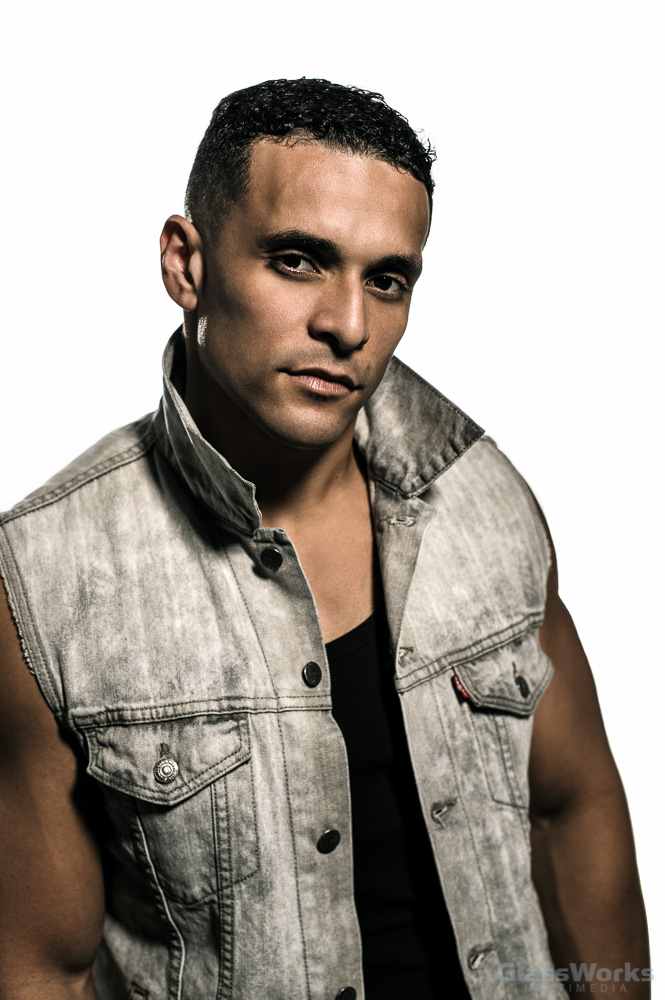 DAGO www.DagoGilmusic.com
Innovative, fresh, unique and in a category that stands alone, Dago Gil is one of the most unique voices of his generation. His lyrics are infectious and his stage presence uplifts, inspires and transcends. Born in New York moved to LA and raised in Miami since the age of 12. Dago fuses the vibrancy of the streets with eclectic style beats. His lyrics speak of heartbreak, the struggle we all face to survive, love, sacrifice and the ecstasy of triumph.

He is the son of immigrant parents of Central and South American decent. From early on he has always had a passion for Latin music and hip-hop due to his worldly cultural influences he is able to live and operate freely in both the American and Spanish markets.

His first album released in 2005 entitled "Almost Famous" reminded us it is never too late to seek out your dream and grab hold of it. In his sophomore mix tape "West Side Hialeah Story", he invites us to recall the places of our youth, the friends we've loved and lost in order to appreciate the present. Unable to complete is Untitled Junior album in its entirety due to his incarceration his family and friends released "Free Dago".

Free Dago teaches us that no matter what liberties are stripped away, freedom is our inalienable right and being free is a state of mind. After a 3-year time sentence he rejoined society more focus and determined to share the Free Dago vision. This vision encourages us to revolutionize not only the way we think and feel but the actions we should take to free ourselves from any strongholds that impede us from becoming the best versions of ourselves. Paraphrasing the words of a great artist, "The first duty of any individual is to think for themselves. I believe the most important part of being free, is to be who you really are. Live free. Free Dago.
When & Where

Will Call Miami
700 Northeast 2nd Avenue
Miami, FL 33132


Tuesday, July 16, 2013 at 8:00 PM

-

Wednesday, July 17, 2013 at 12:00 AM (EDT)
Add to my calendar
Organizer
The last twelve years spent in South Florida has offered Rod Pratt the opportunity to push brands to the next level. Starting off his South Beach tenure in 1999 as the Market Manager for Allied Domecq. He engineered and managed the on-premise program for two years where he provided brands like Kahlua, Stoli, Makers Mark, and Sauza to get into the hands of consumer and help solidify brand loyalty. Conceptualizing partnerships programs like E! Kahlua Wild On w/ Brooke Burke and Kahlua Collective Beats w/ Pete Tong at key accounts, offered consumer and vendors brand appreciation memories.

In addition, his collaborations with major brands such as Anheuser Busch, Bacardi, Stoli, Playboy, Playboy.com, Miller Lite, Scion, Evinrude, MTV, Tillate Magazine, and VH-1, to name a few, created partnership programs that met with great success. Cross-branded promotions and programming for events like Bud Bowl, Cinco De Mayo, New Years Eve, Spring Break, and Winter Music conference yielded sales and consumer interest results that were way beyond expectation. Rod was instrumental in building the Clevelander brand and event offerings for 11 years. Bringing this landmark institution to international notoriety through it's programming of live music, themed events, pool parties, and corporate partnerships.
Rod Pratt, currently, has embarked on a journey to develop one of Miami's most unique ART-AD agencies.

Specialties: Creative Show Concepts, Programming, Contract Negotiation, Marketing Campaigns, Project Management.