Description
Event Theme:
Big Data, Underwriting, and Customer Journey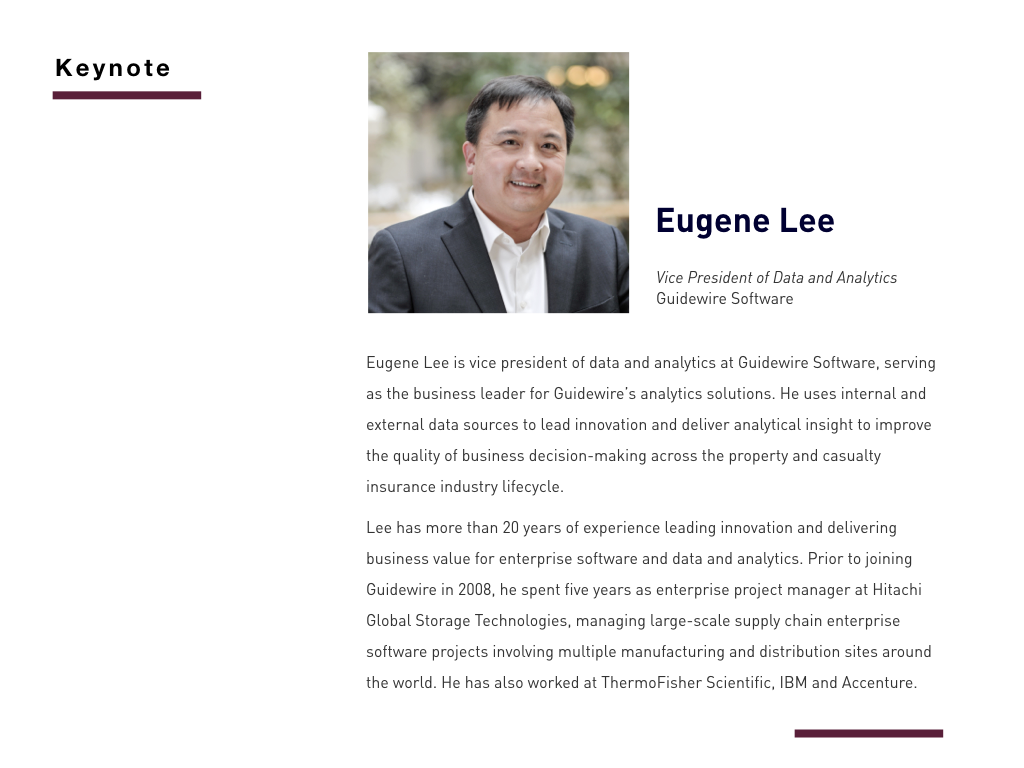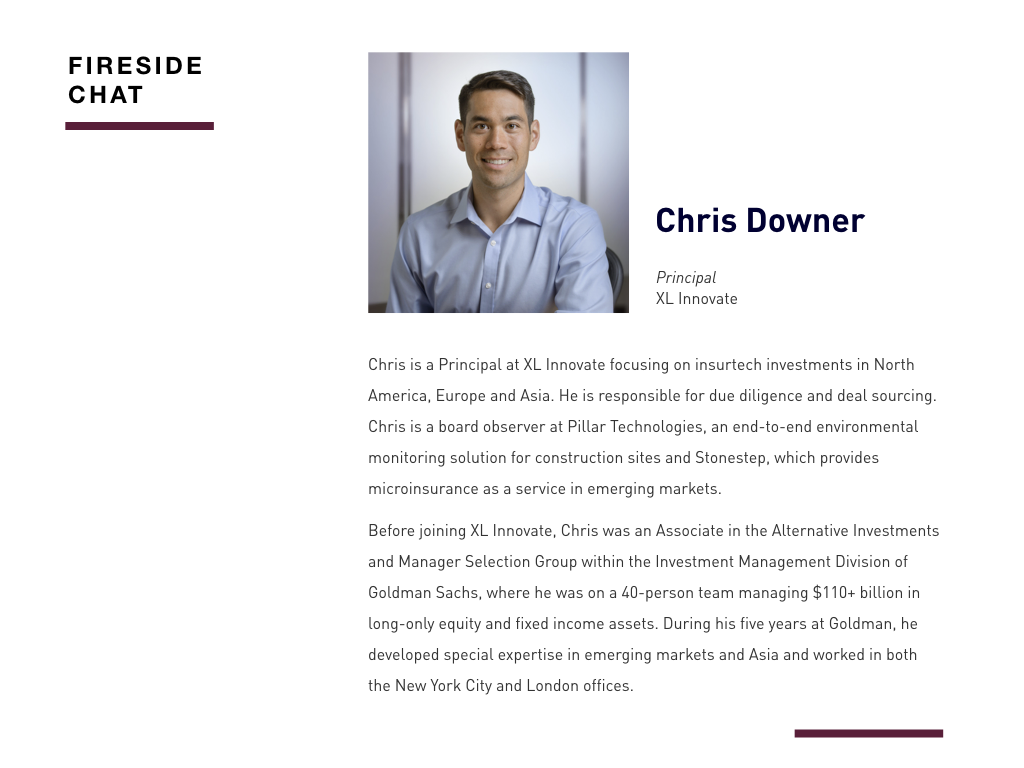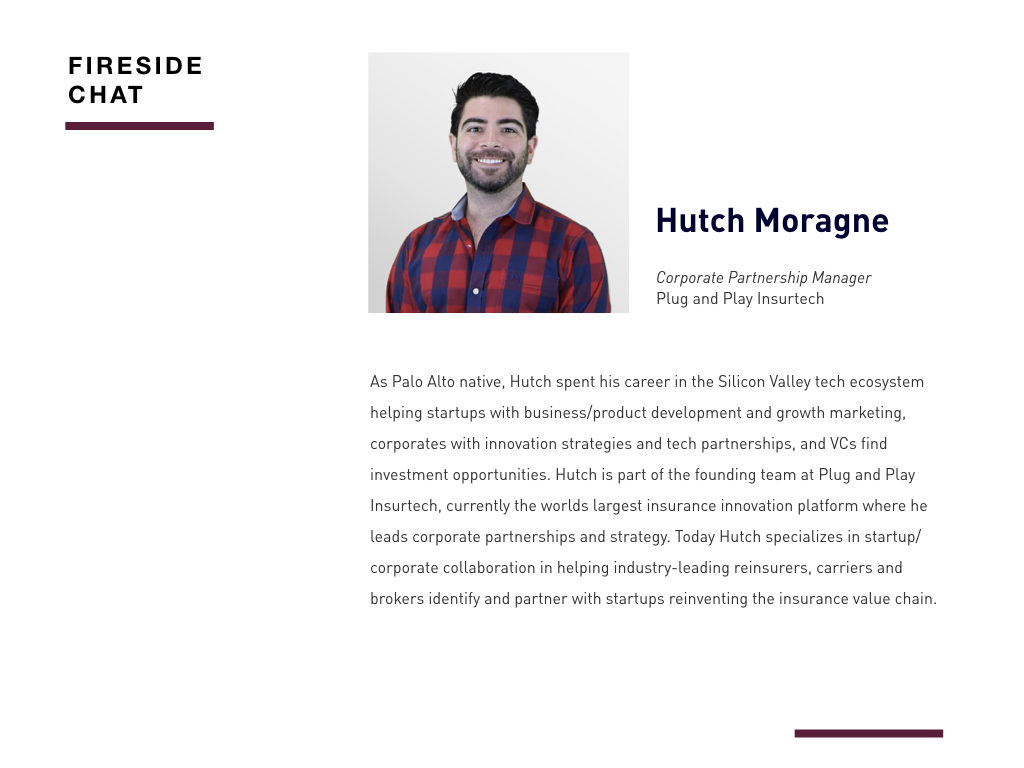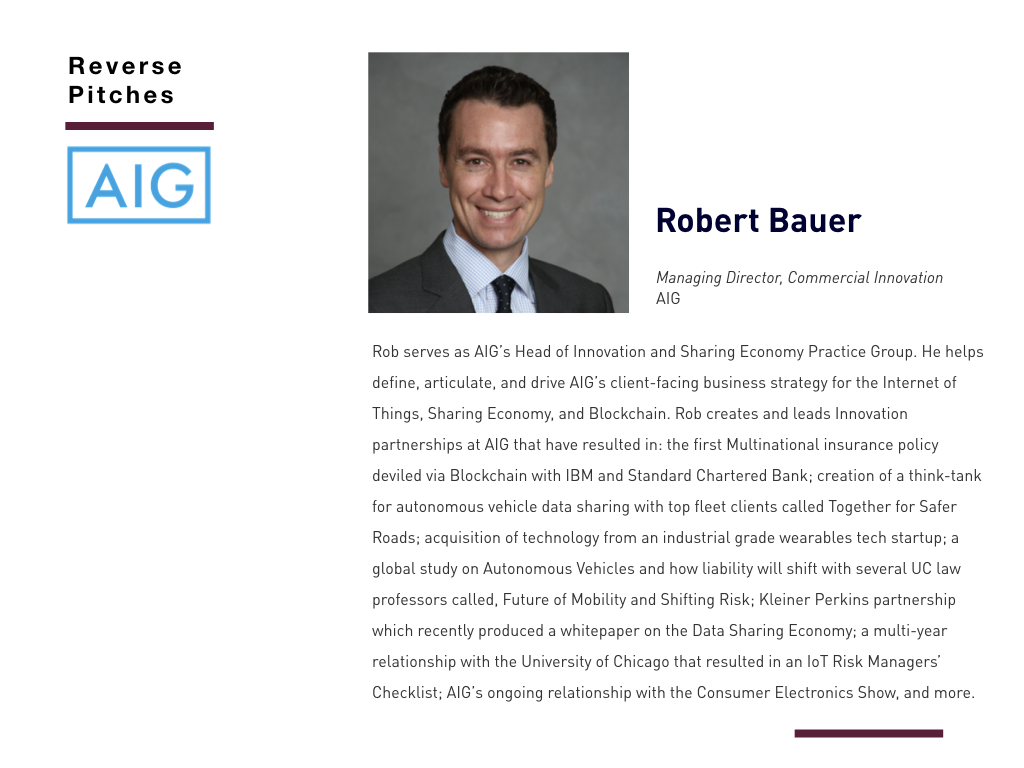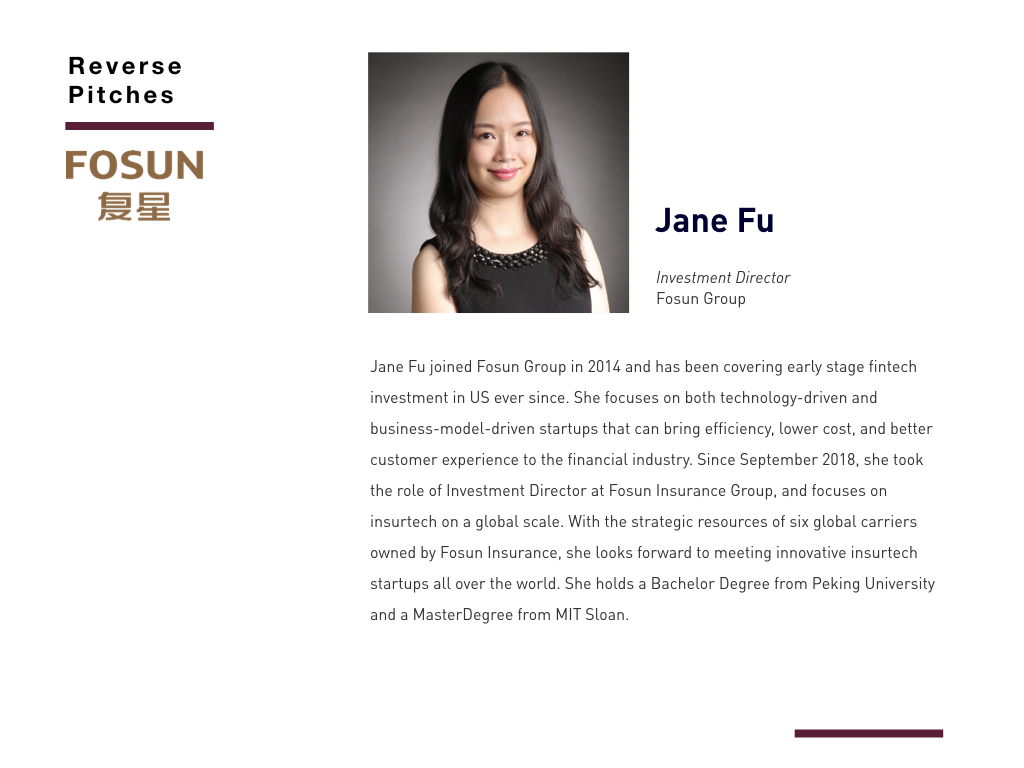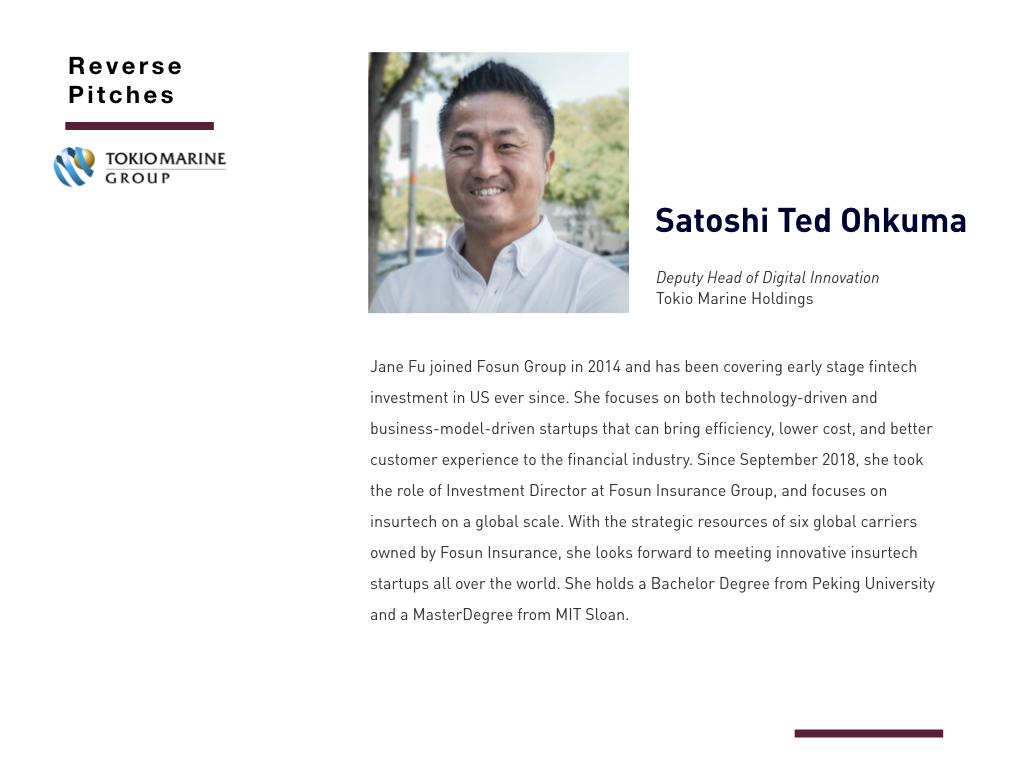 Agenda:
10:00am-11:00am Registration
11:00am-11:30am Opening Remarks & Keynote by Eugene Lee: Innovation in insurance: Why are we here?
11:30am-12:00pm Fireside Chat
12:00pm-01:00pm Lunch
01:00pm-01:30pm Corporate Reverse Pitch
01:30pm-02:00pm Break
02:00pm-02:30pm Corporate Reverse Pitch
02:30pm-03:00pm Break
03:00pm-04:00pm Startup Presentations
04:00pm-06:30pm Reception
Confirmed Startups:
Coporates: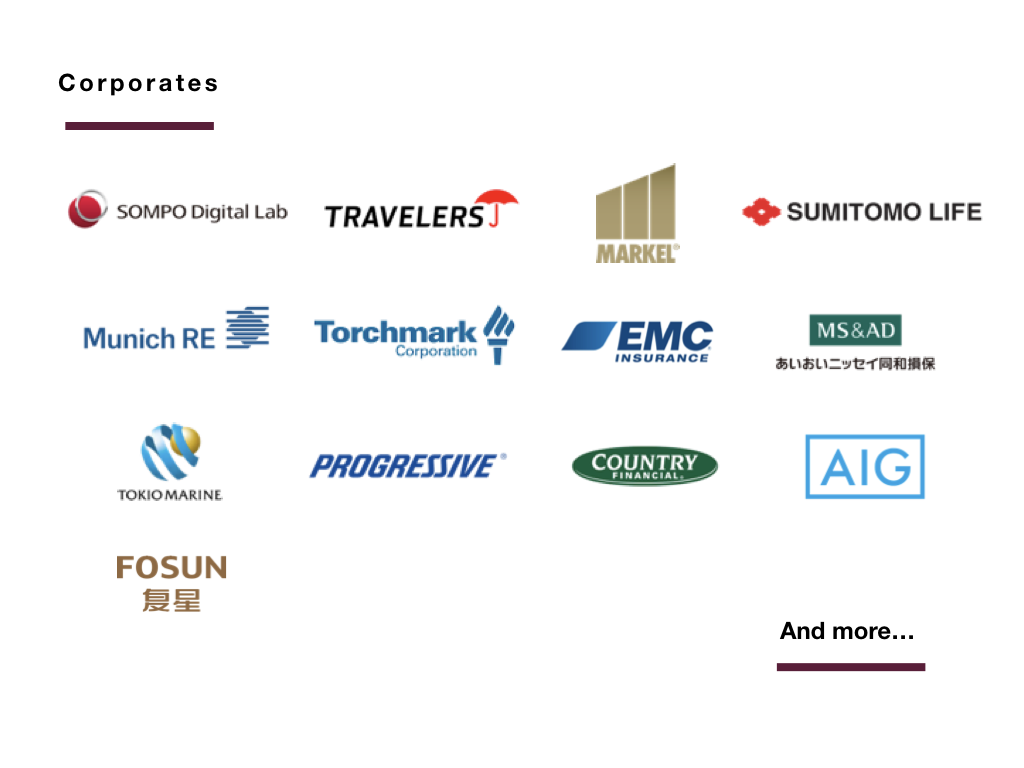 Past Event: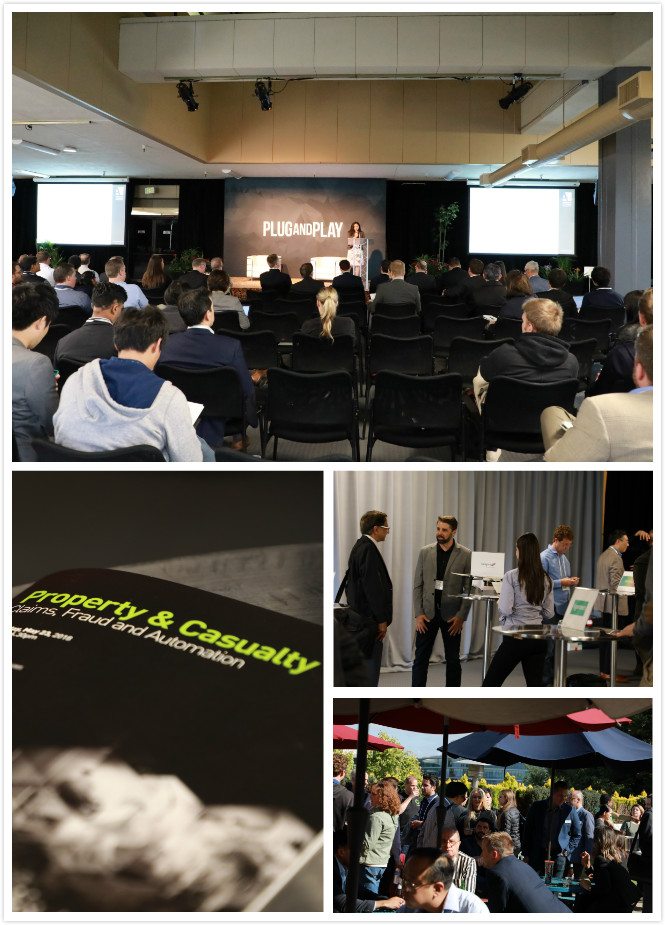 Join Our Platform:
We have set out with a simple mission: to make customers happier and companies work better. To do this, we are bringing together companies together key stakeholders from across the industry.
By mixing industry-changing startups, forward-thinking corporations, and investors, we believe that the industry of tomorrow will be forged today.