Description
On October 22, 2019, Plug and Play Cleveland is teaming up with Cleveland Clinic's Medical Innovation Summit to bring you real-world examples of open innovation in a hospital setting.
Our Health EXPO will showcase global startups making strides with pilot engagements inside Cleveland Clinic and University Hospitals. Partners Philips, Einstein Hospitals, JumpStart and other experts will share health innovation insight. The startups, partners and global healthcare experts will cover the elements of successful open innovation, including how problem statements and innovation needs are defined and hospitals overcome challenges working with startups to achieve early results and success.
Featured Speaker: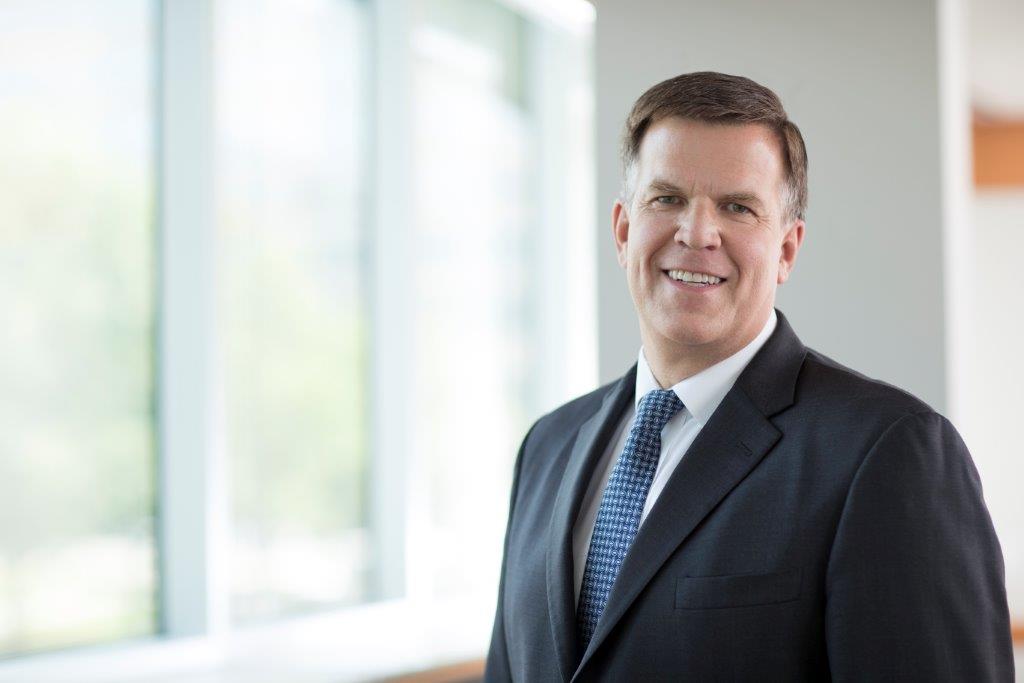 Brian G. Donley, M.D.
Dr. Brian Donley began his new role as Chief Executive Officer of Cleveland Clinic London in March 2018. Just prior to this appointment he was Chief of Staff and Chief of Clinical Enterprise of the Cleveland Clinic Health System starting in January 2015. Prior to that, he served as President of the Regional Hospitals of the Cleveland Clinic Health System and eighteen Family Health Centers. Dr. Donley is a Professor of Surgery at the Cleveland Clinic Lerner College of Medicine. Dr. Donley attended the University of Notre Dame for his undergraduate studies, graduating Phi Beta Kappa. He graduated with distinction from the University of Michigan Medical School and completed his residency in orthopaedic surgery at the University of Michigan. He also attended Harvard Business School completing the Advanced Management Program.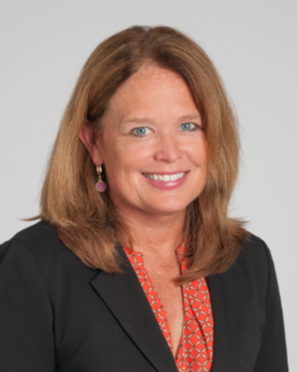 Mary H. Curran, MSOD
Mary Curran is currently the Executive Director for the Center for Design (CFD) at the Cleveland Clinic (CC). CFD is responsible for the creation, strategic alignment and execution of architecture and other design initiatives to create serene, restorative environments consistent with CC standards.
Mary has worked at CC for 24 years. During Mary's tenure, she developed and served as co-managing director for RelateCare, a CC spin-off company who consults on the set-up and operations for healthcare call centers. Mary also created and manages the CC post discharge call program, and led the activation of a new 400 bed, one million square foot Heart & Vascular expansion. Under Mary's direction the CC Center for Functional Medicine was created in 2014 to address the root cause of illness and bend the cost curve of healthcare.
Mary also helps lead the efforts for CC's partnership with Plug and Play Cleveland, a startup accelerator based out of Silicon Valley. Through this process, Mary championed the partnership between CC and GYANT, an artificial intelligent chat-bot solution that engages with patients post-discharge. Together, they co-developed a new service line for post discharge follow-up.
Mary earned her Master's degree from Case Western Reserve in Organizational Development and Analysis and is certified in Emotional Intelligence and Leadership Coaching.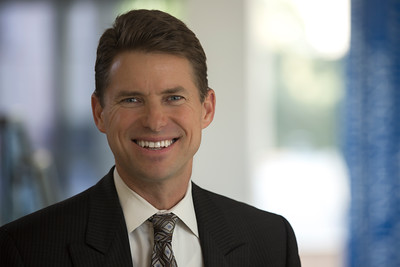 Robert K. Eardley
Robert Eardley joined University Hospitals as Chief Information Officer in February 2018. He previously was with University Hospitals Information Technology from 2006 to 2011 as Associate Chief Information Officer. Prior to his return to UH, he was Chief Information Officer and Chief Information Security Officer at Houston Methodist where he led the organization through the implementation of the Epic enterprise health record to all eight hospitals and physician practices within the system and received the highest adoption score of Epic functionality of any new Epic client. Eardley's core beliefs are in IT usability, governance, mobility, collaboration and patient engagement. He holds an MBA from Duke University in Health Services Management and a BA in Finance from the University of Florida.
Featured Startups: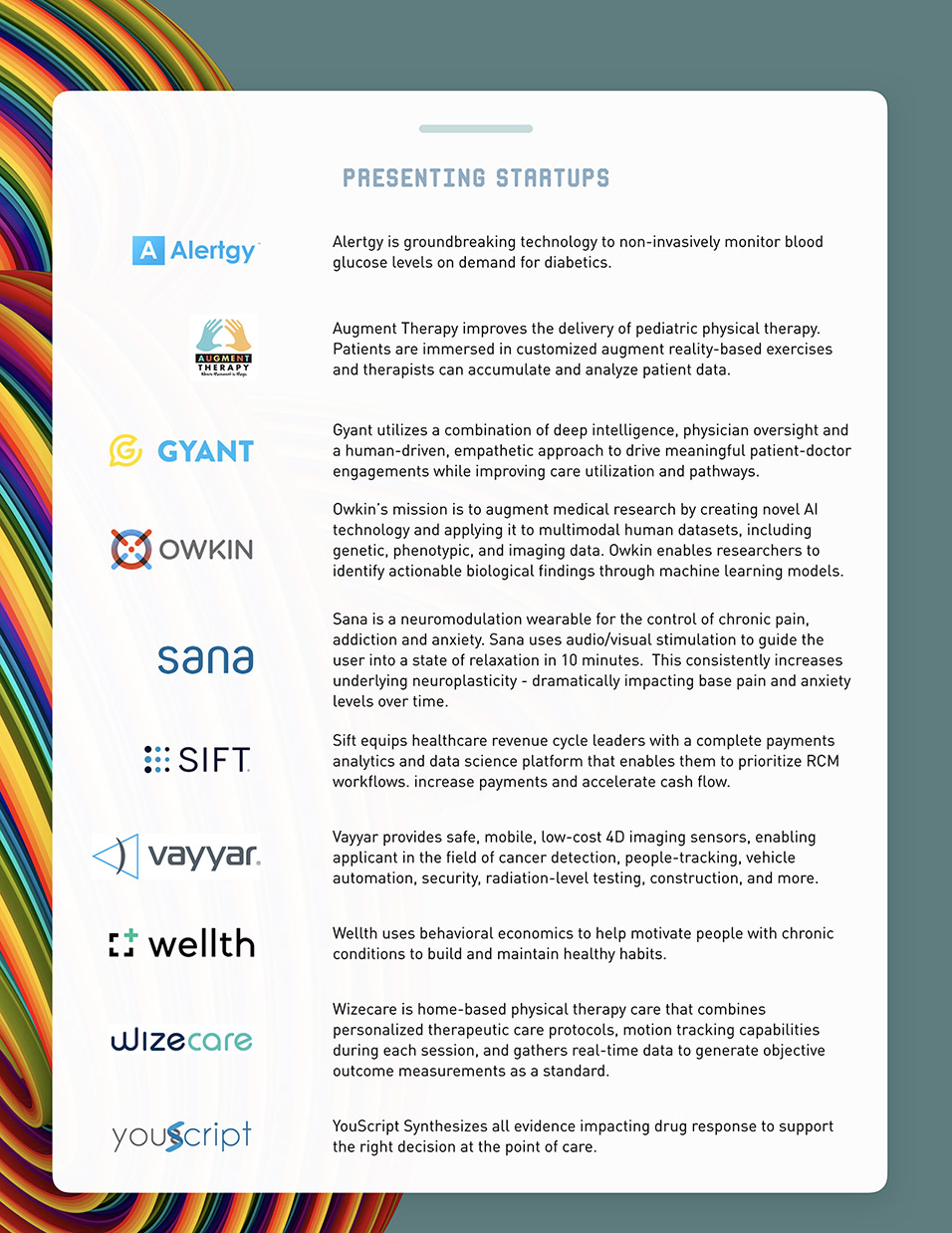 AGENDA
1:30 PM - 2:00 PM Registration
2:00 PM - 2:05 PM Welcome by Plug and Play Cleveland
2:05 PM - 2:25 PM Fireside Chat: Brian Donley, M.D., CEO Cleveland Clinic London
2:30 PM - 3:00 PM Startup Pitches Group I
3:00 PM - 3:10 PM Break
3:10 PM - 3:25 PM Featured Speakers: Mary Curran, Executive Director, Center for Design, Cleveland Clinic
and Robert K. Eardley, Chief Information Officer, University Hospitals Health System
3:25 PM - 4:00 PM Startup Pitches: Group II
4:00 PM - 4:05 PM Closing Remarks
5:00 PM - 6:00 PM Medical Innovation Summit Happy Hour in the Global Health Innovation Center Atrium Lobby
Seating is limited and we are expecting a larger than normal turnout due to the Medical Innovation Summit.