Plug and Play Broker•Age: Brokers, Agents & Distribution Conference
Description
BrokerAge 2018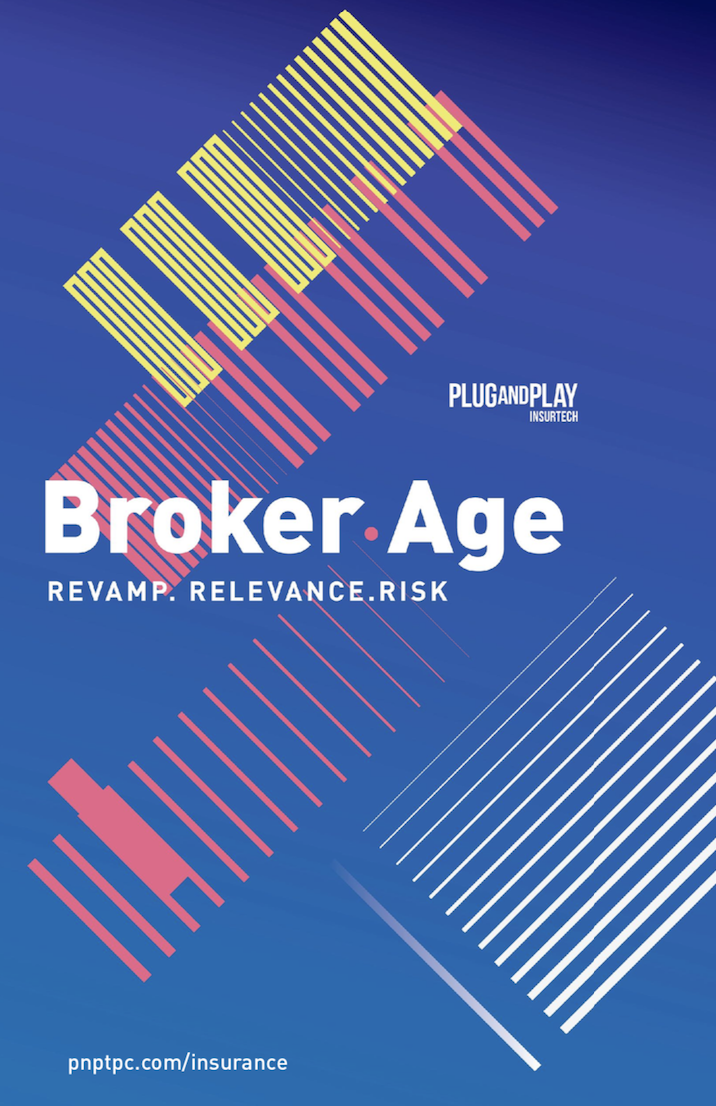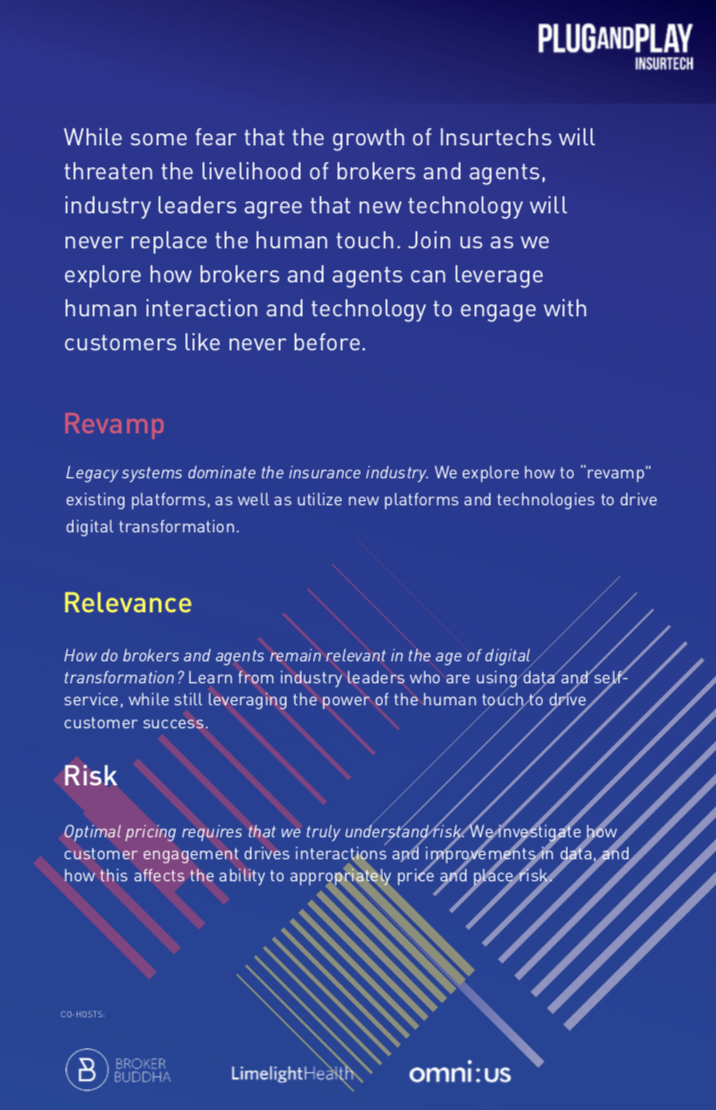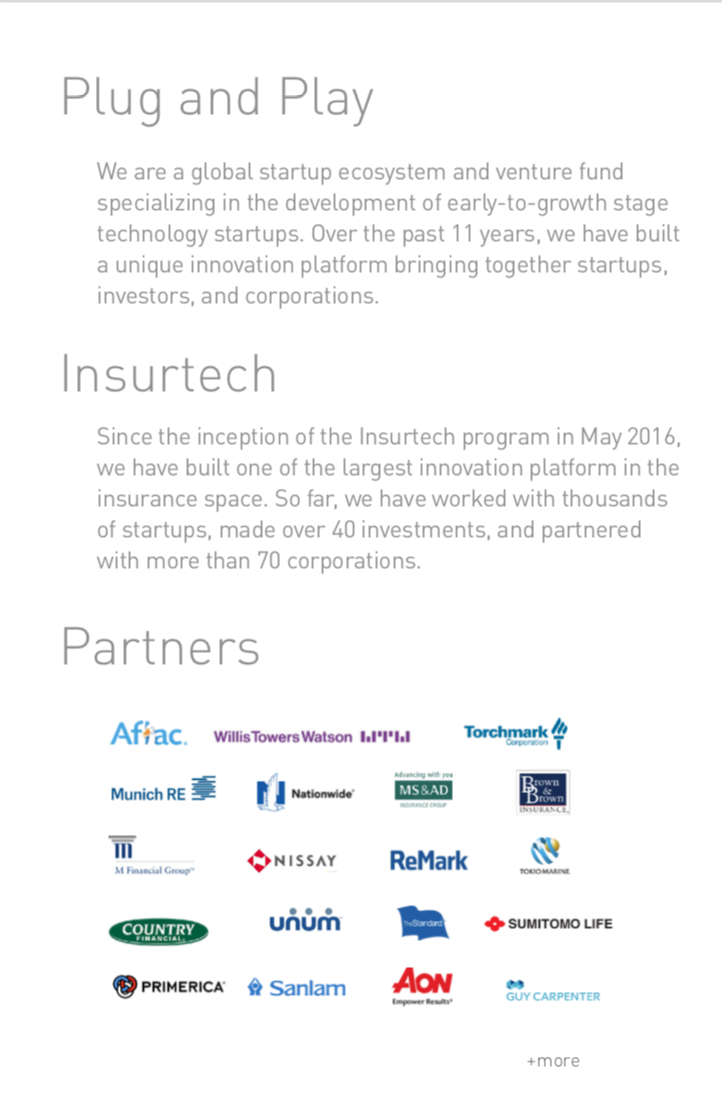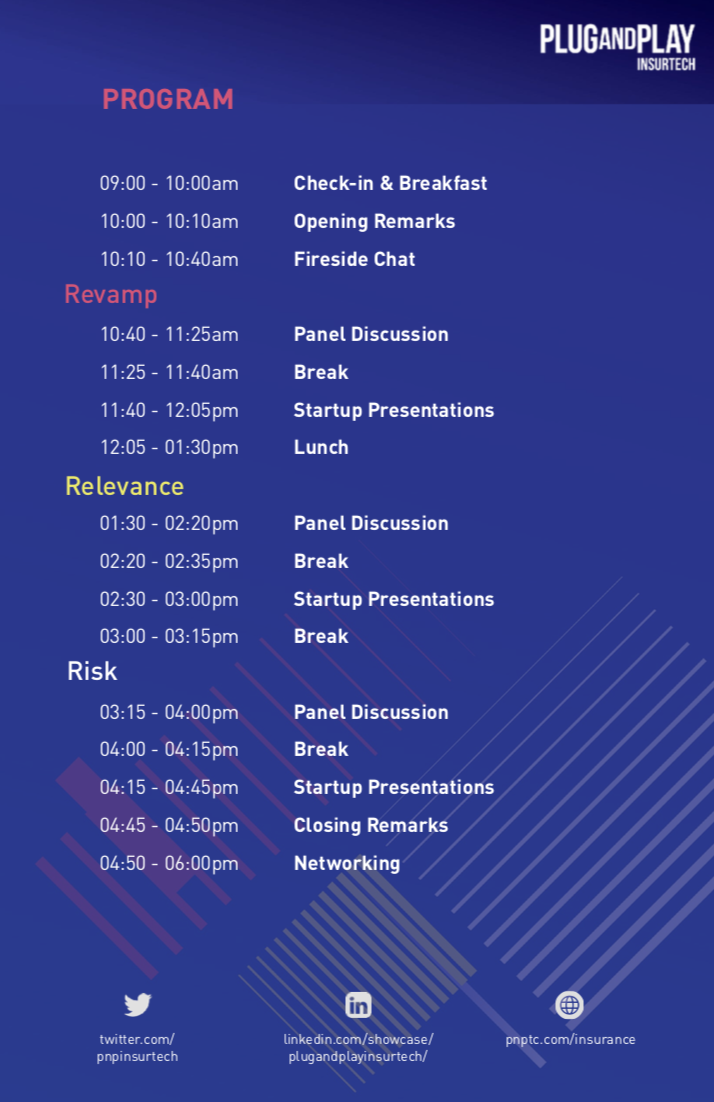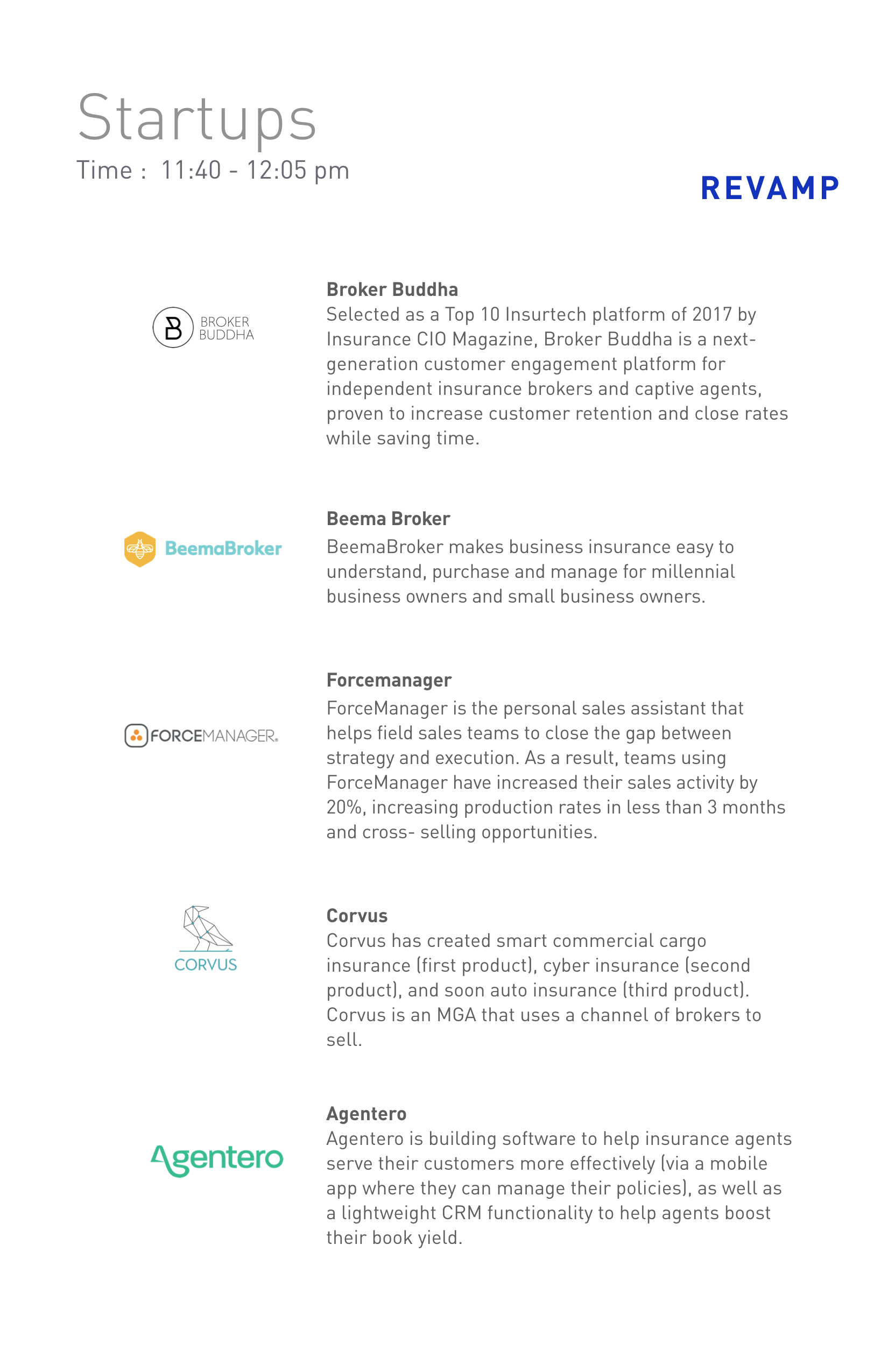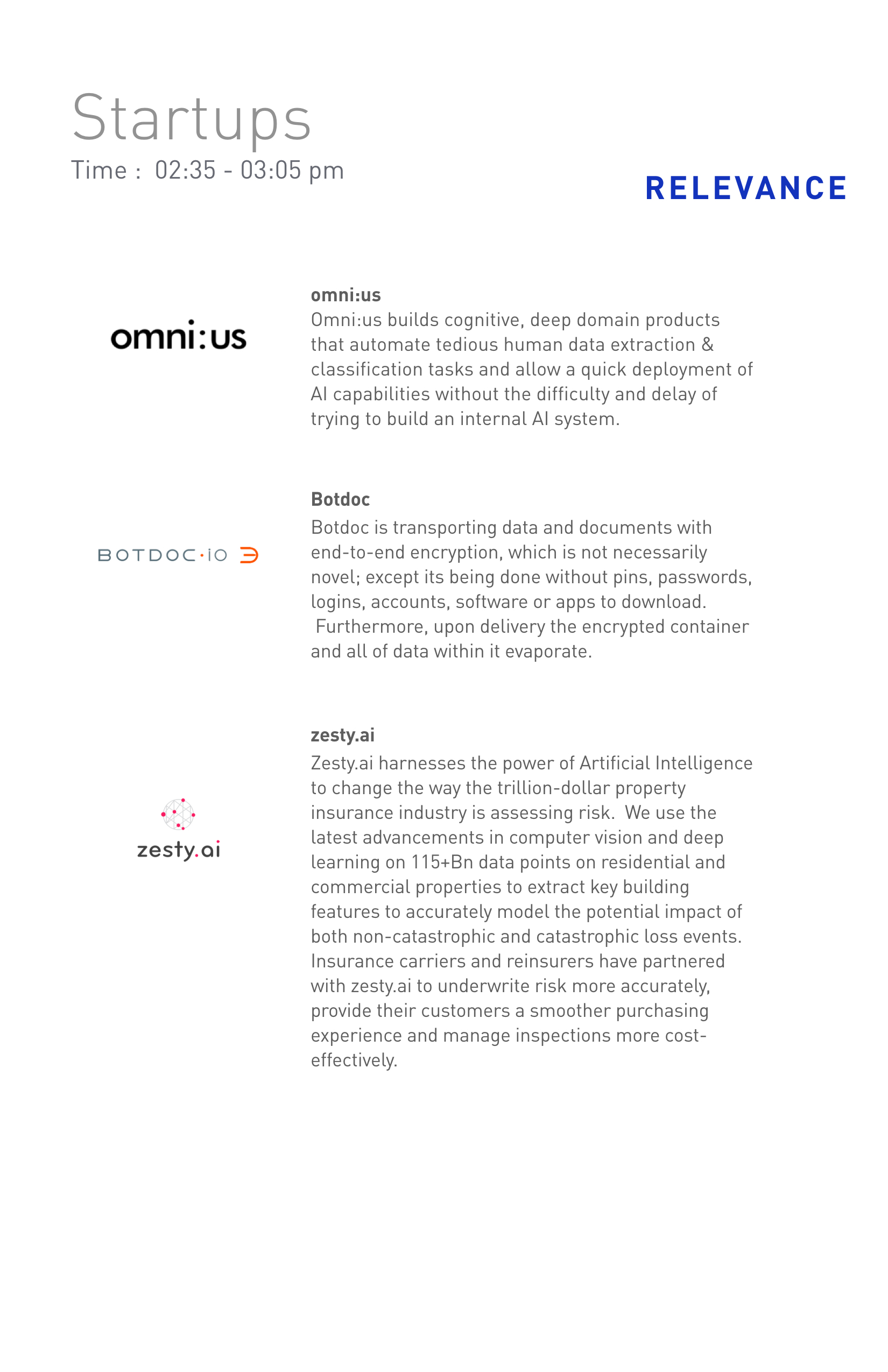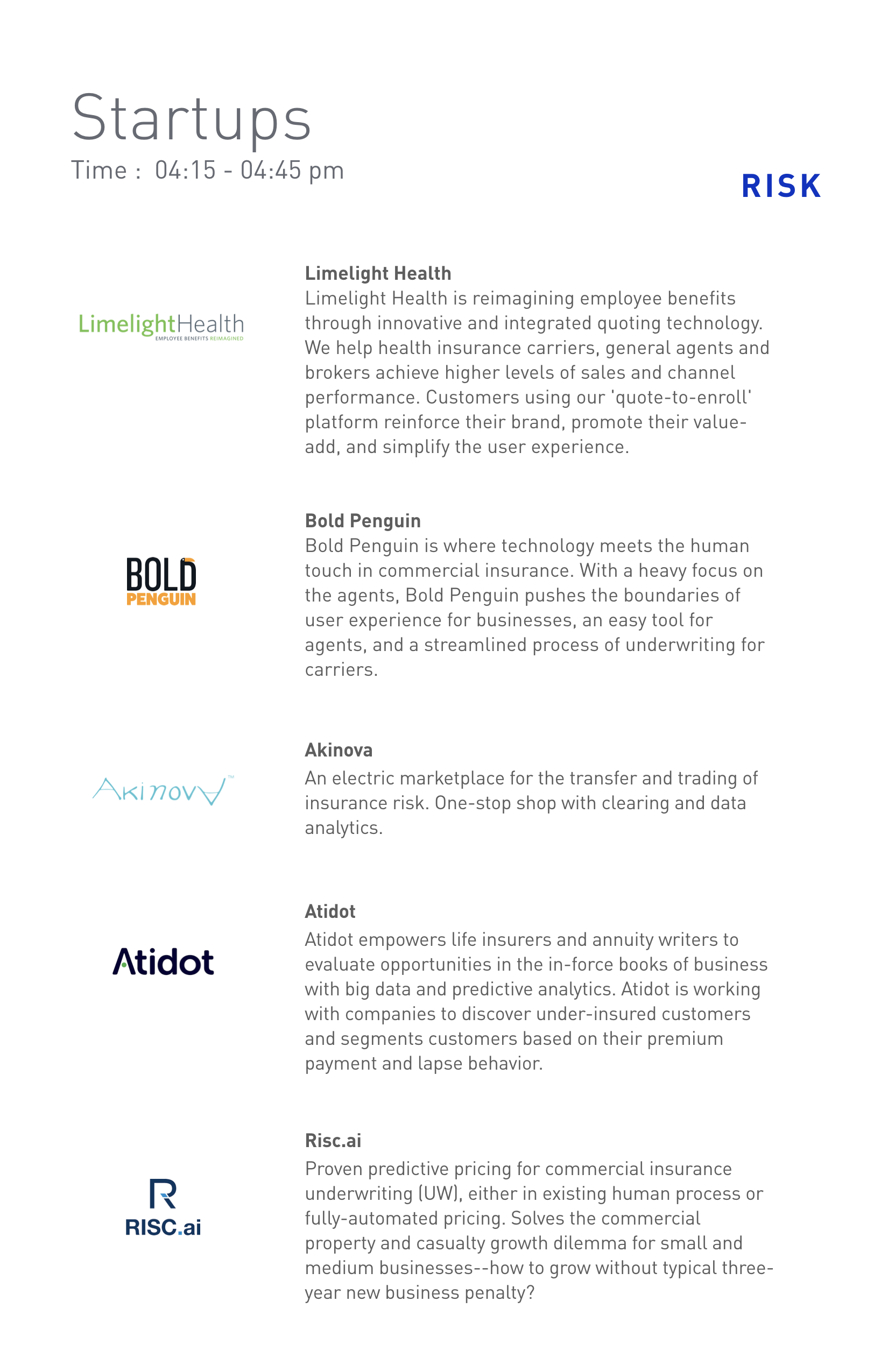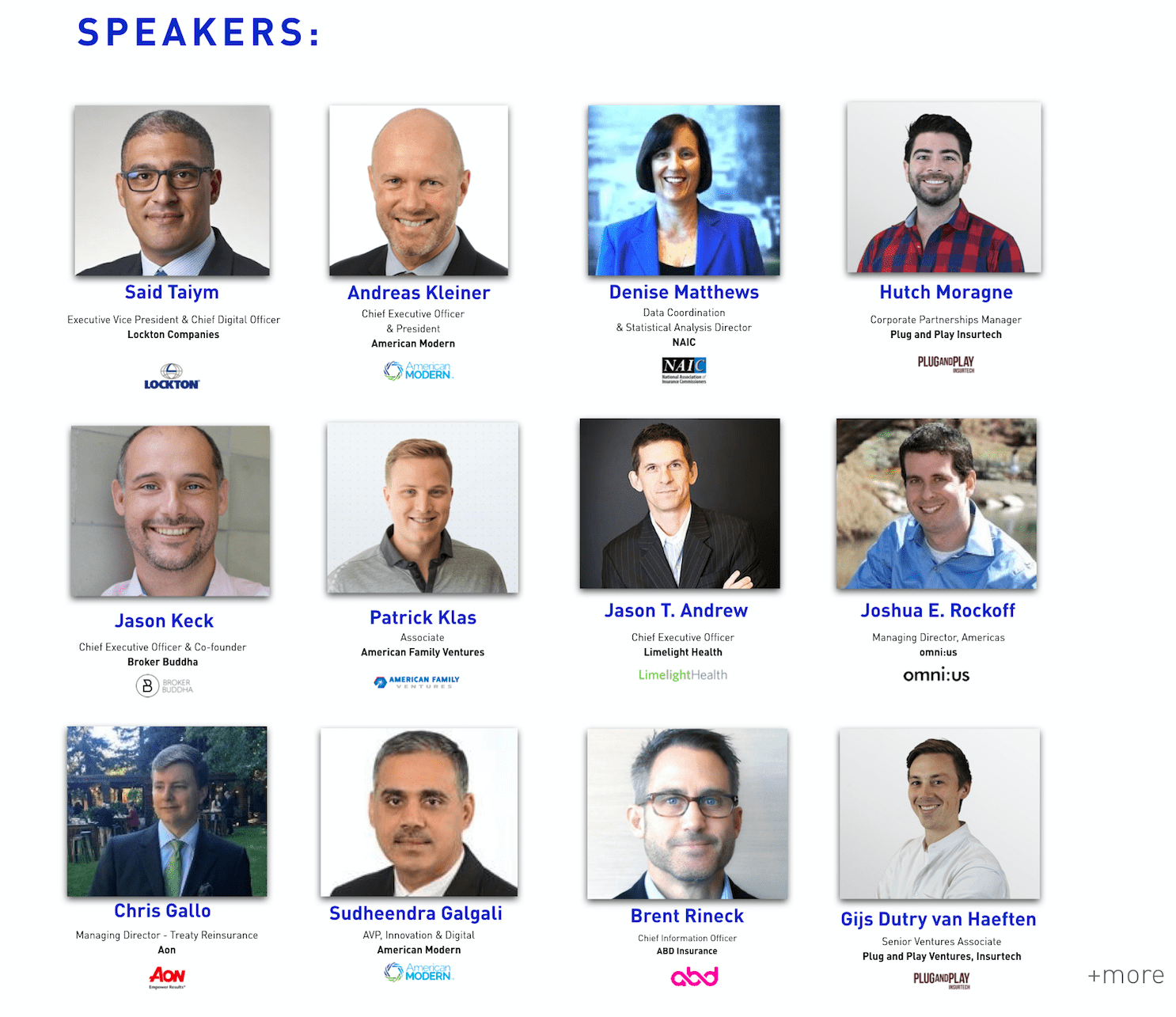 Contact us below with general inquiries, or to learn more about Sponsorship Opportunities. If you are interested in speaking at BrokerAge or presenting on our startup innovation showcase, please complete our speaker application form.
---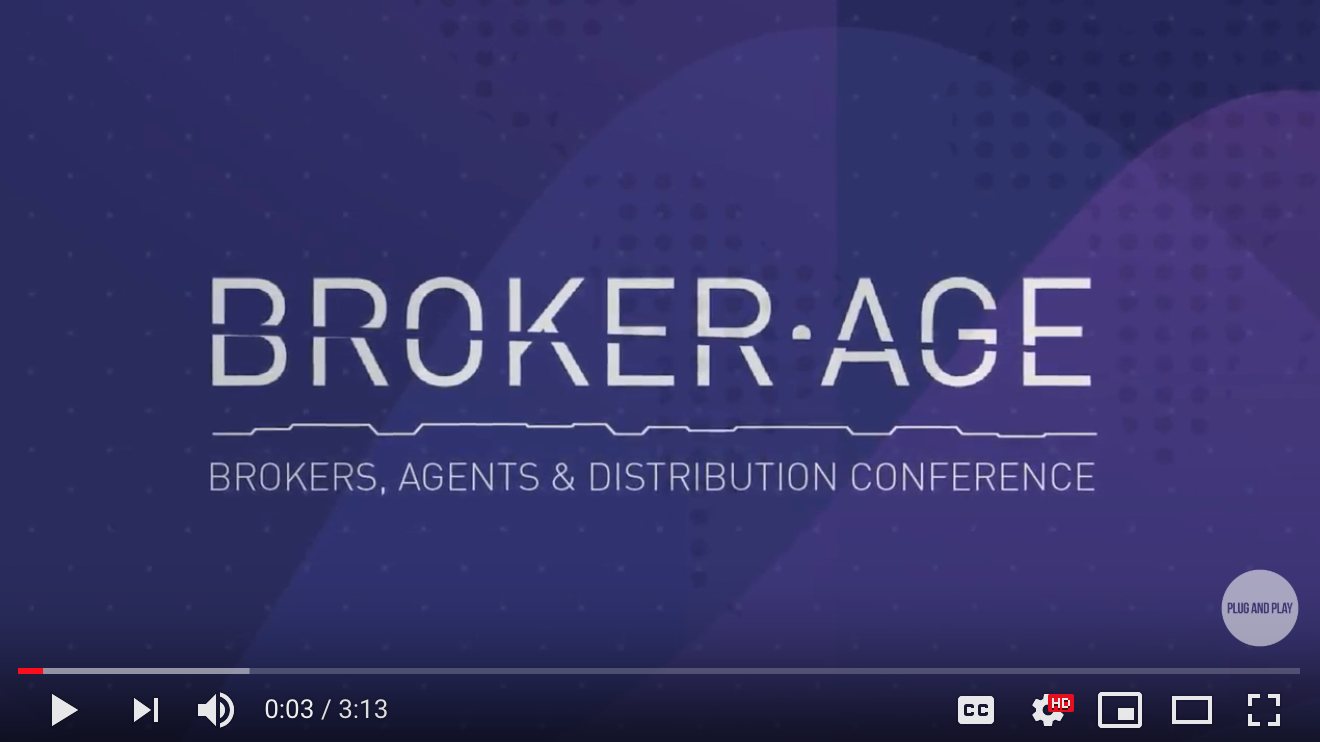 Organizer of Plug and Play Broker•Age: Brokers, Agents & Distribution Conference
Contact us: insurtechevents@pnptc.com
Plug and Play Insurtech
Established in 2016, Plug and Play Insurtech is one of Plug and Play's largest industry-specific programs. Alongside its headquarters in Silicon Valley, this platform runs programs in five global locations including Beijing, Munich, New York, Singapore, and Tokyo. The program currently has over 70 corporate participants including Farmers Insurance, Allianz, Nationwide, SOMPO Digital Lab, and Travelers, and has worked with hundreds of international Insurtech startups to date. For more information, visit http://plugandplaytechcenter.com/insurance/.
Plug and Play
Plug and Play is a global innovation platform. Headquartered in Silicon Valley, the company has built accelerator programs, corporate innovation services and an in-house VC to make technological advancement progress faster than ever before. Since inception in 2006, its programs have expanded worldwide to include a presence in 28 locations globally, giving start-ups the necessary resources to succeed in Silicon Valley and beyond. With over 6,000 start-ups and 220 official corporate partners, Plug and Play has created the ultimate start-up ecosystem in many industries and provides active investments with 200 leading Silicon Valley VCs, and hosts more than 700 networking events per year. Companies in its community have raised over $7 billion in funding, with successful portfolio exits including Danger, Dropbox, Lending Club, PayPal, SoundHound and Zoosk. For more information, visit www.plugandplaytechcenter.com.