Description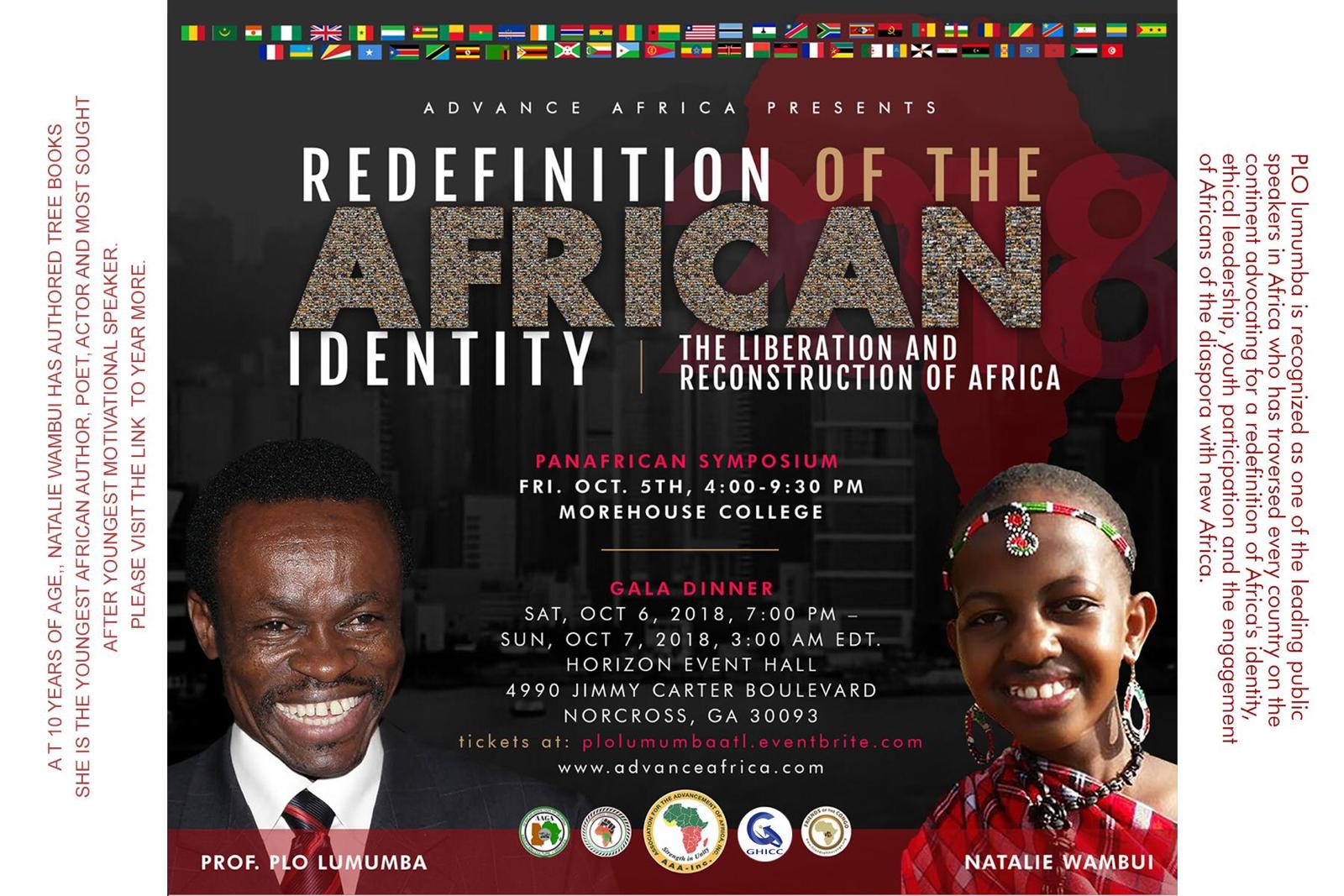 PLO Lumumba is recognized as one of the leading public spearkers on the continent of Africa who has traversed every country on the continent advocating for a redefinition of Africa's identity, ethical leadership, youth participation and the engagment of Africans of the diaspora with new Africa.
Music by World class @IAMDJFLY
Gala dinner on Saturday October 6th at Horizon event Center.
African dance groups, and local music performers will be on the stage to provide great entertainment.
Call. 561.889.7911 for more information.