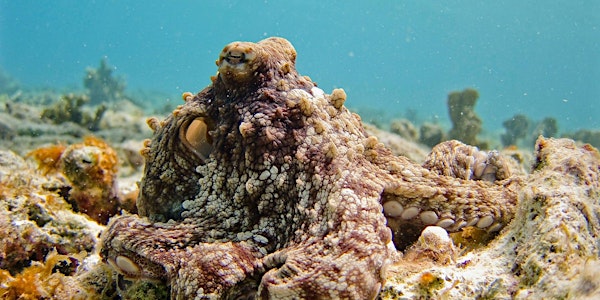 PLIX | Inflatables : Octopus's Garden
Use air and low-cost materials to power pneumatic machines and soft robots. This PLIX workshop is based on our Inflatables activity.
About this event
In this workshop, we'll return to the recently released PLIX Inflatables activity, which makes use of the power of air to create and inflate pneumatic/soft robotic/mechanical designs using low- or no-cost upcycled materials.
The prompt this month Octopus's Garden aligns with the CSLP 2022 theme, Oceans of Possibilities / Océanos de posibilidades, but works well with anyone interested in underwater exploration and the mindbending adaptations of sea creatures.
Come to the event with supplies from the Inflatables activity supply kit checklist:
☐ Chip and other snack bags with a mylar (shiny) interior, rinsed with soap and water and dried (or strong, large, thin paper if opting for heat-free)
☐ Plastic or paper straws, in various shapes and sizes
☐ Tape
☐ Scissors
☐ Misc. craft supplies, like sharpies, googly eyes, pipe cleaners, pompoms (optional)
If ironing:
☐ Mini irons or standard clothing iron
☐ Cardboard
☐ Aluminum foil OR parchment paper/tracing paper (this is used as a layer to separate the iron and the mylar)