Plei Santa Barbara Wine Tasting Tour

Saturday, June 22, 2013 from 8:00 AM to 10:00 PM (PDT)
Ticket Information
This event is invite-only
You need an invitation to register for this event. Contact the
host
to find out more.
Event Details
Santa Barbara Wine Tasting ~ Saturday, June 22, 2013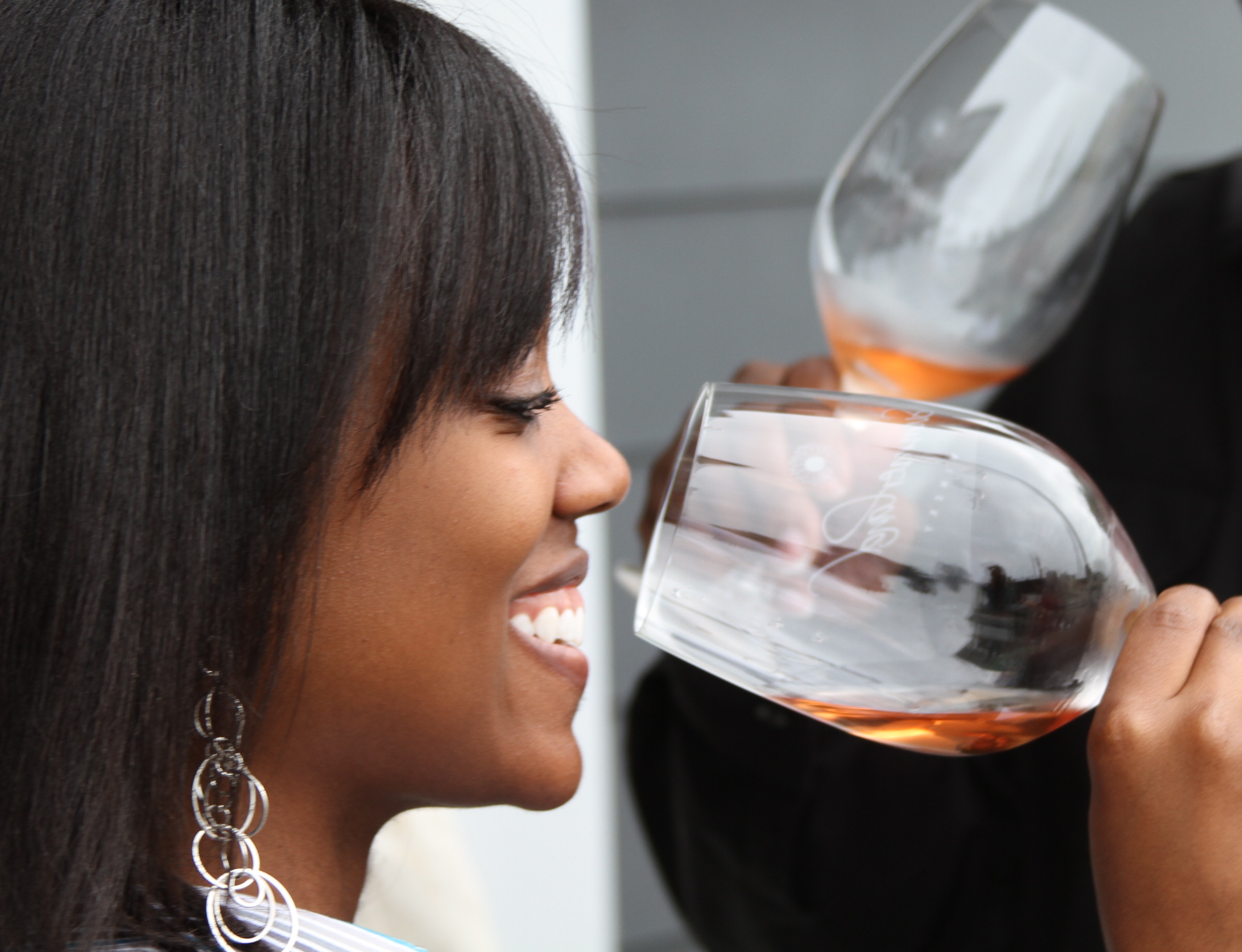 Join us for our 4th Annual Santa Barbara Wine Tasting Tour! Travel with over 50 other fun Angelenos aboard a luxury charter bus to Santa Barbara for wine tasting, networking, meeting, and mingling. Singles, couples, and friends will all enjoy this trip as we explore some of the finest wines Santa Barbara County has to offer. We will be tasting over 35 different wine selections at 5 wineries as well as on the bus! This trip will be memorable... you don't want to miss it! 
Visit the website to reserve your s
eat: http://www.mingleandplei.com/plei/SB_Wine_Tasting.html

Santa Barbara Wine Tasting Itinerary

8:00AM - Depart Glendale Amtrak Station
10:00AM - Summerland Winery | 5 wines**
11:45AM - Oreana Winery & Marketplace | 6 wines | tasting glass included
1:00PM - Santa Barbara Winery | 6 wines | tasting glass included
2:00PM - Lunch on the beach! 
6:00PM - Giessinger Winery | 8 wines**
6:30PM - Kalyra Winery | 8 wines | tasting glass included
8:30PM - Depart Santa Barbara
10:30PM - Arrive Glendale Amtrak Station

** Tasting glass at Summerland and Giessinger can be purchased separately for an additional $5.

LUNCH: The beach and Downtown Santa Barbara are both located just minutes away. You are free from 2:00PM to 6:00PM to have lunch on the beach and then roam State Street (Downtown Santa Barbara) where there are plenty of shops, bars, restaurants, and more to entertain yourself with. Don't forget to wear or bring comfortable shoes to walk around in! Gourmet sandwich lunch boxes will be catered.

There is free parking at the Glendale Amtrak Station. The cost of the trip is $125 per person. Cost includes all tasting fees and catered lunch. A deposit of $40 is due to reserve your seat. Seats are reserved on a first-come, first-served basis. Payment in full is due by June 1, 2013. 

Pickup/drop off location: 
Glendale Amtrak Station
400 W. Cerritos Avenue
@ Railroad Avenue
Glendale, CA 91204

Plei events are all fun and games so expect to have a great time! Sophistication, nostalgia, entertainment, and fun... all rolled into one!

If you would like to pay over the phone by credit card please call (323) 633-0323. Please note: All deposits/payments are nonrefundable. Contact us for more information.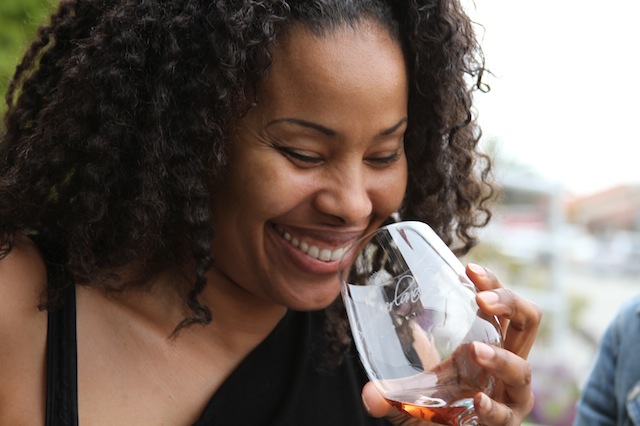 Have questions about Plei Santa Barbara Wine Tasting Tour?
Contact Plei
Plei Santa Barbara Wine Tasting Tour