Location
Silicon Valley
Silicon Valley Bicycle Coalition
San Jose, CA 95112
Pledge to Ride to win Prizes and get your BTWD bag!
About this event
To get your FREE Bike to Wherever Day Bag and win prizes:
1) Complete this Eventbrite Pledge to Ride registration (Pledging is free, donations and membership are optional but welcome!)
2) On Thursday May 19, Friday May 20, Saturday May 21 or Sunday May 22:
Bike to an Energizer Station location in San Mateo or Santa Clara counties.
Show your Eventbrite ticket on your phone or on paper
Pickup your FREE BTWD Bag and other goodies and have a chance to win prizes!
Note that bag quantities are limited and some Energizer Stations may run out, so get on your bike early. For a picture of the bag this year, scroll to the bottom of this page.
Map of Energizer Stations will be posted by May 4th, 2022
A list of Energizer Stations will be posted at https://bikesiliconvalley.org/BTWD/ by May 4, 2022 (ignore the event address on your Eventbrite ticket, stations will be located all over San Mateo and Santa Clara counties). Some locations like bike shops and libraries may allow pickup over the course of several days from May 19th or 20th onward.
Random Prize Drawings
Random prize drawings will occur throughout the month of May and winners will be notified by email. The sooner you sign up the more chances you have to win!
Winners must reply to their notification email within 4 days or their prize will be awarded to someone else, so pay close attention to all emails you receive from bikesiliconvalley.org and make sure they are not going to your spam folder!
More about Bike Month and Bike to Wherever Day
Visit https://bikesiliconvalley.org/BTWD/ to learn even more.
When you register, consider making an extra donation to help support Silicon Valley Bicycle Coalition's goal to make it even safer for all of us to bike.
Let's all get rolling! Bicycling is one of the best ways to reduce Climate Change as well as get healthy, save money, and have FUN!!!
Here are 35 great reasons to bike!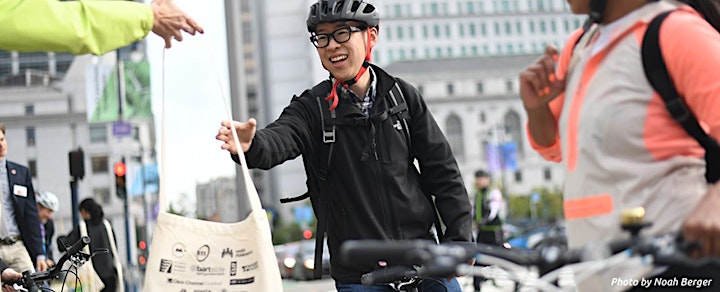 Can't ride a bike? It is fine to ride a trike or a tandem too! Check out these options for you!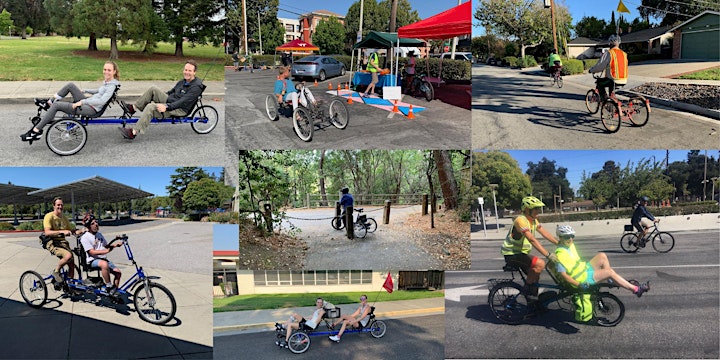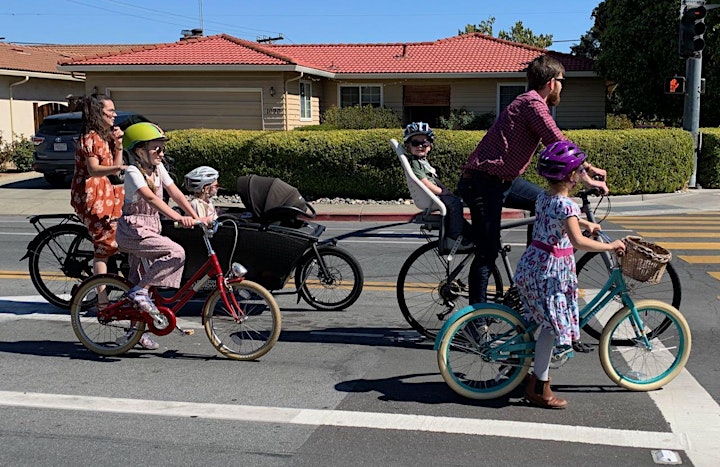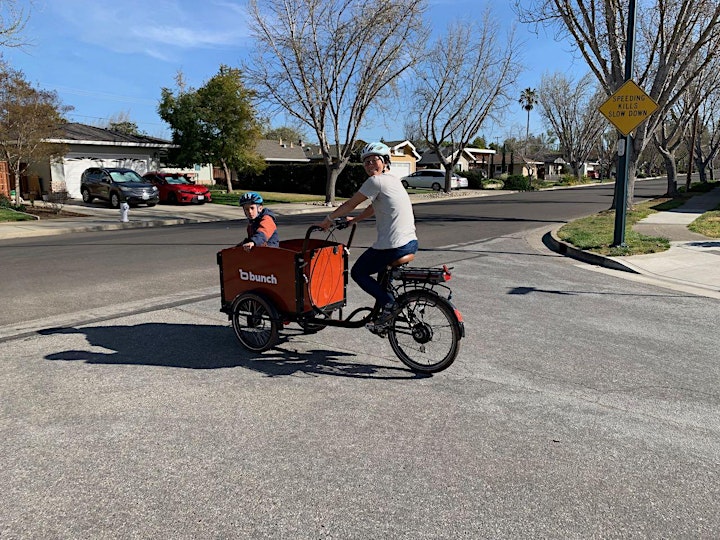 Many thanks to all our sponsors for enabling Bike to Wherever Day to happen!