Description
Are you Energetic, Sensual, Sexual, Kinky or Shapeshifter?
Learn how to experience increased pleasure, loving connection, and heightened satisfaction by discovering your Erotic Blueprint™ with the guidance of Jessie Fresh, licensed Sexual Empowerment Coach!
You'll leave this fun and friendly workshop with practical tools for enjoying and enhancing life-long sexual satisfaction.
This class is designed for all--singles, partners or groups.
Take the quiz here to find out your unique blueprint!
Jessie Fresh is a licensed Sexual Empowerment Coach. She helps singles and couples understand their unique arousal wiring so that they can experience magnetic attraction, sexual aliveness, and loving connection. Her mission is to help you overcome suffering, transform shame, and become guilt free in your sexuality by providing the tools, skills, and education for ultimate empowerment.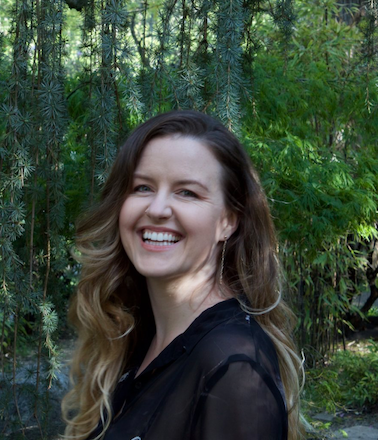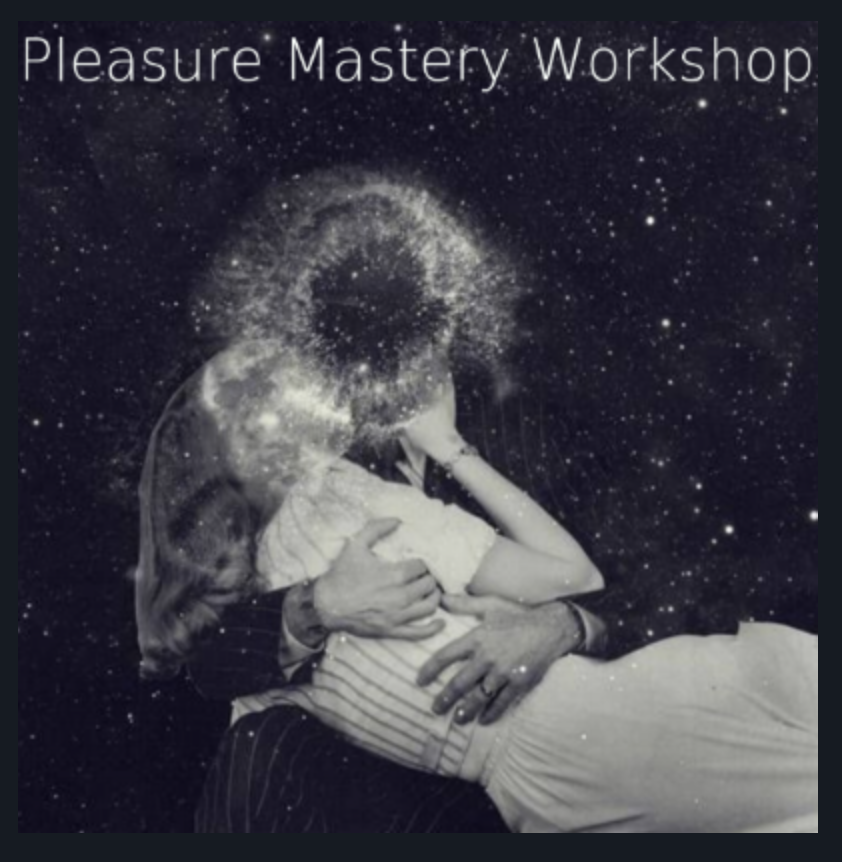 ---
Babeland events and workshops are open to people of all genders and sexualities, individually, in couples, or in groups. Free events do not require an RSVP, drop-ins welcome!

The free mini-lessons are 15-20 minutes long, and will begin 30 minutes into the event, (for example the lesson will begin at 7:30pm for a 7:00-8:00pm event time frame). Please arrive early to enter the raffle and take advantage of the 10% off shopping discount. The discount is available for one hour during the event time frame.

Mini-lessons highlight popular topics and are not as in-depth as our full-length paid workshops. For our paid workshops please see event listing details for specifics.
Your attendance at an event means you are willing and able to conduct yourself according to the rules listed below. They are intended to ensure everyone's comfort and safety.
Event and Workshop Ground Rules:

If you are visibly under the influence of drugs or alcohol, you may not attend an event.
No touching of other participants except in the context of opt-in exercises as directed by the instructor
No sexual activity
No disruptive behavior
The instructor and staff have the right to remove class participants who do not respect these guidelines. You must be over 18 to come to the workshops or store. You must be 21+ with a valid ID to consume alcohol. All Babeland stores are wheel-chair accessible. Contact us at val@babeland.com for more info. If you are covering an event for a media outlet please contact press@babeland.com.
Promotions and offers for events are subject to normal sale and promotion exclusions. Ask a store associate for details.