Please purchase tickets at the door! 2012 Runway Red Wonderland Safari Ki...
Description
TICKETS CAN BE PURCHASED ON-SITE!!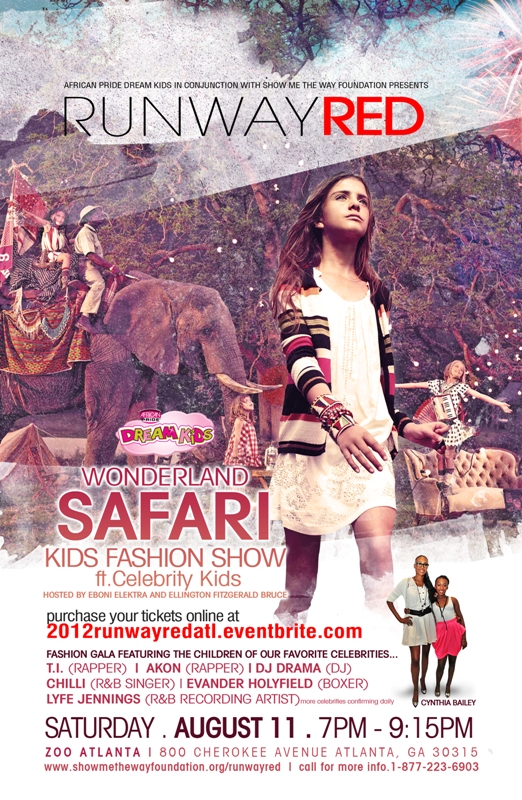 Watch the 2012 Runway Red Promo Video here:
http://toonview.turner.com/View/291c2c1e2b1d072v071h
What: An unprecedented charity fashion show benefiting youth affected / infected by HIV/AIDS. The show will feature an impressive lineup of established, as well as emerging children's designers and their original collections.
Who: Approximately 1,000 fashionable guests, VIPs and members of the press will be in attendance.
When: SATURDAY, August 11,2012
Red Carpet & VIP Reception 7pm – 8:00pm
Runway RED Fashion Gala 8:15pm – 9:15pm
Where: Historic Zoo Atlanta. 800 Cherokee Avenue, S.E. Atlanta, GA. 30315
Why: This event will raise proceeds for Show Me the Way Foundation's SHE and HOLLA Back programs which educate youth about HIV/AIDS and the importance of abstinence throughout the Metro Atlanta Area.
Vendor Booths Available for more information please call 678-837-5106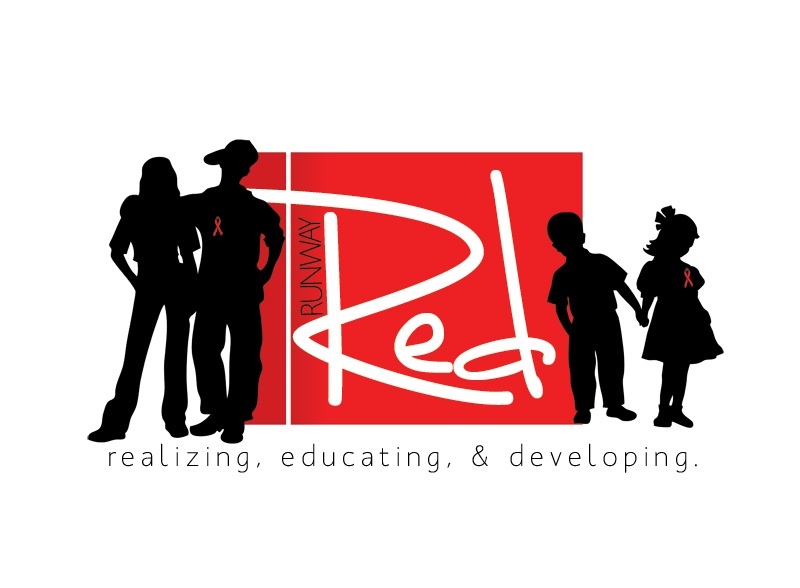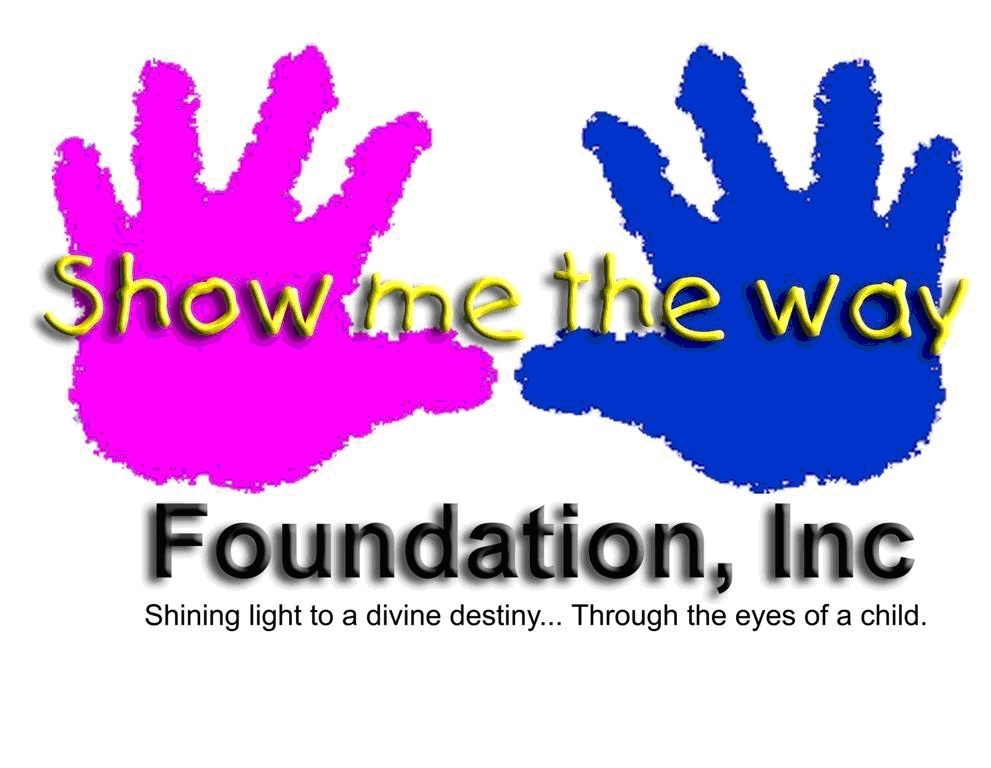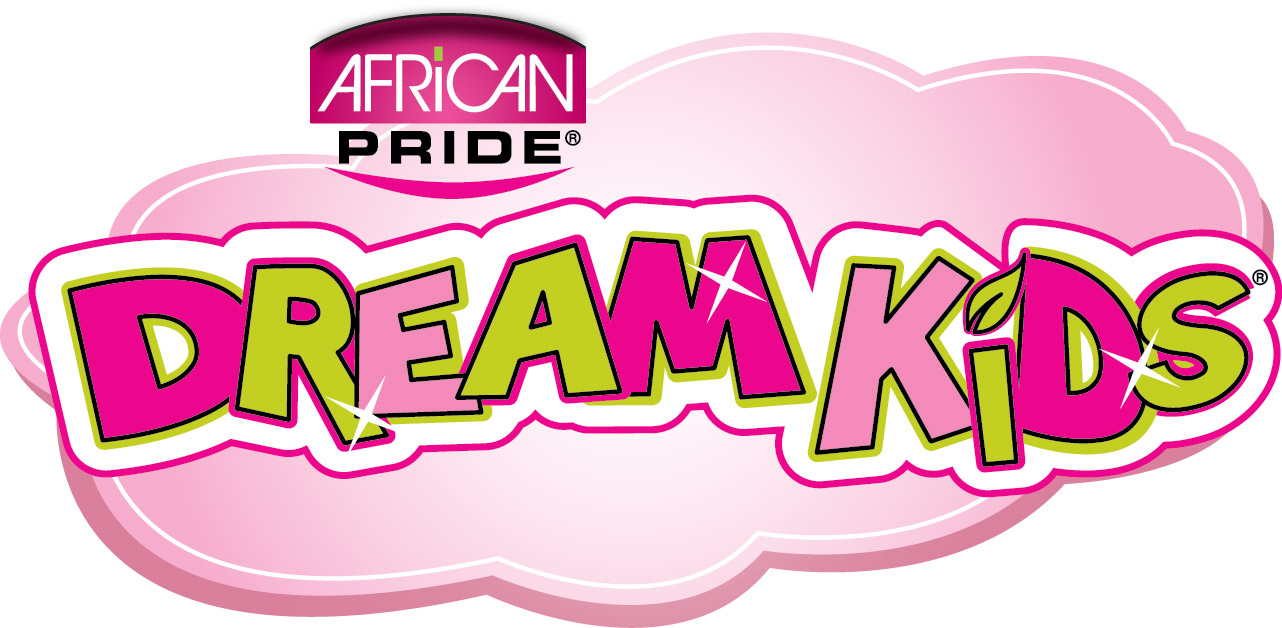 Organizer of Please purchase tickets at the door! 2012 Runway Red Wonderland Safari Kids Fashion Show ft. Celebrity Kids Invades Zoo Atlanta with Live animal encounters!
Show Me The Way Foundation is a 501-c3 non-profit organization geared towards serving disadvantaged youth in Metropolitan Atlanta. Our program is designed to uplift troubled children/teens of single parent homes, parents with HIV/AIDS or other terminal illnesses. Children/teens who participate in our organization are more inclined to act out in negative ways because they are left without parental or spiritual guidance due to a parent(s) succumbing to terminal illnesses such as HIV/AIDS and Cancer. Our foundation encourages our youth participants to fulfill their dreams by providing charity services such as tutoring, mentorship, character development and HIV/AIDS education.