PLEASE HELP US FUNDRAISE FOR EDUCATION

Daily Event: 1:00 PM (CST)
Event Details
THANK YOU for visiting our Fundraising page!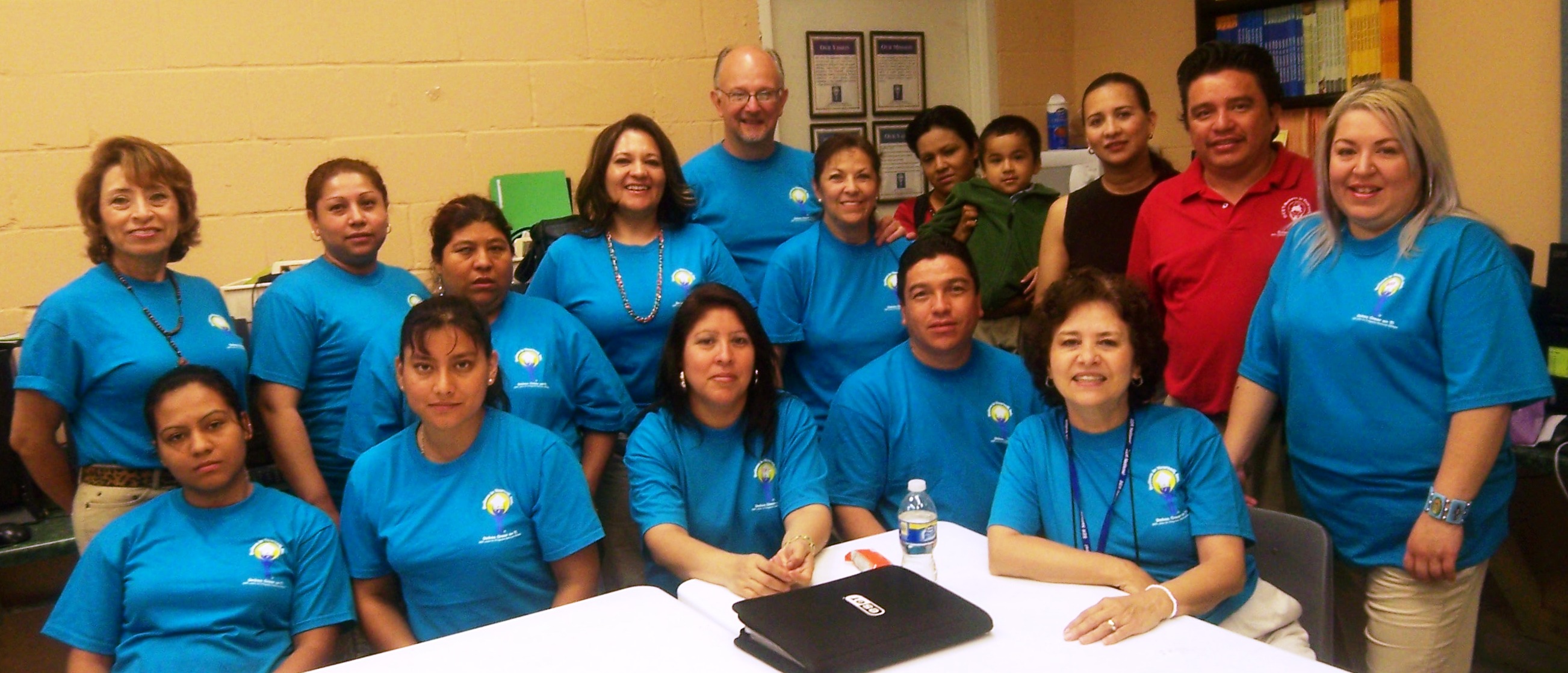 Please help us reach our goals! 
Debes Creer En Ti (DCET), which is the Spanish acronym for Believe in Yourself, was founded in 1998 to assist the fast-growing number of Hispanic/Latino families in the Dallas/Fort Worth area. As a private, non-profit corporation established under section 501c(3) of the Internal Revenue Code, DCET is dedicated to provide educational and cultural programs for the social and economic well-being of Hispanic youth and their families focusing in the areas of literacy and workforce. 
Your support will assist OUR literacy and mentoring  programs at our Community Learning Centers "LA ESCUELITA" in Irving, TX
ESOL (English as a Second other Language)

GED (General Education Diploma preparati

TEC-HBI (Computer Literacy in Spanish)

Literacy 101 (Computer Literacy in English)
Citizenship classes

YIC (Youth in college) - A youth Leadership Prep-College program

VALFAM (Valores Familiares) Parenting Skills Workshop

Plazas Comunitarias (Spanish Literacy)

Information and Referral

Drugs and Alcohol Prevention Workshops for youth

 

Leadership Summer Camp mentoring program
Thank you for helping our programs stay alive...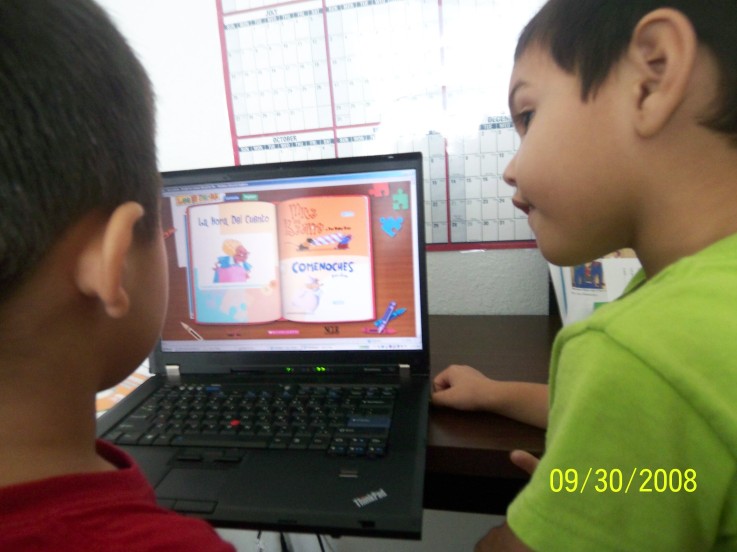 !GRACIAS!
LEE Y SERAS Early Literacy students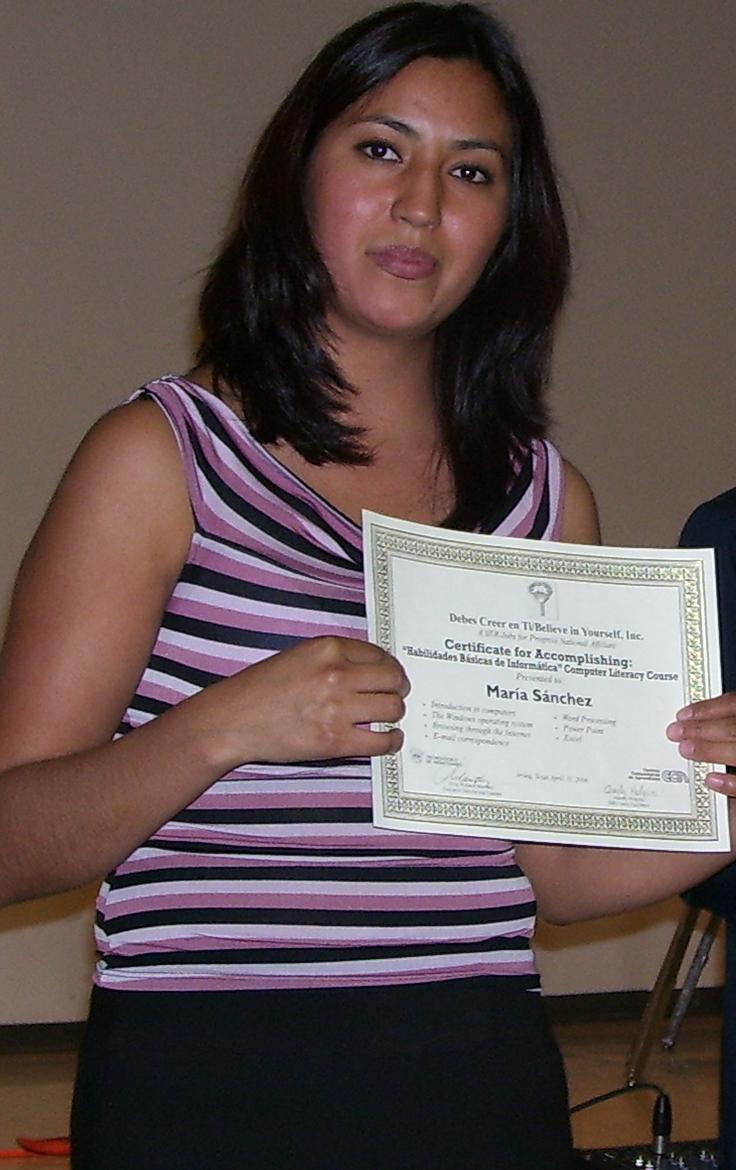 THANKS to DCET I was able to learn English, finish my Computer Literacy course and have a well-paid job as an assistant Manager to a Restaurant.
Maria Sanchez
Where

Please contribute to assist DCET programs. Our mission is to provide Literacy and Mentoring programs, Workforce development skills, and educational and cultural initiatives for at risk youth and their families.
500 North O'Connor
LA ESCUELITA
Irving, 75061


Daily Event: 1:00 PM (CST)
Add to my calendar
Organizer
DCET/Believe in Yourself, Inc. (DEBES CREER EN TI)
OUR MISSION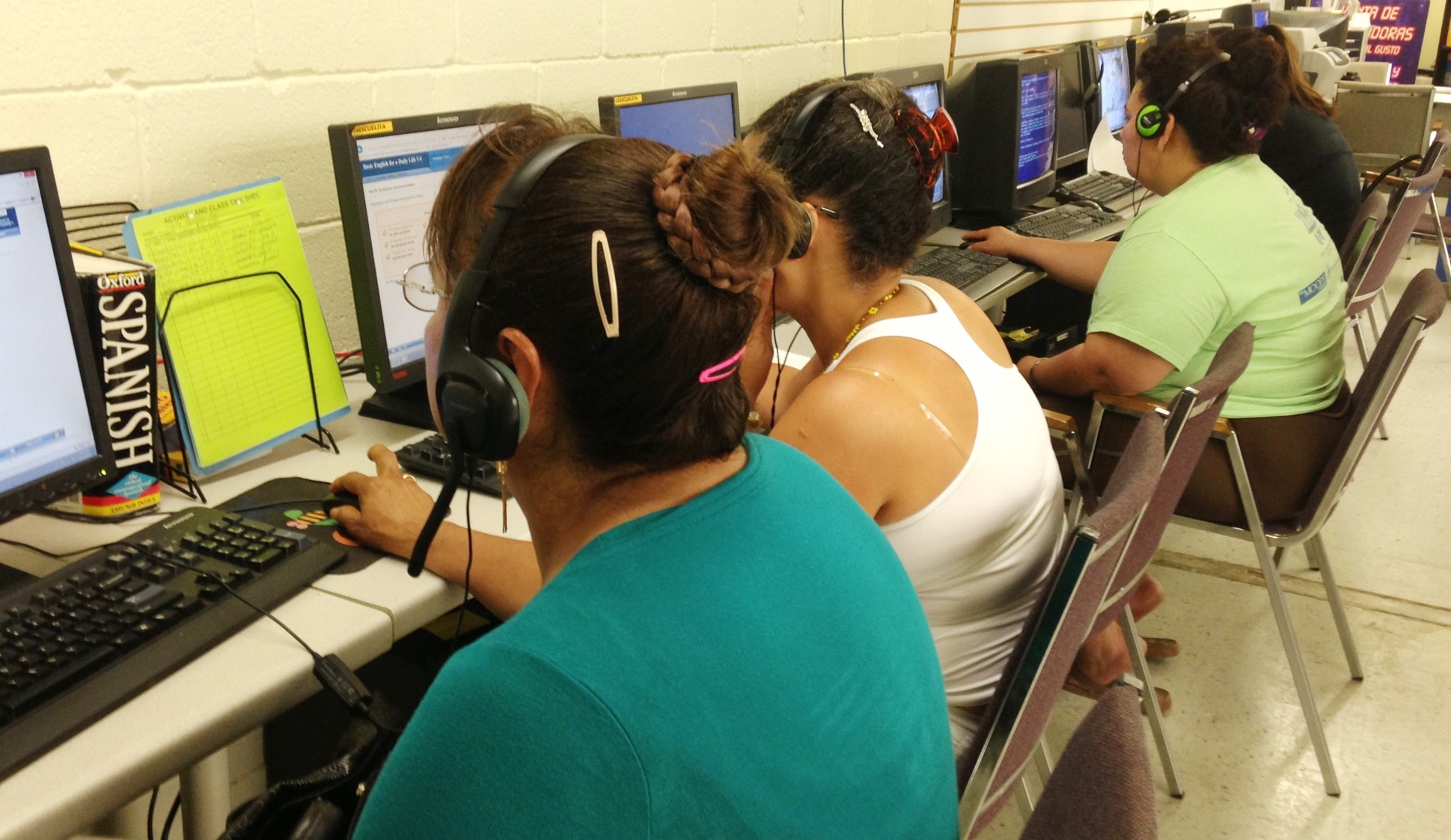 To provide literacy programs, workforce development programs, and other educational, cultural and mentoring initiatives for underserved low and moderate-income immigrants in its majority Hispanic/Latino youth and their families in their process of assimilation and acculturation, allowing them to become productive members of society.
OUR VISION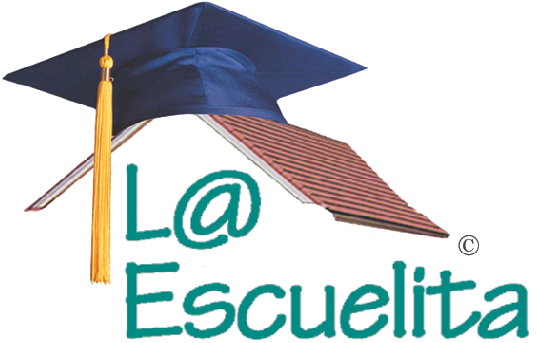 We see LA ESCUELITA community Learning Centers all over localy, regionally and nationally. We see a dedicated team of profesional people teaching ESL, GED, Citizenship and Computer classes as well as Spanish LIteracy educating immigrants families providing the best solutions to their needs while adjusting to the cultural and societal values in this Country
OUR VALUES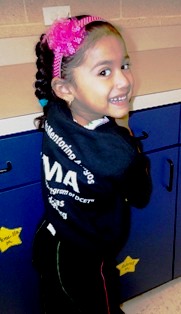 DCET's students, Facilitators, Administrators, Board of Directors & Partners respect these values:
We Value Honesty, Integrity and Loyalty in all of our dealings.
We Value being concise and precise in all suggestions and comments. 
We Value constructive criticisms with a related postitive solution.
We Value having all members of this Corporation act with Kindness.
We Value mutual Respect and Dignity.
We Value to never put anybody in a different category.
OUR GOALS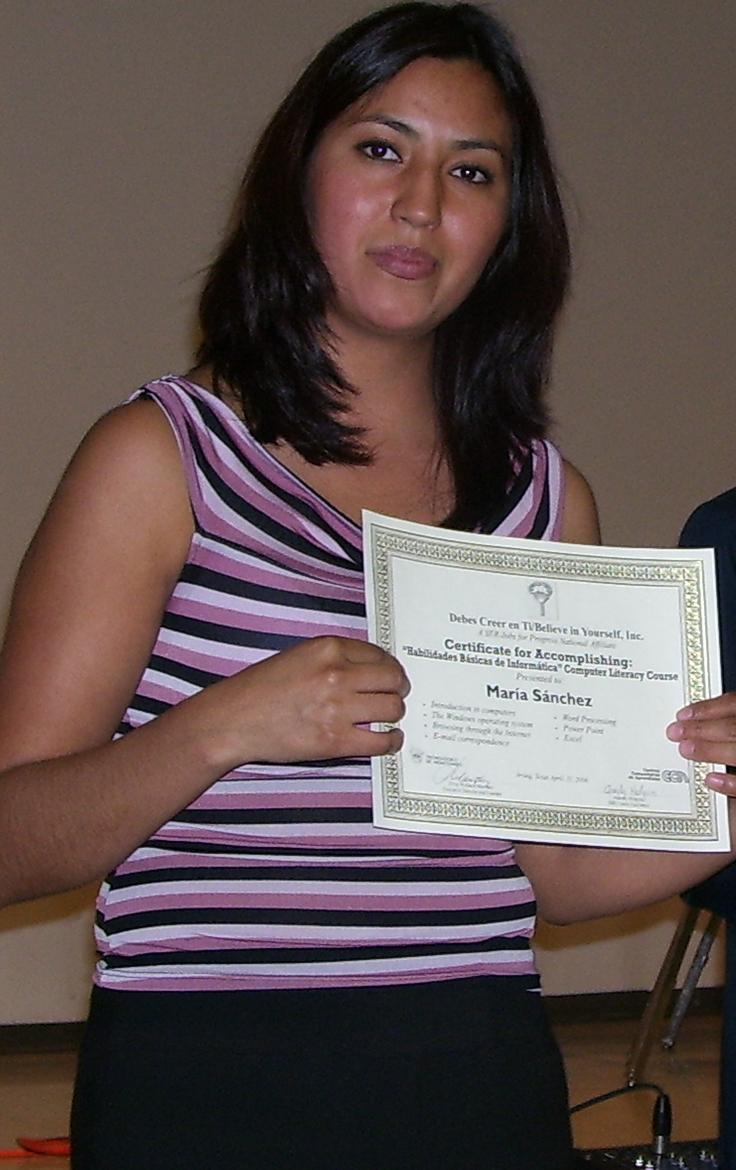 To orient our community's lifestyle, preventing crime and welfare dependency, which will result in greater economic benefits to our country

To offer motivational parenting skills workshops to strengthen family values while helping with the demands of parenting. 

To help prepare future generations with leadership skills for them to grow with confidence and self esteem which will result in highly productive members of society.  

To offer mentoring programs which promote and strengthen family unity, pride and identity among youth and their families while contribute to bring forth individuals with true potential toward the needs of this country.

To promote strong literacy programs aimed at youths and their families. Build confidence and leadership in their abilities for success in life as they overcome fears and obstacles.
TESTIMONY OF A FLY PARTICIPANT
PLEASE HELP US FUNDRAISE FOR EDUCATION