Give and partner with the Wellness Group to empower African American Women on Breast and Whole Health.
About this event
The Wellness Group is a 501(c)(3) non-profit organization, our mission is to educate, empower and inspire the under-resourced and under-served African American women on Breast Health, Breast Cancer, Whole Health, and Wellness.
When women make their health a priority, they have a better chance to experience all that life has to offer with their family and friends.
Breast Cancer ranks second among the causes of cancer death among African American women exceeded only by lung cancer according to the California Department of Health Services. "It is not a pretty picture". While there are no known ways to prevent breast cancer, early detection through breast self-awareness, annual clinical breast examination, and mammography are the best ways to reduce mortality.
Show Love to The Wellness Group give $10 or more today as we prepare for our 20th Annual Breast Cancer Awareness Forum& Celebration on Saturday, October 2, 2021.
Your individual power of generosity is greatly appreciated.
The funds we raise will allow us to:
* Empower women to be proactive about their health.
THANK YOU FOR CARING
Your support of The Wellness Group gives women the life-saving information they need. Give any amount that fits your budget: $125, $100, $75, $50, $30, $20, or $10.
Use the secure link (Donation Tickets) top right, click to make your donation today, or send a check or money order payable to The Wellness Group to The Wellness Group 8306 Wilshire Boulevard #730 Beverly Hills, CA 90211-2304
Thank you!
To your health,
Michelle Moore Bell, Founder / President
thewellnessgroup7@yahoo.com
Like us on Facebook: http://www.facebook.com/thewellnessgroup7
Instagram: https://www.instagram.com/thewellnessgroup7nla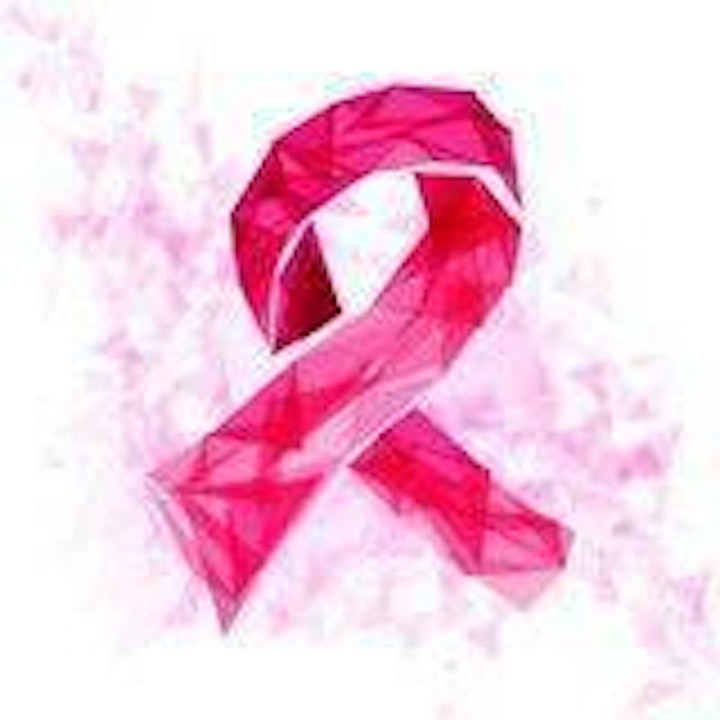 Organizer of Please Donate to The Wellness Today to Empower Women on Breast Cancer
The Wellness Group is a grassroots non-profit 501c (3) organization, whose focus is to promote breast health awareness to the underserved African-American women throughout Los Angeles County.
Michelle Moore Bell is founder and president for The Wellness Group, a breast health awareness organization established in 1994.
Michelle is extremely passionate about this project because there are no known ways to prevent breast cancer, however, early detection through self-breast examination, clinical breast examination and mammography are three ways to reduce mortality.