Description
Does your bucket list include one major trip to do good in a different culture?
Are you yearning to really get to know a village community?
Definitely want to see lions in the wild?
Then come to the launch of Stillwater Global's East Africa Service Expedition 2018. Bring something beautiful to this beautiful continent -- yourself!
And, something African women love and can't afford: lipstick!! They work so hard and never get anything nice for themselves. Volunteers historically bring over things like water filtration systems. That's great, but what about something luxuriously out of reach for these amazing women?
If you can't come, bring a lipstick, and start our campaign off with a smack!
All proceeds are tax deductible and support Stillwater Global programs in Africa.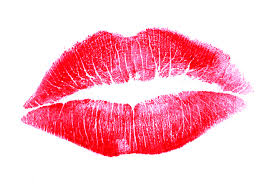 Dinner will be served, and there will be amazing speakers: Charlotte Haigh, MA, will tell about her experiences in the refugee center. Linda Monosmith will talk about travelling to and around Africa. Danielle Wagner will share her expertise about how to ask for money in a fundraisig campaign.
Music, and dancing are highly possible!