About this Event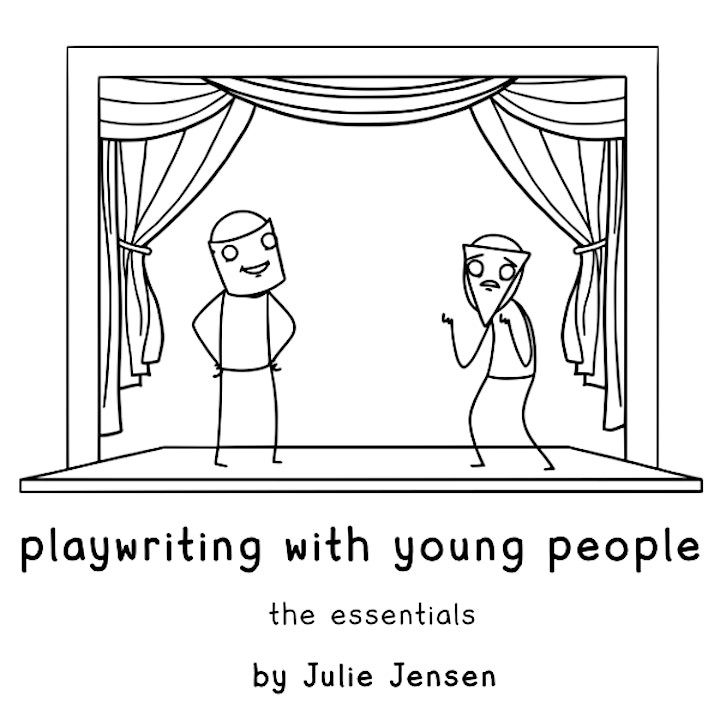 A free, professional learning opportunity for credentialed K-6 educators and staff, public library staff ,and appropriate higher-ed faculty (including TA/TF/instructor/adjuncts) in Utah.
Learn how to use Playwriting With Young People, Plan-B Theatre's free playwriting curriculum created by Julie Jensen, while teaching in-person, remotely, or in a blended-learning environment. This self-paced online course is available through December 1 and created primarily for K-6 teachers. It takes you step-by-step through the process of facilitating student-written plays. Playwriting is an excellent tool to support learning in other content areas while developing your students' creativity, communication, and writing skills. Participants will receive a curriculum booklet, pacing guide, easily adaptable lesson plans, and worksheets and have access to video tutorials, audio tutorials and our script library.
All teaching materials (not including scripts) are available in both English and Spanish.
Your confirmation email will include instructions on accessing the training, which you have until December 1 to complete!
The deadline for the $200 Amazon gift card from UEN has passed.