Description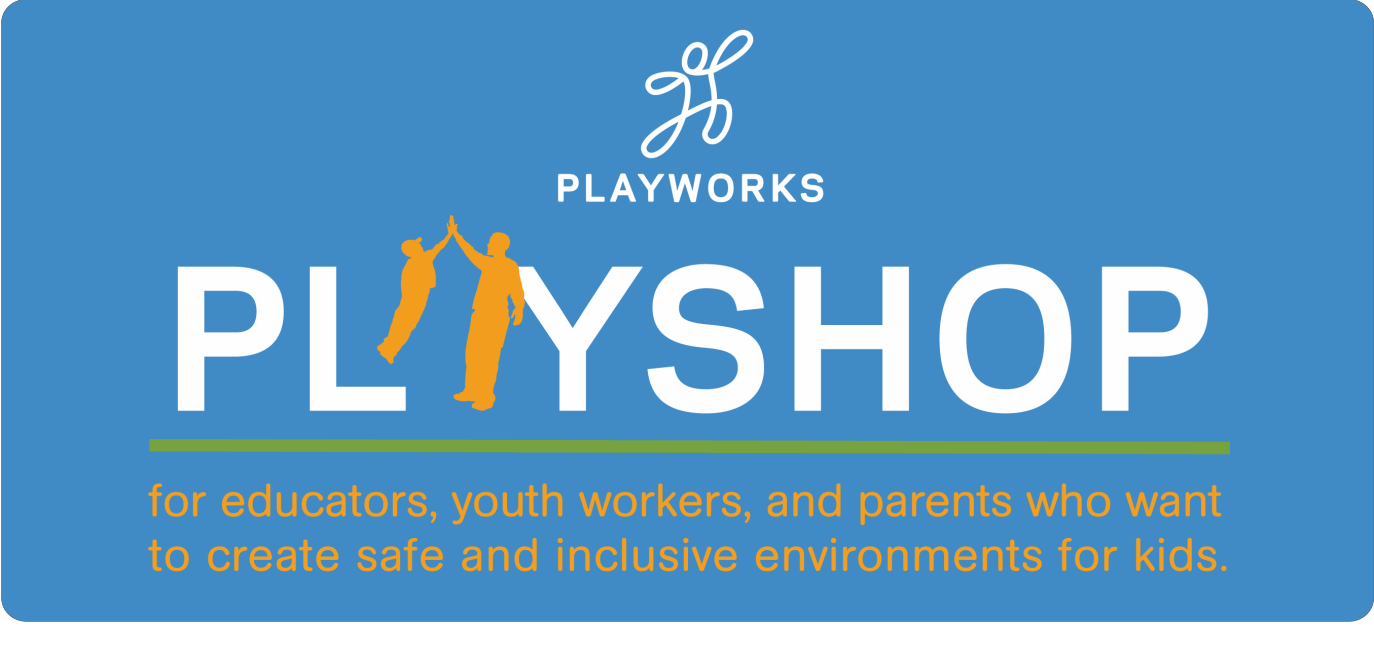 In partnership with Blue Cross Blue Shield of Rhode Island and Rhode Island Healthy Schools Coalition, Playworks is pleased to offer our PlayShop, a two and a half hour experiential workshop designed to empower you to transform your recess. The PlayShop will equip you with:
Tangible group management and conflict resolution tools that can be implemented immediately
An inspired understanding of how recess, play and physical activity can positively impact school climate
A powerful perspective on the barriers students face when accessing healthy play and how adults can ease those challenges
Training great for principals, assistant principals and other school leaders. Participation in this training will make your school eligible to join #RecessRocksinRI. For more information on this project and how to get involved, contact Jill Barry at jill.barry@playworks.org.