Description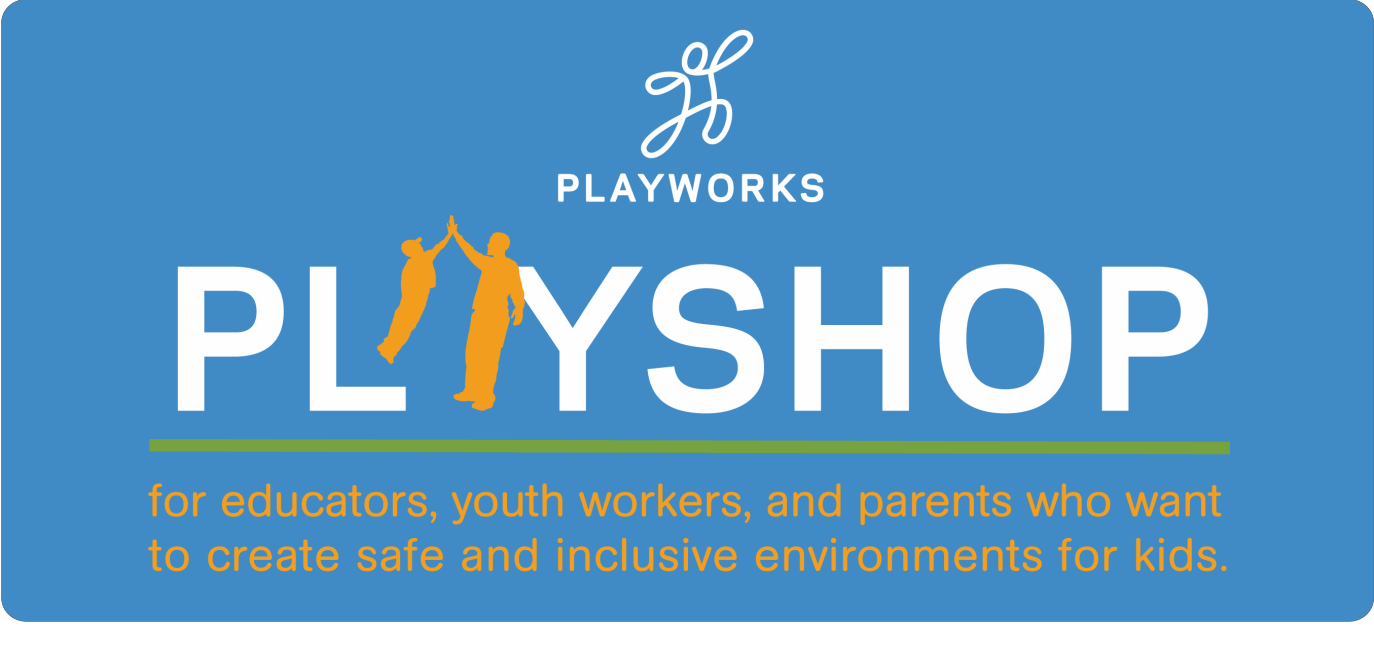 In partnership with Target, Playworks is pleased to offer our PlayShop, a three hour experiential workshop designed to empower you to transform your recess. The PlayShop will equip you with:
Tangible group management and conflict resolution tools that you can implement immediately
An inspired understanding of how recess, play, and physical activity can positively impact school climate
A powerful perspective on the barriers preventing students from accessing healthy play and practical information on ways adults can ease those challenges.
Training great for district administrators, principals, and other educational leaders who are responsible for providing students with a safe, healthy, and positive school culture!
Funded by: