PlaySocial is a FREE, playful professional mixer hosted by Ziksana Consulting at Stone Brewery.
About this event
Ready to get back to having fun at work?
At Ziksana Consulting, we are on a mission to activate the world of work through play! That's why we've decided to host PlaySocial, a FREE playful mixer for adult professionals in San Diego.
Join us for an evening of beers, lawn games, and playful activities at Stone Brewery in Liberty Station. Whether you're looking to reconnect with your team or network with new people, PlaySocial will provide opportunities to connect in a fun, casual atmosphere facilitated by the Ziksana team. We guarantee you'll meet someone new, connect on an authentic level, and most of all, HAVE FUN!
Feel free to come by yourself or bring your co-workers / friends
When:
December 2, 2021
5:30-7:30PM PDT
Where:
Stone Brewing World Bistro & Gardens, Liberty Station
2816 Historic Decatur Rd UNIT 116, San Diego, CA 92106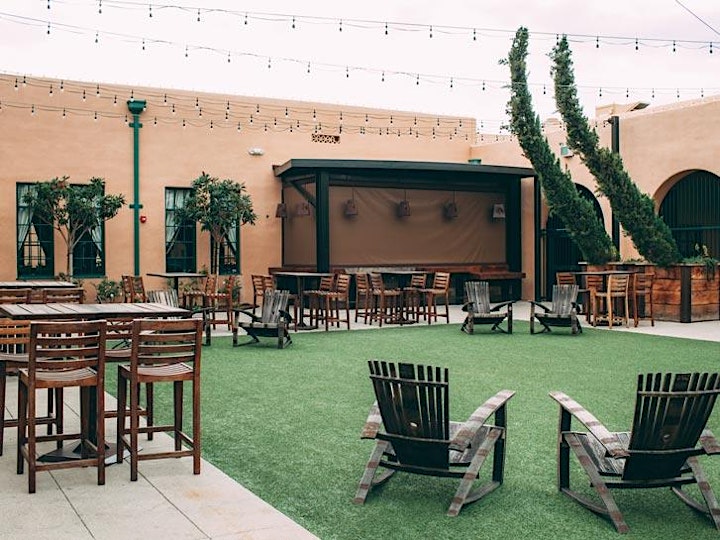 COVID Precautions:
Due to the COVID-19 pandemic, this event will be held entirely outdoors with ticket numbers capped at 50% of venue capacity.
Proof of vaccination is required to enter this event.
Please reach out at info@ziksanaconsulting.com if you have questions or concerns about the guidelines & precautions we have in place for this event.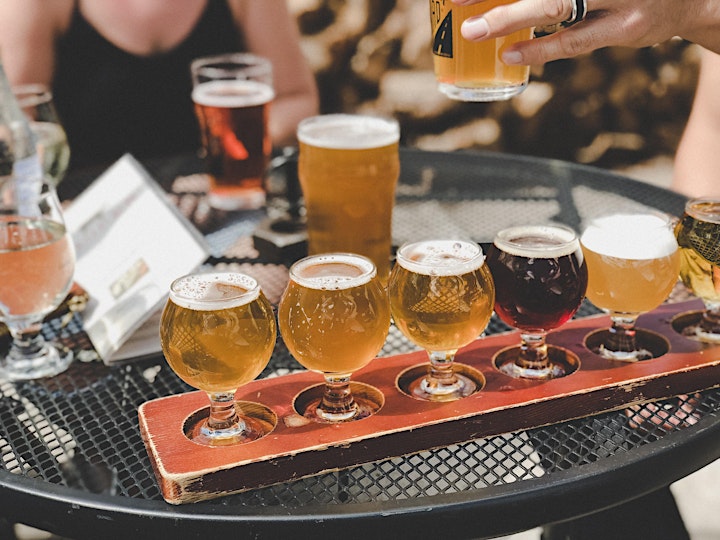 FREE Ticket includes 2 Beers & Appetizers. Grab your Coworkers & Come Play With Us!