Description
What parts of your life would you like to overhaul? Your health and wellness? Your mental and emotional wellbeing? What about your business and work life?
Sure, you could spend weeks, even months, going to workshop after workshop, each one with a narrow focus on just one tiny aspect of your life, or you can join me and my expert guests for the Radical Rejuvenation Workshops and revitalize your body,mind and work life holistically.
Every piece of your life works together to help you find balance.
Your seasonal whole-life overhaul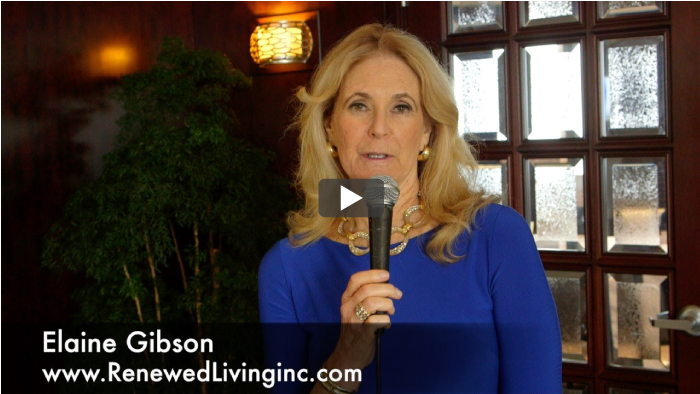 This is for you if…
• You want to revitalize your physical, mental, emotional, and even career, health, and wellbeing.
• You want to create harmony between all areas of your life.
• You want to learn from experts in the fields of leadership, mindfulness, and Extraordinary Living.
• You want to enjoy good food, learn to make more money.
---
Once you learn how to play on a bigger stage (personally and professionally) you begin to make better choices in all areas of your life, living a healthy lifestyle and working on finding your inner strength and soul, you suddenly start to make more money, achieve greater health and increase your impact in the world. You begin to renew your health, feeling happier, more filled with joy, and closer to the true person you really are.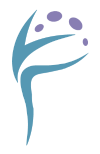 ---
Join us on Thursday, October 26, 2017, at The Tower Club for this incredibly powerful, holistic workshop that will change the way you see food, business, mental wellness, emotional stability, healthy living and so much more.
---
Indulge your taste buds while you...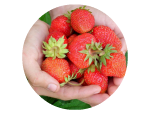 Learn to make more money
Find out how to achieve greater health
Increase your impact on the world
---
"Elaine brings together such wonderful people along with her attention to detail in how she wants her audience to feel pampered. Educational, informational, fun, with the best food ever."
- Sharon Smith
---
MEET THE EXPERTS
Join us for an intimate conversation with two business and community leaders as they share their personal stories on learning how to play on a bigger stage.


You have to get dressed anyway, why not love what you see in the mirror. Robin will share her tips to make dressing easy and help give you the confidence to standout on the big stage.
MEET YOUR HOST
When Elaine Gibson talks about playing on a bigger stage, she is referring to your personal stage. The bigger stage is an increase of your personal light, your place in the world, your vision … from wherever you are now.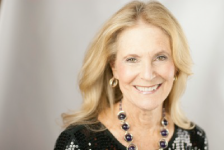 The bigger the stage you stand on for your health and personal choices, the bigger stage you can play on in the world and the greater your impact. She will guide you right into your personal spotlight of Extraordinary!
---
"I had the privilege of presenting as a keynote speaker at Elaine's inaugural Renewed Living workshop/luncheon, and I stayed for the entire event. Her event execution was superb. Elaine's passion for health & wellness, and her willingness to share her own health journey for the benefit of others, contributed to an authentic, educational, and highly engaging experience. In addition, I followed up with Elaine after her event with specific questions, and she quickly responded. Elaine's focus fills a void in a crowded event planning market. Her information was relevant, useful, and actionable. I look forward to investing my valuable time to attend her future events."
- Marissa Levin


---
Join me and my expert guests, Finell at the Tower Club and welcome Extraordinary Health, Extraordinary Business and Extraordinary Life!
---
MEET OUR SPONSORS