Playing Attention: Tips and Tools for Adults to Engage Youth in Mindfulness...
Description
Children are naturals at the art of playing. In this mindfulness workshop, we are incorporating the art of play into our mindfulness practices to be easily adapted and shared with youth. Community members and educators are invited to come together to learn mindful strategies and practices to share with youth. We encourage teachers from Pre-K to High School to join us in creating a mindful culture in every Flint Community School and surrounding districts.
A personal mindfulness practice and/or attendance at the Crim Mindful Me workshop is required prior to attending Playing Attention. A Mindful Me Workshop is Part 1 of our series and Playing Attention Workshop is Part 2 of our series. Please register for ONE of the dates available for Playing Attention and A Mindful Me (if you have not already taken A Mindful Me).
Event Registration will close 7 days prior to the event. If you would like to see if there is still availablity, please reach out to us at mindfulness@crim.org
The Mindfulness Team at the Crim Fitness Foundation is currently able to provide free training for Flint Community School educators, parents, and volunteers from the 10 partner schools in Flushing, Carman-Ainsworth, Westwood Heights, and Mt. Morris School districts.
If you are interested in this training but are not an educator, parent or volunteer with one of the above-listed schools, there is the option to pay a fee of $50 if you are a part of the Genesee County Schools or a fee of $100 for others. If you have questions regarding if you will need to pay for this training, please send us an email at: mindfulness@crim.org. We would be happy to assist you.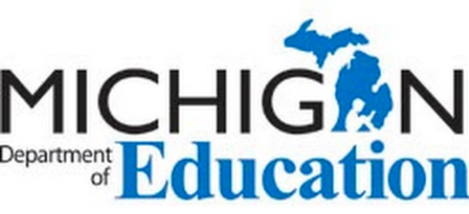 SCECHs are also offered for educators. There are 6 SCECH hours avilable for this workshop. Please email us at mindfulness@crim.org for more information.