Description
Make voyages! Attempt them...There's nothing else.
Tennessee Williams
Playground Sessions:Adventure #IAAA
Tuesday March 5th 2013 6.00-9.00pm
Join us on for an evening of networking, discussion, storytelling and play
What does it take, to take the plunge?
For some inspiration and ideas to come out of your comfort zone, take risks, make difficult decisions and take the plunge, come and play!
Speaker
Steve Boulton
Steve Boulton is a Bafta-winning TV executive, who spent 14 years on Granada TV's iconic World In Action series, the last four of them as its editor.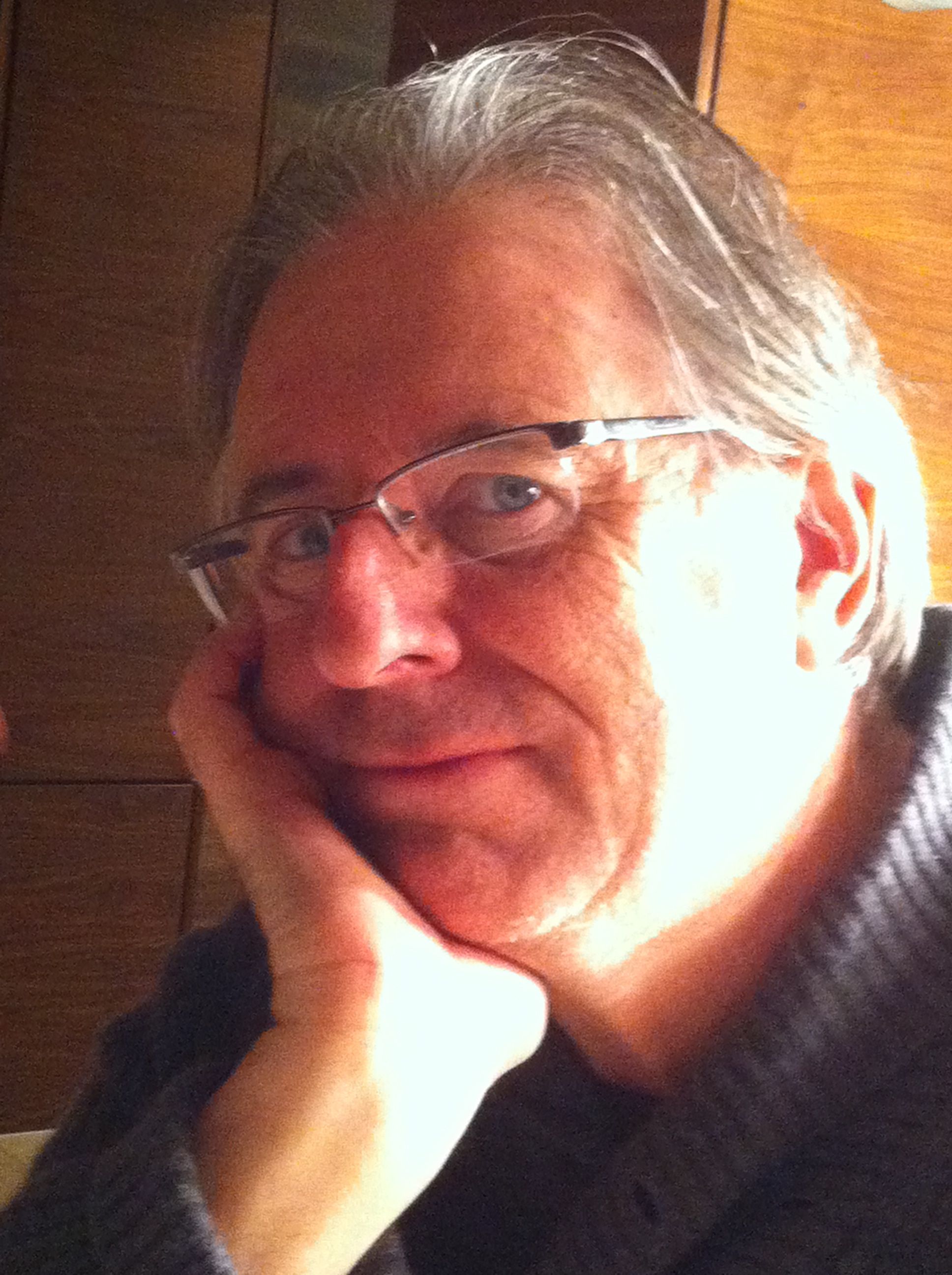 He travelled the world for WIA as a producer/director. As editor, he famously defied Jonathan Aitken's sword of truth and broadcast Jonathan Of Arabia, thereby setting off one of the defining libel trials of the modern era.
Since then, he has launched his own production company in Manchester, and worked for all of the main broadcasters, including the BBC, ITV, Channel 4, Five and al-Jazeera as an executive producer.
He is currently in charge of a second series of The Briefs, an eye-opening ITV documentary strand about Manchester's biggest legal aid lawyers, Tuckers. He also takes responsibility for having launched James May onto an unsuspecting world, when he was editor of Channel 4's Driven.
Click here to read a series of blogs- It's All About Adventure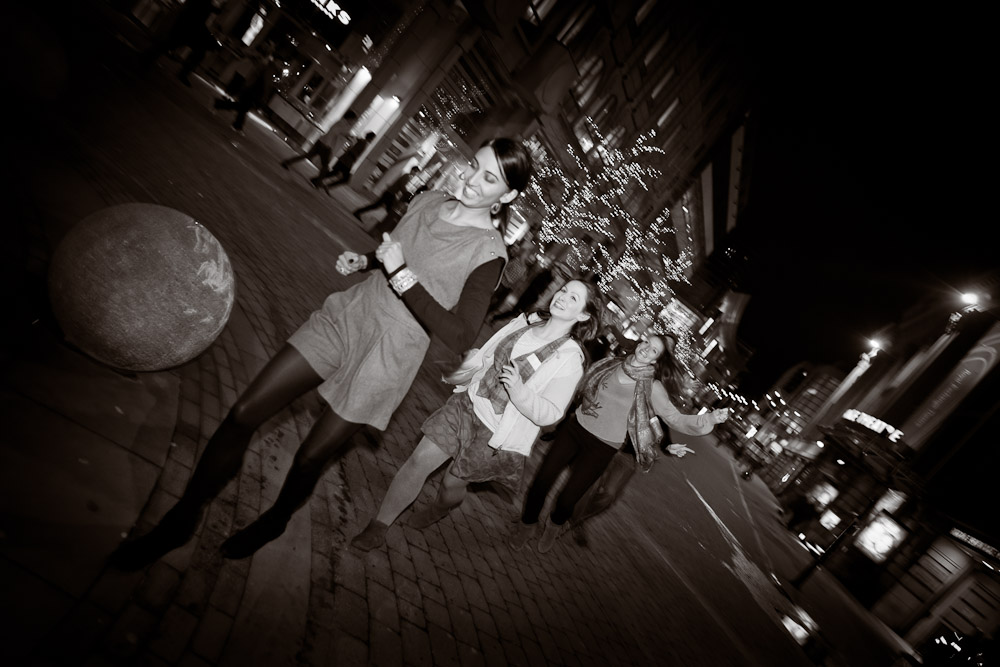 Read about the last Playground Sessions here:
http://inmovement.co.uk/articles/13-top-tips-to-be-more-engaging/
Playground Sessions aims to get you thinking differently it has been developed to ensure that participants...
- Experience a different type of networking, where barriers come down and people build genuine connections
- Are active in their participation and not passive- the event is made successful by the people who come and how they join in
- Take away useful ideas that impact on how they work, as well as lot's of extra ideas that need more time to ponder, and further conversations
Who should attend?
Participants usually include directors of micro and small businesses, people who work in marketing, HR, L&D and people who have responsibility for a team.
Additional Extra
- We will be serving a few nibbles and drinks at the start of the evening
- If you are on twitter we will be using the #IAAA
- The event will be photographed and filmed, so please us know if you have any objections to you being included in this. We will be happy to find ways for you to be involved.
- If you have any access requirements, or need to make us aware of how we can support you best to join in then please contact catherine@InMovement.co.uk
Organiser of Playground Sessions: Adventure
Catherine Wilks from In Movement is passionate about making it possible for people to do things differently, bringing people together by awakening the qualities of playfulness.
When people play they relax, when people relax they open up, and when people open up they are more receptive to learning and changing behaviours. Play changes the way people work together.
Catherine can usually be found facilitating workshops and away days about teamwork, leadership and culture change- or you might catch her speaking/playing at conferences around the country.