Event Information
Location
Microsoft
11 Times Square
(41st Street & 8th Ave. – Use 8th Ave. Entrance)
New York, NY 10019
Description
The biggest Global Game Jam site in the United States returns!
Join Playcrafting and Microsoft for a weekend of game-making plus free talks and workshops, refreshments and prizes! Stay tuned to this page as we confirm speakers, workshops and prizes in the coming weeks. Our 2018 site was the biggest in the United States and the 2nd largest in the world with over 500 jammers and 1200 attendees. Be a part of the magic in 2019, live all weekend from Times Square!
What started in 2016 grew to an epic scale by 2018 with our massive site in partnership with Microsoft. The result? Over 1,200 attendees and 500 official jammers - student and professional, young and old, newbie and veteran - joined us for a full weekend making over 80 games with free onsite workshops, refreshments and an epic expo and demo showcase with judges and prizes that had folks cheering all Sunday long. We're so excited to grow and evolve this one-of-a-kind weekend for our community in 2019.

Watch our official 2018 Recap Video: HERE

Every attendee must RSVP on Eventbrite and HERE in order to have access to the event.


---


Official Site Partners:





We are so excited to welcome an incredible lineup of partners for this year's jam! They'll be contributing mentorship, prizes and training onsite!


---
For participants:

Each participant will need to register both here on Eventbrite and at our GGJ site here. All projects must be submitted to the website in order to be considered for prizes. Entry to this event is free, but please sign up on Eventbrite so we can have your name at the door. You do not need to be onsite the entire weekend to participate or to be entered for prizes.

This is an inclusive site - people of all ages and backgrounds are welcome to join. Children should be accompanied by a parent or guardian. You do not need to be an active game developer to participate. Many game developers will be in attendance, though, too!

All games will have the same theme, which will be announced at our kickoff on Friday night. If you have more questions about how the Global Game Jam works, visit globalgamejam.org. We will provide free meals and workshops throughout the weekend and will also have designated quiet zones for teams needing the space to concentrate.

In the interest of fostering an inclusive and safe environment at all of our events, our Code of Conduct will be enforced.


---

Tweet along with us throughout the event!

#MSPlay19
@Playcrafting / @MSFTReactor


---
Day 1 – Friday, January 25th
5-6pm: Registration and Check-In
6-6:30pm: Keynotes
6:30pm: Welcome announcements and Keynote Video
7:30pm: Ice breakers and Group formation (for those who need it)
Dinner served (in limited supply)
9pm: Site closes for Day 1
Day 2 – Saturday, January 26th

9am: Site opens for Day 2
9am-12pm: Come to main hub on 6th floor to ensure GGJ website and partner registration
Free Workshop Series (RSVP here to secure a spot):
10-11am: Intro to Game Design
11:05am-12:35pm: Getting Started with Unreal Engine and the Game Jam Toolkit
12:40-1:40pm: Intro to Unity
1:45-2:45pm: Azure & Playfab: Adding Online Services to your Game
2:50-3:35pm: JUST ADDED: Getting Started with Bose AR
3:40-5:10pm: Unreal Engine 4: Level Design, Gameplay, Lighting, Materials, and Animation Best Practices
5:15-6pm: Art & Audio Assets: Tips & Tricks for Jammers
1pm: Lunch served (in limited supply)
1-5pm: Office hours with Unity
6-7pm: Playtesting each other's games
9pm: Site closes for Day 2
Day 3 – Sunday, January 27th

9am – 3pm: Site open to work on games
Office hours with Unity
3pm: Deadline for submitting games!
3-6:00pm: Global Game Jam Expo!
Judges choose winners.
5pm: Dinner served (in limited supply)
6:00-7:00pm: Demo Showcase of Winners.
8pm: Site closes for Day 3.
---

What to Bring

- All of your own equipment (laptops, cords, controllers, adapters, software, etc). Anything you need to make a game over the weekend will need to be brought by you. We will not be providing.

- A laptop with the relevant software downloaded and installed for any workshops you're attending.

- A government-issued photo ID.


---

What NOT to Bring

- Large fabric items (stuffed animals, couches, etc.)
- External speakers.
- Fake (or real) weaponry of any kind.
- Confetti/glitter/etc that makes a mess.
- Anything that can't be carried in a regular elevator.
- Anything that can't be easily transported through narrow corridors. There are some tight spots in the building.
- Smoke machines, strobe lights, disco balls.
- Anything dangerous or threatening (everyone has to go through Microsoft security).
- Anything that would be inappropriate for kids to interact with.


---
We Will Provide
– Outlets
– Wifi
– Free Workshops
– Mentorship
– Light refreshments

---

Categories & Prizes
1st, 2nd, 3rd Place Overall -- Limit of 5 per team to be eligible for prizes
For best overall games.

The "On Cloud 9" Award
For best game incorporating Azure technology.
Top prize receives $500 in Azure credit & a limited edition ID@Xbox sakteboards
Members of the top 6 teams receives an Acer Mixed Reality Headset

Highest APM Award
For best game developed using Rupie's platform.
Members of the winning team receive:
GGJ 2019 winner badges in Rupie for team & project
1337 servings of pure powdered caffeine anhydrous
$500 future Rupie credits to hire talent
Das Keyboard 4
JUST ADDED: Best AR Game
For best AR game.

Members of the winning team each receive a pair of Bose Frames audio sunglasses!

Best Unreal Game
For best game made with Unreal Engine.
Members of the winning team receives an Oculus Rift
The top 3 teams receive an Unreal Academy backpack with UE4 swag
Best Unity Game
For best game made with Unity.

Members of the winning team receive:
Complimentary passes to Unity Developer Day New York
A slot in the Developer Day Showcase
A Unity Pro License


---

Judges
The following judges will be choosing the top games in our main competition: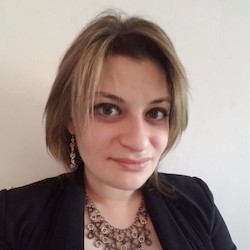 Heather Arbiter
Senior Producer & Game Designer, Dopamine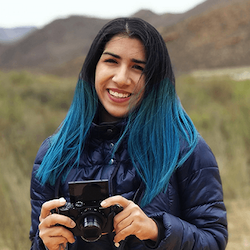 Ashley Alicea
Evangelist, Unity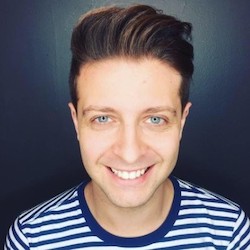 Dan Butchko
CEO & Founder, Playcrafting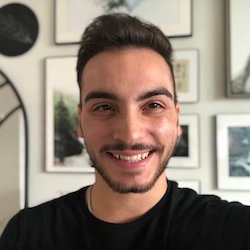 Sep DiMeglio
Developer Audience Marketing Manager, Microsoft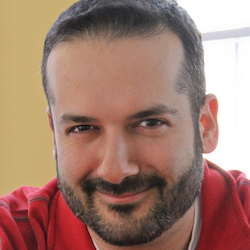 Chuck Freedman
Developer Relations, Bose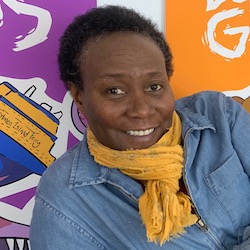 Carmen Grau
Executive Assistant, ESC Games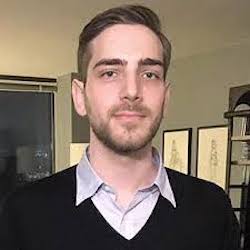 Ben Miller
Lead Developer, Fabraz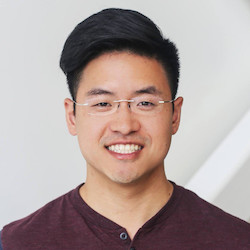 JT Tzou
CMO, Rupie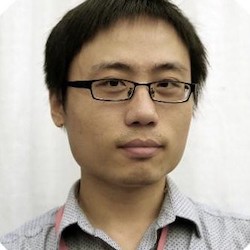 Kurt Young
CEO & Founder, Mokuni


---

Site Map: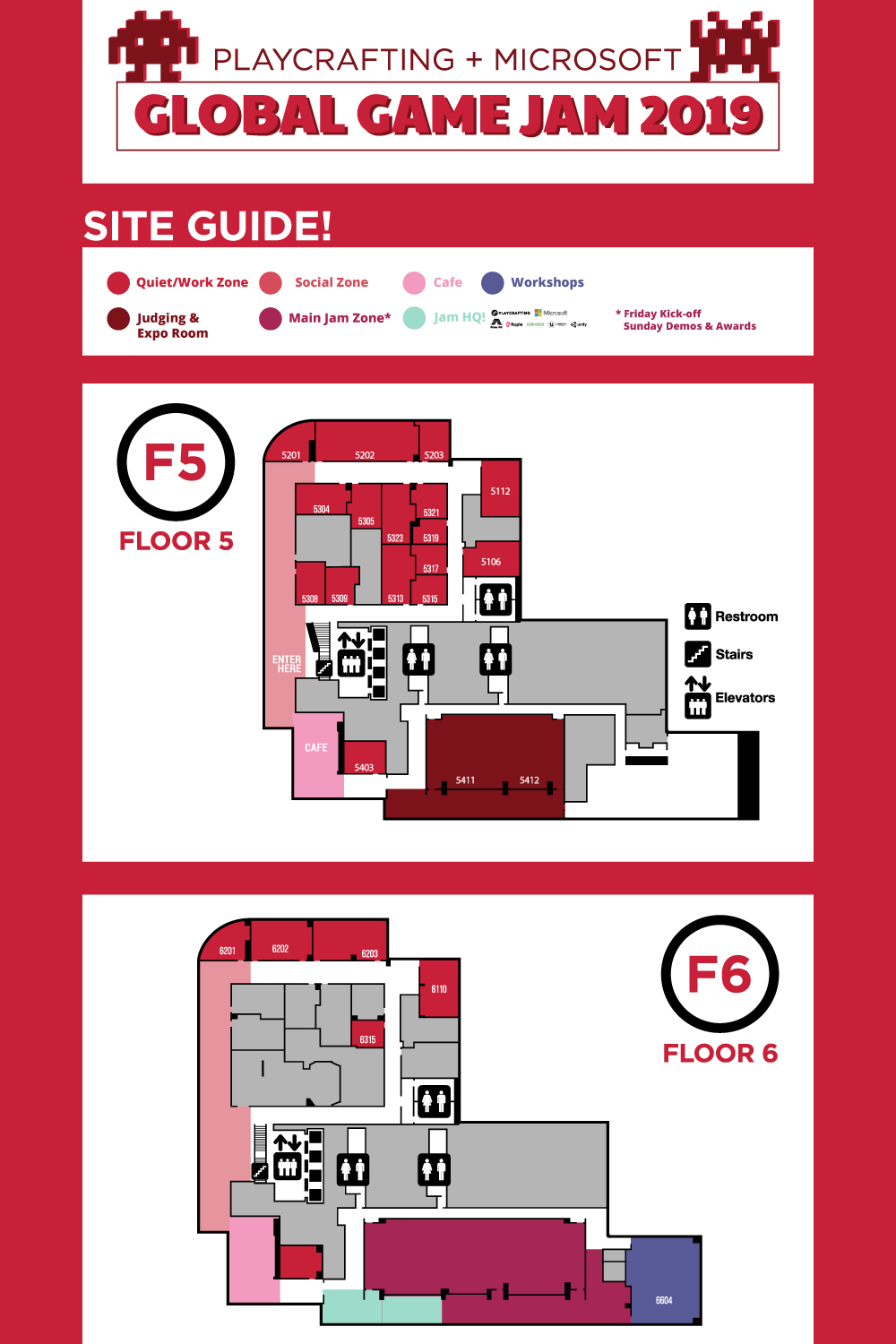 ---
Please note: Filming is occurring at this event. You may be videotaped or recorded. Food will be available in limited quantities. Please be courteous.

Notice: Government and Public Education Employees

Microsoft wants to ensure that we– and you– comply with applicable government gift and ethics laws. As a result, Microsoft respectfully declines to provide government employees with 'giveaways' of Microsoft products or other items of value (including software, meals, and other items) without payment or prior authorization from your agency ethics officer/attorney.

Please specify on your registration materials and evaluation form if you are a government employee, refrain from requesting or accepting giveaways during this event unless you pay full marketing value or have provided us with a gift letter from your ethics officer for these items.

Date and Time
Location
Microsoft
11 Times Square
(41st Street & 8th Ave. – Use 8th Ave. Entrance)
New York, NY 10019