Description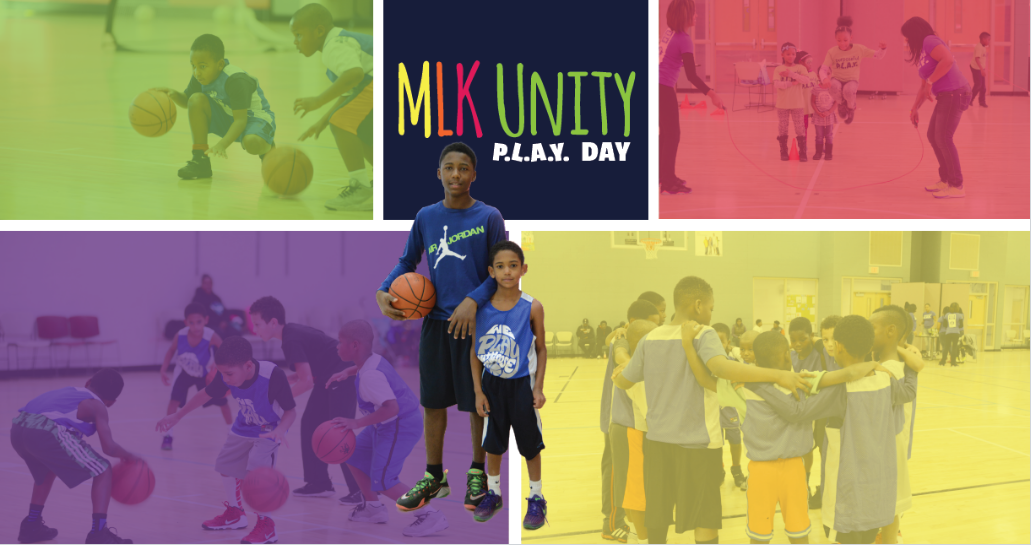 Camp Play Campers are turning into Peace Makers on the move for MLK Day and we want to invite your child to join us!!!
School may be out, but there is no need to POUT!
PLAY has an amazing day for children planned and ready.
We will have morning activities honoring Martin Luther King Jr. and his impact on our lives. But the fun does not stop there, because we have plans to ROLL OUT for an afternoon of skating.

Whether you have work, or had planned to chill on your extra off day, bring your ALL STAR to us and let's PLAY and celebrate the awesome Martin Luther King Jr.
Fees:
$45 per child
*FREE options available for those who qualify for the WI Childcare Subsidy
Provider #: 9000588189/001
Contact Us with Questions ... 414.219.9101