Play Like You Mean It! How Fun, Laughter and Joy Can Help Expand Your Busi...
Description





Everyone is Invited to Attend This Very Special Event!
Play Like You Mean It! How Fun, Laughter and Joy Can Help Expand Your Business, Health and Relationships - WPN Executive Roundtable Discussion Facilitated by Play Guru and Educator: Maia Dery


Everyone is welcome to come out and enjoy this fabulous event! We'll gather together and enjoy a sumptuous dessert menu and coffees at Mia, Francesca, one of Raleigh's premier restaurants, while we enjoy lots of conversation and laughs with play guru and teacher: Maia Dery.

When was the last time you really played? Maia stepped onto a surf board for the first time when she was 40. She joins us to faciliate a conversation about playfulness and joy and how these experiences can help you build more successful, robust businesses and relationships. They're good for you!
We look forward to your joining us.
You'll leave feeling refreshed, relaxed and inspired to try something new, take a risk and maybe even take the plunge into smething brand new!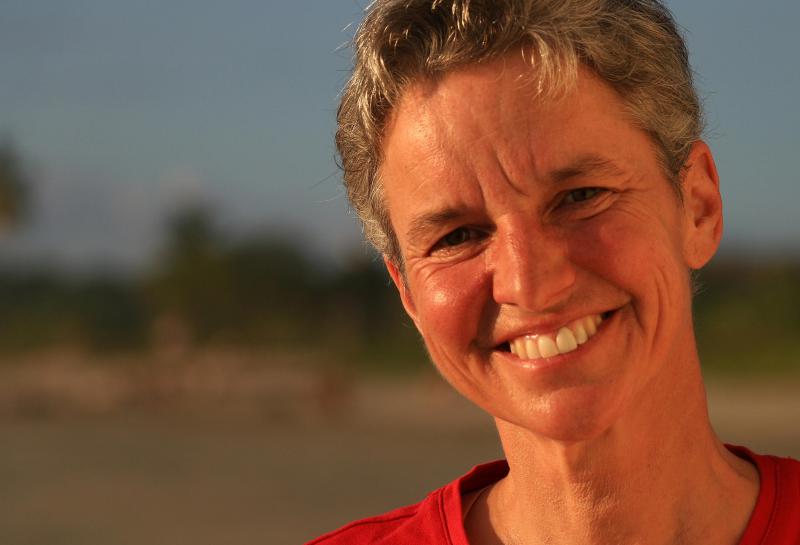 ABOUT MAIA DERY
Maia Dery is a life and executive coach, former college instructor, artist, avid surfer, and dedicated student of the natural world in general and the ocean in particular. Her work, whether behind a camera or with a coaching client, is grounded on guiding others to see their world with more inspiration, creativity, and an appreciative sense of what is present and possible. You can learn more about Maia, her work, and listen to her podcast at wavestowisdom.com.
OUR MENU

Assorted Fruit & Dessert Buffet
Chef's selection of assorted fruit & berries and desserts including tiramisu, cheesecake, profiteroles and seasonal house specialties, served with biscotti
Special Drinks for an additional purchase: Espresso Martinis and Latte/Cappacinos
Included beverages of soft drinks, tea, and coffee.
All other beverages are charged on an individual basis.

Cash bar available.
COST
Your five dollar reservation fee will be deducted from your receipt for the day's event. The total for the event is $18.00/person unless you are purchasing an additional item/beverage.