Description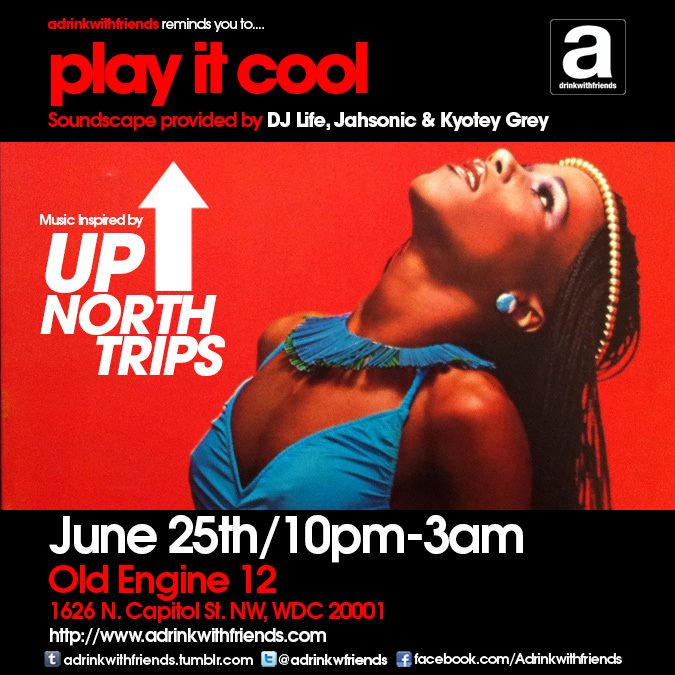 OOOOH WEEE! This month's play it cool is gonna be good one. We are dedicating this month's party to those 90s songs that still keep the party going although they are more than a decade old. DJs Life, Jahsonic and Kyotey Grey will be in charge of getting your back up off the wall, moving your feet, and sweatin out a few perms.

So tell your friends to tell their friends that if they are looking for a place to meet cool people, have a good time, and leave all your worries on the dance on the floor?

This is the place to be....

Stay fresh...and remember to PLAY IT COOL.

Bad attitudes and stank dispositions are not welcomed.
Details:
Sat 6.25 | 10 p.m. - 3 a.m. | Old Engine 12
$5 in advance | $10 @ door
Date and Time
Location
The Old Engine 12 Restaurant
1626 North Capitol Street Northwest
Washington, DC 20001