NEW DATE! NOW AUGUST 19! Join The Bug Chef as he prepares a variety of dishes using grasshoppers, ants, crickets and other edible insects!
About this event
Lacey's 'Play in the Park': Visit a different local park and see a new performer every Thursday this summer. July 8 - August 12.
Better known as The Bug Chef, David George Gordon has spent the past 20 years sharing his knowledge and skills at cooking grasshoppers, ants, crickets and other edible insects for audiences at schools, museums, food festivals and other venues throughout America. He has appeared on Late Night With Conan O'Brien, The View and The Late Late Show with James Corden.
http://davidgeorgegordon.com/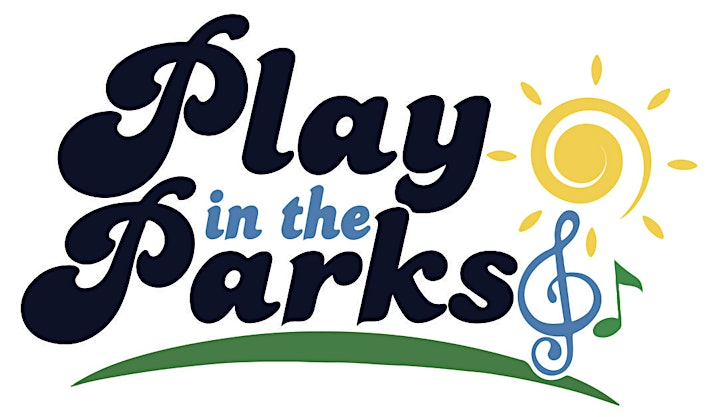 IMPORTANT INFORMATION UPDATE as of June 29:
We are pleased to welcome everyone to join us for this event! With the lifting of Washington State COVID-19 restrictions we are no longer required to limit capacity or provide added space for social distancing for our audiences
We still encourage signing up for a free ticket, this will allow us to reach out to you with any updated information and allow us to better accommodate the crowd size.
• Attendees that are unvaccinated are encouraged to wear face coverings and social distance from those outside their household. Those fully vaccinated (2 weeks past final dose) are not required to wear face coverings.
We ask everyone to please be considerate of other attendees and allow some space between groups as we return to gatherings and community events, as we want everyone to feel comfortable attending.
• Stay home if you feel ill or experiencing any COVID symptoms.
• Follow all posted COVID-19 safety regulations in accordance with the Governors' Healthy Washington - Roadmap to Recovery.
• Please bring your own seating or mat for the grass