Location
Lakepointe Neighborhood Park
6400 Compton Blvd SE
Lacey, WA 98513
Interactive African Dance workshop
About this event
Lacey's 'Play in the Park': Visit a different local park and see a new performer every Thursday this summer. July 8 - August 12.
Travel to Africa for the day! Master dancer and teaching artist Etienne Cakpo from Benin offers an accessible introductory workshop in contemporary African dance, with live drumming. The artistic director of Gansango African Music & Dance Company, Etienne has taught at Northwest Folklife Festival many times over the past 20 years since he moved to Seattle. Gansango works with libraries, schools and independent arts agencies to make African dance and music performances available to a wide range of audiences, including young children. Slip off your shoes, slip on workout clothing (or your African wrapper), and let's dance!
https://gansango.com/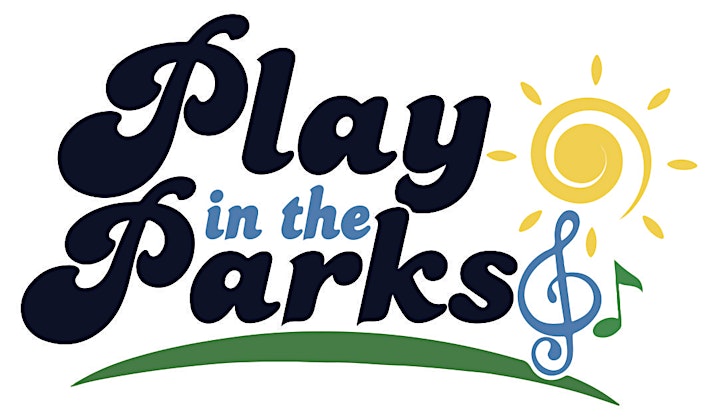 IMPORTANT INFORMATION UPDATE as of June 29: We are pleased to welcome everyone to join us for this event! With the lifting of Washington State COVID-19 restrictions we are no longer required to limit capacity or provide added space for social distancing for our audiences
We still encourage signing up for a free ticket, this will allow us to reach out to you with any updated information and allow us to better accommodate the crowd size.
• Attendees that are unvaccinated are encouraged to wear face coverings and social distance from those outside their household. Those fully vaccinated (2 weeks past final dose) are not required to wear face coverings.
We ask everyone to please be considerate of other attendees and allow some space between groups as we return to gatherings and community events, as we want everyone to feel comfortable attending.
• Stay home if you feel ill or experiencing any COVID symptoms.
• Follow all posted COVID-19 safety regulations in accordance with the Governors' Healthy Washington - Roadmap to Recovery.