About this Event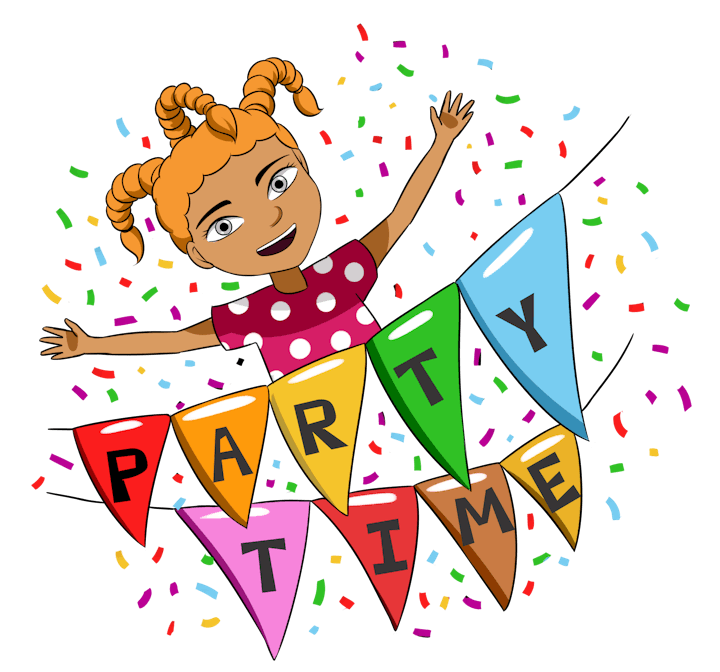 LETS HAVE A PLAY DATE -
We will read a story about me and my AMAZING ADVENTURES and then do a fun activity together.
Be sure to wear something comfortable because my next adventure might get messy!!
WHO:
GRADES K-2
WHEN:
MAY 19, 2019 3:00PM - 4:30 PM
HERE:
Happy Kat's Candles and Gifts
Northlake Mall
6801 Northlake Mall Drive
Charlotte, NC 28216
FEE:
Includes picture book and activity supplies
I love spending time with my friends. Let's enjoy great adventures together! Check out my videos before the party!
CLICK to see my Naughty No's book video!
CLICK to see my Underwater Adventure book video!
Learning & sharing! My stories will keep us connected. Remember there is always a LESSON in the FUN.
Click HERE to BUY ME on Amazon!