Description
---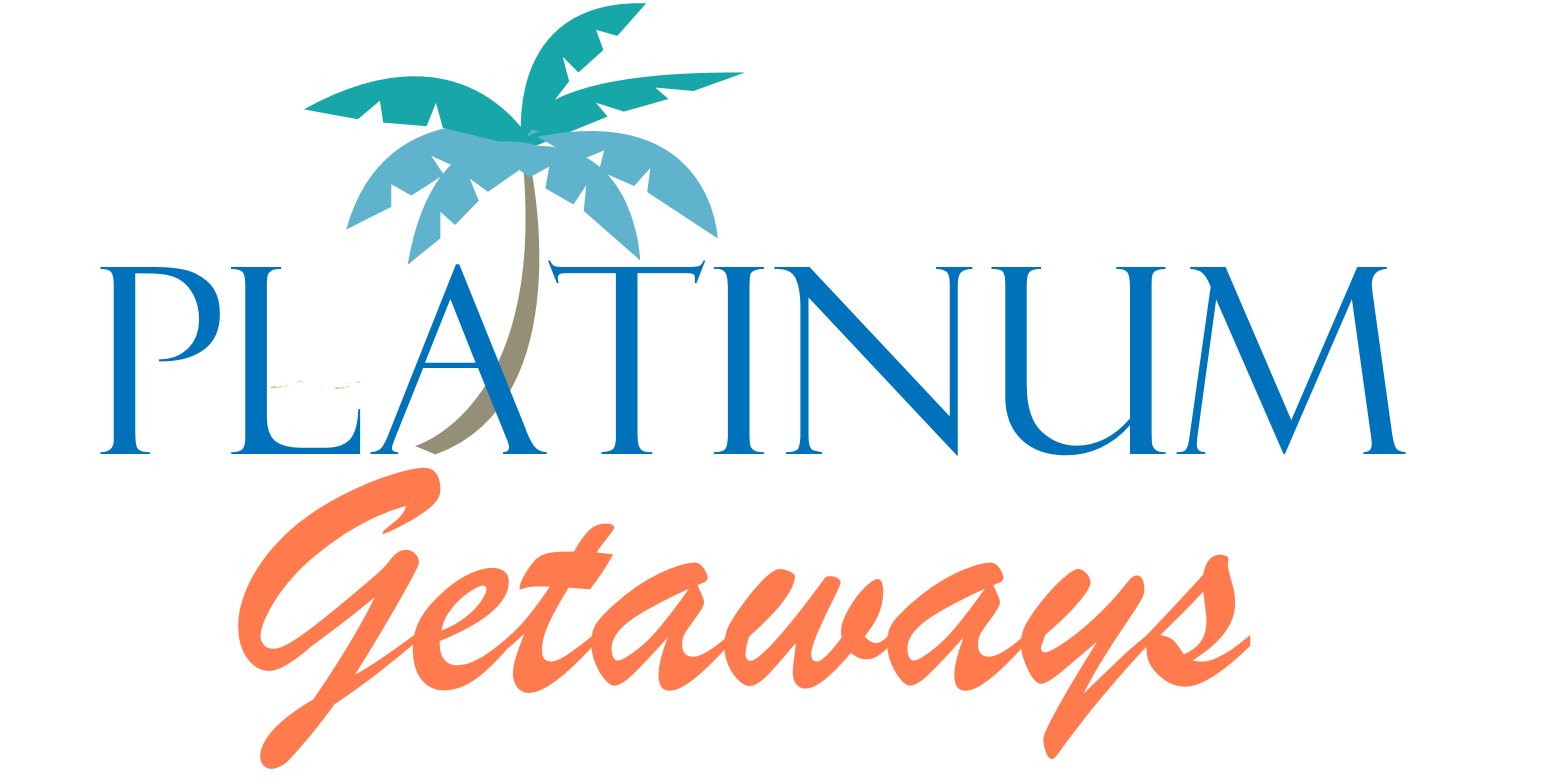 ROYAL PALMS | SOUTH BEACH | SOUTHWEST AIRLINES
Festival Enthusiast Package* | Hotel + Flight Included @ current rate
June 14 - 18 (Wednesday - Sunday) | 5 days, 4 nights
Double Occupancy | $call for pricing p/p
Triple Occupancy | $call for pricing p/p
Quad Occupancy | $call for pricing p/p
$250 Deposit Due Now
Weekend Getaway Package | Hotel + Flight Included
June 15 - 18 (Thursday - Sunday) | 4 days, 3 nights
Double Occupancy | $675 p/p
Triple Occupancy | $610 p/p
Quad Occupancy | $575 p/p
$250 Deposit Due Now
4 Days- Hotel Only
June 15- 18 (Thur - Sun) | 4 days, 3 nights |
Double Occupancy | $320 p/p
Triple Occupancy | $255 p/p
Quad Occupancy | $215 p/p
Room Deluxe City View
$100 Deposit Due Now
5 Days - Hotel Only
June 14- 18 (Wed - Sun) | 5 days, 4 nights
Double Occupancy | $420 p/p
Triple Occupancy | $330 p/p
Quad Occupancy | $285 p/p
Room Deluxe City View
$100 Deposit Due Now
Flights Only
June 15 - 18 (Thur - Sun) | Weekend Getaway
Non-Stop | Houston to Ft. Lauderdale I $355 p/p
June 15 - 18 (Thursday - Sunday)
Limited Availability
$150 Deposit Due Now
Travel Packages does not include Festival Pass, Black Hollywood Party Passes, Tickets or Ground Transportation. Below are options at additional costs that can be purchased.
Register for your Black Hollywood Party Pass Here....
https://2017blackhollywood.eventbrite.com/?aff=KarenReeder
Ground Transportation Options

Supershuttle - http://www.supershuttle.com/Locations/MiamiMIA
Fast Shuttle - https://fast-shuttle.com/
Broward
Royal Palm South Beach
http://www.royalpalmsouthbeach.com/
ABFF Scheduled Events
http://www.abff.com/event-schedule/
ABFF Pass & Tickets Info
http://www.abff.com/festival-passes/
Easy Payment Plan
Payment
Schedule
Hotel Only
Flight Only
Weekend Getaway
4 DAY, 3 NIGHTS
Festival Enthusiast
5 DAY, 4 NIGHTS
Deposit: Due Now
Deposits are not refundable. All payments are due on the 15th or a late payment of $25 will be applied.
Terms and Conditions
Deposit is per person and is not refundable unless the trip is cancelled.

Payments can be made directly to Platinum Getaways LLC using pay pal to info@platinumgetaways.net or through the Eventbrite site https://abffgetaway.eventbrite.com. Please contact Karen@platinumgetaways.net if you would like to mail payments or set up other payment options.

Bedding arrangements are based on hotel availability. I will do my best to meet your expectations, but double beds are not guaranteed.

You are responsible for finding roommates. If you need help, let us know and we will try to accommodate you, however, you will be responsible for the hotel if your roommate does not complete payment.

Roommates are responsible for their portion of the package. If any party in the room does not complete payment, the remaining balance will be split between the remaining occupants at package rates for single, double, triple or quad rates.

Failure to complete payment within the payment plan dates, will incur a late fee of $25 per month.

Failure to make 2 consecutive payments will automatically cancel your getaway. You will receive a refund based on the cancellation policy below.

Date of births are need for the airline and hotel reservations. Please be sure you provide accurate information. This information is sensitive to the airlines and will not be allowed to be updated. I will call and verify your flight reservation before booking.
Cancellation Policy/Refund Policy
If trip is cancelled by Urban Weekend, for any reason, you will receive a full refund, including deposit.
Unfortunately, since we have low group rates on the flight and the hotel, there is not an option to offer refunds. All rates are contracted and our group must guarantee the contracted selections. However, you fully benefit from the low rates and can take full advantage of the savings, low deposit and payment plan. Flight is not refundable and non-transferable.
Hotel is not refundable. Name changes and transfers will be managed on a case by case basis. Please note the closer we get to the ABFF Weekend, the less likely the hotel will honor changes. I will do my best to accommodate you, however, there will be no guarantee that your change request will be honored.