Platforms of Tomorrow: Connecting in the Cloud, Across Devices and Desires

Monday, June 24, 2013 from 6:00 PM to 9:00 PM (PDT)
Event Details
 Platforms of Tomorrow: Connecting in the Cloud, Across Devices and Desires
By the end of 2013, there will be more mobile devices on Earth than people.
Cisco Visual Networking Index: 
Global Mobile Data Traffic Forecast Update, 2012–2017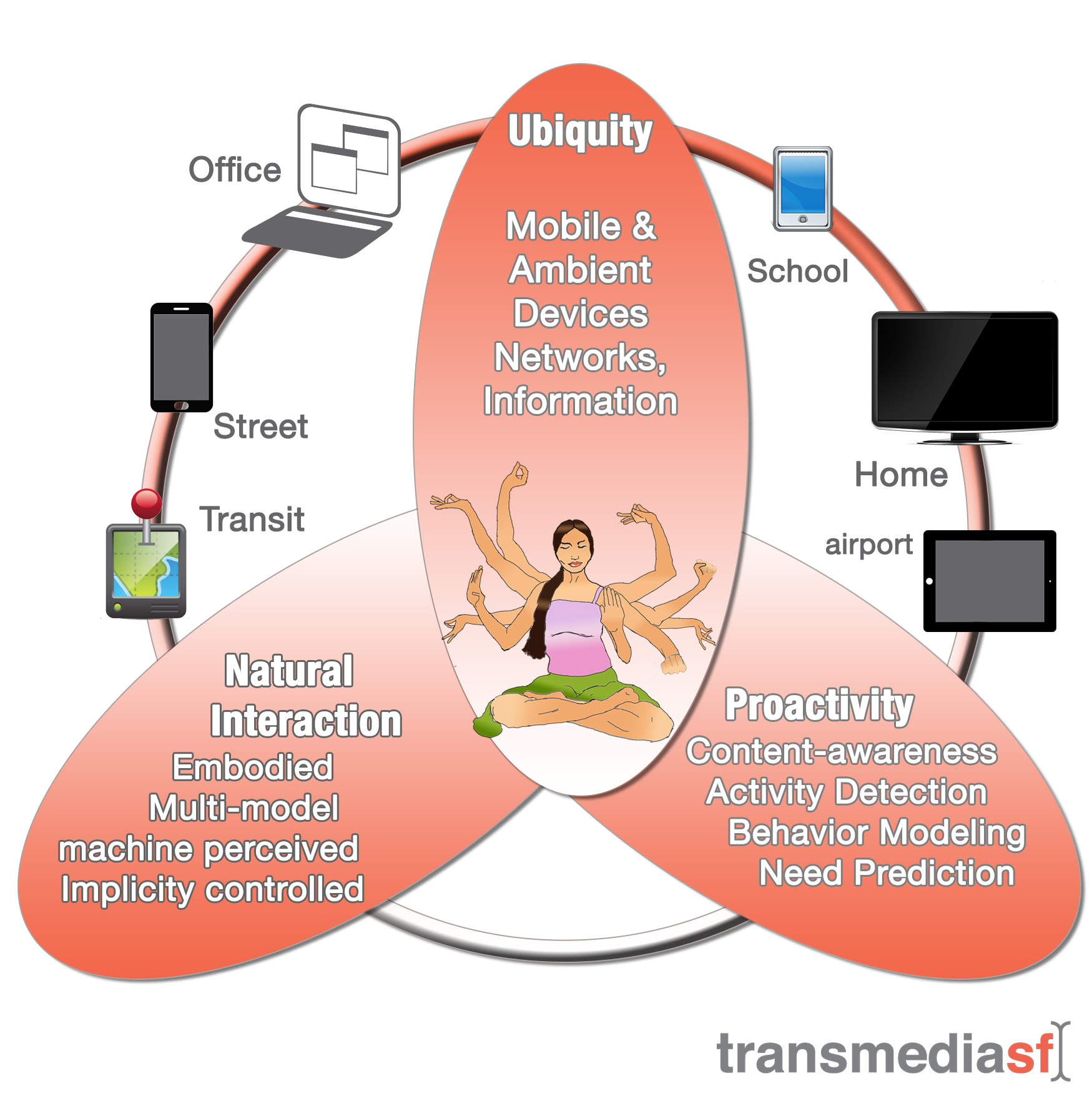 Drinks, food, networking and discussions
We live in a connected and always on world. As the number of our connected devices exceeds even the number of people on the planet, expectations only rise as to the ability to get information and access anywhere, anytime and to anything. Our entertainment and our education, our jobs and our hobbies, our homes, our cars – and even our glasses and our shoes are and will be connected. From multi-channel publishing to pervasive computing – it will be platforms that bring it all together.
Our panelists and presenters – all experts in the creation and deployment of platforms - will share insights and information and will provide a glimpse of the future via the platforms that they hope will shape how we further the human internet.
Panelists:

Paul Cheng, Product and Business Expert, Entrepreneur, CEO

Phigital
Paul Cheng is currently the co-founder and CEO of Phigital, Inc., an early stage technology company that enables users to integrate media to create engaging stories and experiences that come alive through mobile devices. Previously, Paul served in a number of executive roles at Velti plc (NASDAQ:VELT), one of the largest pure-play mobile advertising and marketing technology companies in the world. From 2007-2011, he served as the VP and SVP of Corporate Development where he was responsible for all M&A and Strategic Partnerships and helped take the company public on NASDAQ in 2011; in 2011, he was promoted to the Chief Product Officer and in 2012 he took on the role of General Manager of the Asia Pacific Revenue Unit. 
Prior to Velti, Paul was the co-founder of three companies: Asylum Telecom (where he was CEO), a carrier-grade VoIP switching company that was sold to Gamma Telecom Holdings, Ltd. in 2006; Klarium Luxembourg S.a.r.L (where he was acting CTO and CMO), a mobile payments company in Europe sold to Allaxia SpA in 2002; and Adero (where he was Chief Strategist and Head of Business Development), a Content Distribution Network based in Cambridge, MA that was sold to Colt Telecom and Inktomi in 2001. In addition, following the sale of Klarium in 2002, Paul was recruited to Budapest, Hungary to assist in the turnaround of Graphisoft, one of Hungary's first and most successful software companies (sold to Nemetchek AG in 2006).
Paul has lived and worked internationally much of his career and has spoken at numerous conferences including Dow Jone's Venturewire, Carriers World, Internet World, Networld-InterOp, CTIA, MMA, OMMA, AdTech, GSMA Mobile World Congress, and the Global Mobile Internet Conference in Beijing and Silicon Valley.  Paul has an A.B. in Economics from Yale University and an MBA from the Sloan School of Management at the Massachusetts Institute of Technology where he received the Martin Trust Community Fellowship Award; founded and led the MIT Sloan Challenge; and was a founding member of the MIT Entrepreneurship Society.

Alex LeMay is CEO, founder, and executive producer of The Shadow Gang, a new breed of entertainment studio that creates original media experiences for partners in film, television, publishing, gaming, major branding and more, using 'Galahad,' the studio's proprietary, turnkey multi-platform distribution engine.
LeMay himself represents the next generation of media producer. Over the last twenty years, LeMay has built a successful and diverse career by understanding the needs of traditional storytelling, branded content, and the development of digital technology. As a storyteller, LeMay has produced and directed award-winning feature films and television broadcasts since 1993 under his motion picture production company, Taproot Productions, which includes helming the Mexico unit for the Academy Award-nominated film, Seabiscuit. Concurrently, LeMay as brand strategist provided commercial and interactive media for world-leading brands, such as Starbuck's Coffee Company, Johnson & Johnson, Harper Collins Publishing, and 20th Television. In 2008, LeMay added tech developer to his resume, co-founding DIGITAAL, an interactive agency that created, developed and patented Blink Link™, an interactive media player.
Recognizing the seismic shift in the direction of web media, LeMay has melded together his unique mix of storytelling, branding, and technological expertise to form The Shadow Gang, which found success in 2011 with the studio's groundbreaking and expansive 'GoBZRK' transmedia experience, produced in partnership with bestselling author Michael Grant, Egmont Media UK and Random House Publishing North America. Most recently LeMay helped spearhead the sale of this groundbreaking digital experience (in conjuction with CAA) to Sam Raimi and Josh Donen at Sony Pictures. Proving a true digital innovator in the Wild West frontier of multiplatform storytelling, LeMay is a sought-after speaker at tent pole industry events, from the New York Games Conference to The Publishing App Expo and Digital Media Summit 2012, Digital Hollywood 2013 and MIPTV 2013.

Steve Harshbarger, CTO, Entrepreneur, Advisor
Steve is an expereince TCO CTO with over 20 years experience working at the intersection of technology, design and business. Rare combination of custom software development, cloud computing and user experience acumen. Known for driving nascent concepts into bulletproof software applications with beautiful web and mobile user interfaces.

Robert Mindzak, Creative Designer, Digital Entrepreneur

CEO and Co-Founder of CoverPageapp.com

@ RobertMindzak
Robert leads creative and technology team as a product designer and team leader. With his team has created unique software for Digital Publishing for iPad, iPhone and Android devices. He is responsible for transforming product vision into real product with excellent user experience. His main professional experience as a product design and user experience skills helps to define product as a easy-to-use and highly successful on the market.

Ishan Anand, Director of New Products
Ishan is Director of New Products at Moovweb and has been launching mobile products for the iPhone since the day it was released. His work has been featured on TechCrunch, ReadWriteWeb and LifeHacker. Prior to Moovweb, Ishan worked at Digidesign and his expertise was in multi-threaded real-time systems programming for the computer music industry. Ishan holds dual-degrees in electrical engineering and mathematics from MIT.
Moderator:  Beth Rogozinski, Co-Founder, Transmedia SF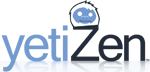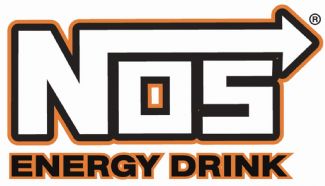 Have questions about Platforms of Tomorrow: Connecting in the Cloud, Across Devices and Desires?
Contact Transmedia SF
When & Where

YetiZen Innovation Lab
540 Howard Street
San Francisco, CA 94105


Monday, June 24, 2013 from 6:00 PM to 9:00 PM (PDT)
Add to my calendar
Organizer
Transmedia SF
Transmedia SF is a network of SF Bay Area media and start-up creatives who come together to develop our own projects, to promote and educate the world about transmedia storytelling, and to make San Francisco a center for transmedia production and education.
Platforms of Tomorrow: Connecting in the Cloud, Across Devices and Desires