Description
Travel is one of the most appealing industries to start-ups: with a $1 trillion addressable market and global reach, the industry's siren song is strong. Not to mention that most of us have traveled -- and have ideas about how to make the process better.
Do you have some ideas for a better travel experience? Build them in a weekend!
Join us as we focus in on a specific piece of the travel experience: discovery and booking. In partnership with travel industry powerhouse Fareportal (behind esteemed travel brands like CheapOair.com, One Travel, Tripcombi and others) and VoyagerHQ (the clubhouse for travel startups), the tnooz team is excited to present our latest event to generate new projects in travel.
Join us for a 36-hour sprint implementing Fareportal's Flight, Hotel and Car APIs in creating innovative and revenue generating affiliate platforms.
We'll also be hosting a casual happy hour on Friday night starting at 6:30pm. While this isn't mandatory or part of the 'official' program, it's a great chance to mingle and find a team.
Teams will have access to Fareportal's Air API, as well as a newly released Non-Air API that provides deep integration into non-air travel products, such as hotels, and car rentals. Integration experts from Fareportal, as well as industry mentors, will be available throughout the weekend for questions about your specific projects.
Startups, as well as ad-hoc teams of developers and designers, are welcomed to join this sprint hack to make functional products that can generate real income. As part of this event, all participants will receive commissions at the top level of sales volume.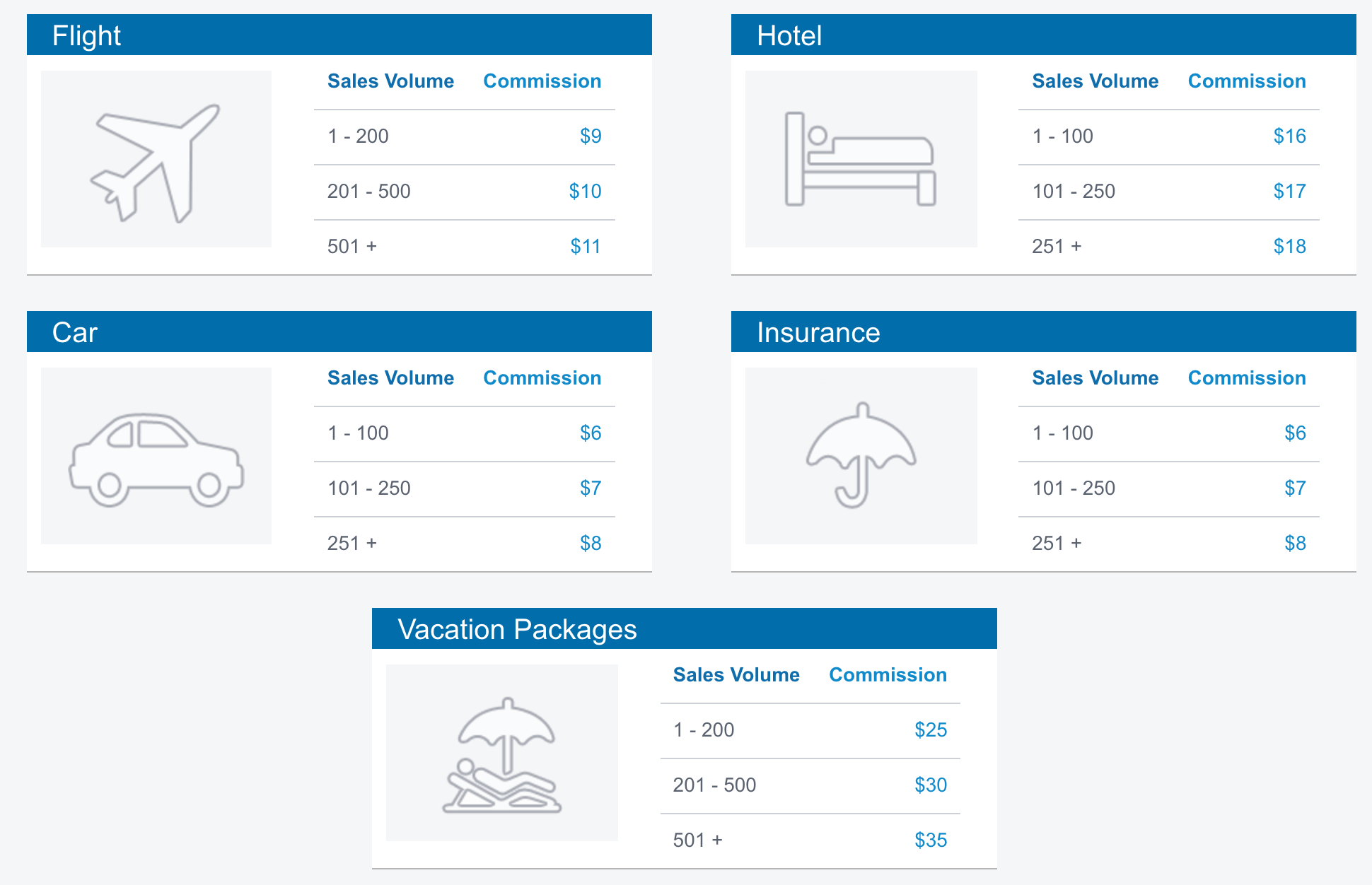 Challenge #1: Commerce Widgets
Widgets can offer new ways to purchase travel. Whether on a travel blogger's website or on a city's tourism marketing page, smart widgets can create new revenue streams across the travel ecosystem.
Create an innovative widget for websites and apps to allow anyone to be a seller of Fareportal's content. This could be anything from a blogger tool that can sell tickets next to posts, a tool that creates custom landing pages to a widget allowing for in-app purchases without the coding. You name it, you make it!
Challenge #2: Booking Platforms
A poor booking experience leads to frustration and drop-off. Create an elegant path to purchase by integrating Fareportal's API and sell Fareportal's content directly on an existing platform or company. Fareportal is the only company doing on-site bookings which allows you to own the whole booking process while getting the highest commissions in the industry.
The criteria
Teams are judged in two categories, Startups and Ad Hoc groups who came together for the Hackathon. Judging will be base equally on three factors: an innovative approach, the market opportunity, and the UX.
Innovative approach: Does this project deliver something new? Is this a unique approach or a twist on something already existing? How refreshing is this project? Does it provide value to all stakeholders, especially the user and business integrating it?
Market opportunity: How likely is this project to make money? How smart is the use of the API and does the use of the API accelerate potential earnings? Does this project make it so the platform can make more money?
UX: How great is the user experience? Does it have the wow factor? Does it work the way it should? Is this design attractive, appealing, and familiar to the site where it's integrated? What does this make the user feel? Does the user experience encourage discovery and booking of travel?
The prizes: Fareportal prize
There will be two winning teams: one taken from the Startup Track and one from the Ad Hoc Team Track.
Winning teams will be awarded $500 in travel vouchers per team member (up to 5 vouchers per team), thanks to Fareportal. Winning teams also receive a preferred commission arrangement with Fareportal (see the baseline commissions here). As part of this event, all participants will receive commissions at the top level of sales volume. All completed/functional projects are also on the radar for deeper integration with Fareportal, as well as potential partnerships related to specific business verticals and opportunities.
The prizes: Audience Choice prize
Teams from each track also are in the running for the Audience Choice award: $500 per track, as chosen by all participants and judges. Ballots will be cast just after the last presentation and announced alongside the Fareportal prize.
The judges
Our judges come from across the travel indusry, providing a breadth and depth of experience that is helpful for all new and experienced developers in travel. Our judges are Evan Konwiser, VP Digital Traveler at American Express Business Travel, Phil Ferri, CEO at tnooz, and Nam Nguyen, Senior Analyst Data Commercialization at American Airlines.
Evan is vice president, digital traveler, American Express Global Business Travel (GBT). Since joining GBT in 2014, Konwiser is responsible for digital technology and the traveler experience, including mobile and online booking.

With deep experience in technology, innovation and emerging travel trends, Konwiser is a prolific industry blogger and speaker on consumer and business travel topics and is a regular contributor to Tnooz, a travel technology online publication.
Nam is a key member of Data Commercialization at American Airlines. He and his team build ground-breaking, nontraditional distribution relationships with third parties to unlock value for American's customers, partners, and the airline. Having represented American's strategic interests with many travel technology companies, Nam offers a unique perspective for travel start-ups. He also brings a wealth of experience in finance, equity partnerships, and B2B marketing.
Phil is a senior financial executive with over thirty years international experience in private, publicly traded and venture-funded organizations. A majority of his background has centered around travel related businesses.
Register now, as space at VoyagerHQ is limited!

Fareportal is a travel technology company powering a next generation travel concierge service. Utilizing its innovative technology and company owned and operated global contact centers, Fareportal has built strong industry partnerships providing customers access to over 450 airlines, 1 million hotels, and hundreds of car rental companies around the globe. With a portfolio of consumer travel brands including CheapOair and OneTravel, Fareportal enables consumers to book online, on mobile apps for iOS and Android, by phone, or live chat. Fareportal provides its airline partners with access to a broad customer base that books high-yielding international travel and add-on ancillaries.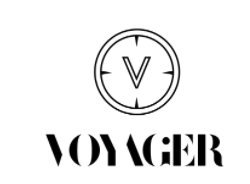 Voyager is the club for travel innovators. Connecting startup founders, corporate partners, and investors in the travel, tourism, and hospitality industries, Voyager HQ empowers innovation in the form of a clubhouse workspace in NYC, industry knowledge, and a global membership bringing the travel community together. We welcome new members to join Voyager, an initiative backed by the Founder of Fareportal and CheapOair, Sam S. Jain.

Tnooz is the brightest source of information and analysis for the travel and hospitality industries. We parse the data, analyze the trends, and push beyond the latest news to bring a fresh perspective to what's moving business today.