Description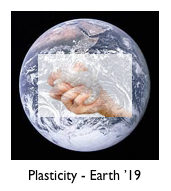 Platicity Earth: 4D RPG - Sigle Player & Multi-Reality Game --> (nature / analog / digital / mobile).
Challenge: Responsibility begins at the source - "The anti-climactic return of an ambitious floating device that was intended to gather rubbish from the Great Pacific Garbage Patch raises questions about whether such anti-pollution moonshots are a just a waste of money. The project, known as the Ocean Cleanup, has cost about US$360 million so far and returned from its first test damaged and almost empty-handed. The idea is "easy, it's digestible, and it plays to the lack of information on ocean plastics", says environmentalist Marcus Eriksen. "We need all hands on deck to focus on prevention."
https://www.outsideonline.com/2380621/was-ocean-cleanup-just-dream-some-us-had

Gameplay: De-plasticize the land (via inverse [-] pertrol mining). Achieve status, earn credits and beat the game through grit, creativity and compeititive incentives. Advance past all levels to unlock and achieve enviornmental steward status & Earth Warrior badges.
Missions = 12 levels: Weekly events, challenges, increasing achievements unlocked week-to-week, objectives are both team-driven & individually-oriented. Multi-player & campaign options.
Ultimate Goal: Heal the Earth. It will heal itself, with or without us. Nature is nature. Yet, it'd be nice to keep it clean as stewards. Responsibility takes effort.
Setting: Your local bay, forest, river, desert, beach, mountain, island, field, city, etc.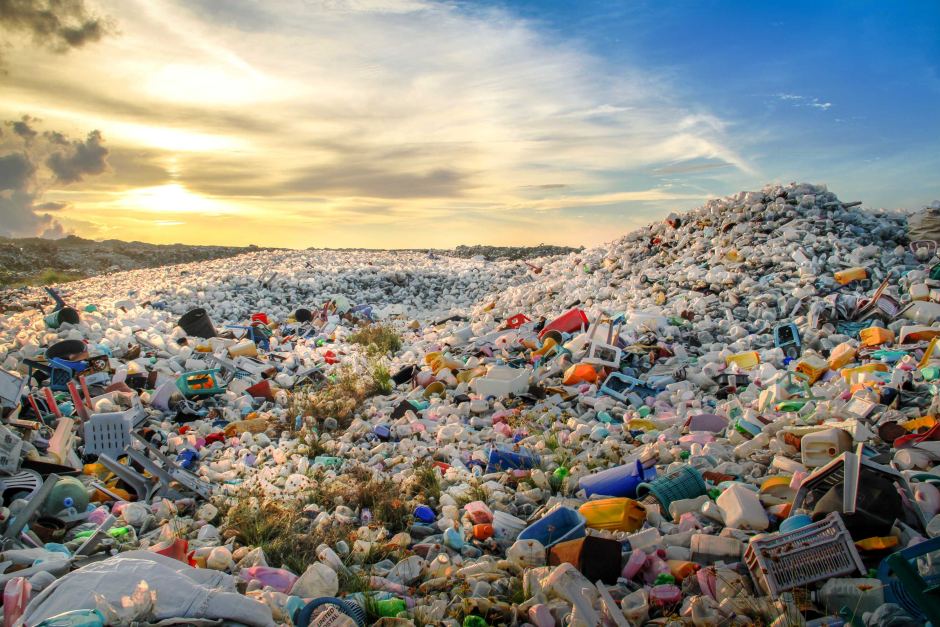 "Sunset on a Plastic Dump"
---
Primary Missions - Level (I):
Step (1.) Bring nets, satchel or rucksack --- (Needed to collect plastic items in a "string net" (ideally non plastic compounds to be used for disposal). Timed race to pick up as much plastic as possible (25 min. limit)
Step (2.) Gather plastic items in "string net" --- (non plastic compounds required for disposal / decomposition). Collect as much, and as many plastic items possible. Total # and total weight collected in time alloted will be considered and cataloged as data points.
Step (3.) Return to base --- (Starting point; weigh treasures, using digital scale or portable scale just like a fish)
Step (4.) Log data --- (manual submission / via digital app). Repoirt to Site Leader / Honor System. Eventually, will just log independtenly in app. Report Totals for = # of items (est); weights collected (actual); time spent (mins) ; winner (of week: local individual &/or team)
Step (5.) Ledger --- (Publicize sum totals / per geolocation). Blockchain credits earned +plasti-credits+ = 1lb of trash is equivalent of $1.00). Quantify, distribute & payout via proprietary blockchain ledger system. Compete individually & as teams amongst other geolocations.

More is better for the game, but less is more in Nature. Bigger goal is teaching and training the next generation of young grasshoppers to limit their plastic usage - reduce, reuse, recycle.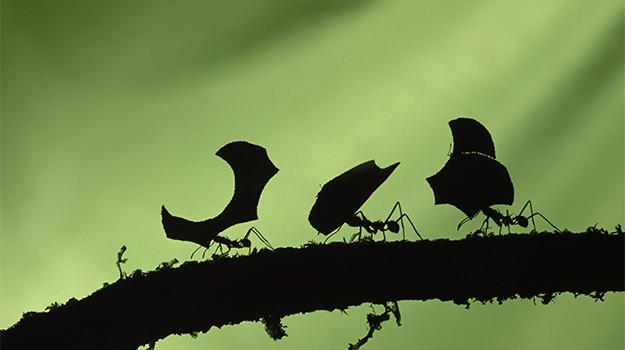 Socailize: Share the wealth* Start or give a buddy some of your plasti-credits. The more petrol you collect, the more you win! Tag it. Gram it. Tweet it. Tell your Grandma. Show your girlfriend. Text your Brother. Email your parents. Tell a stranger.
@plasticearth #plasticityearth
---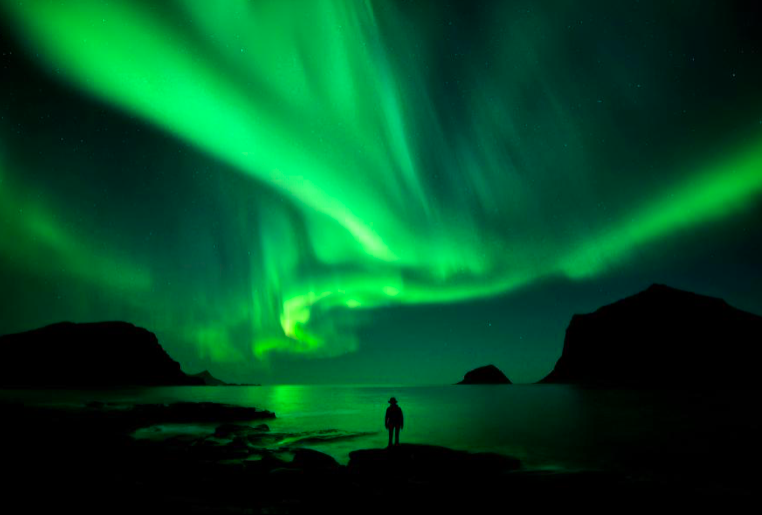 "The effort or teaching of one tiny, little thing can have profound and unlimited impacts for generations to come, far beyond the reach or vision of our finite imaginations."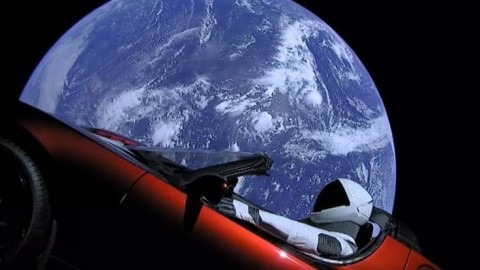 "Starman"
---
FAQs
Are there ID or minimum age requirements to enter the event?
No, all ages welcome. Children should have a parent or guardian present.
What are my transportation/parking options for getting to and from the event?
Parking is available. We recommend to carpool or take Lyft / Uber if unsure of transport situation.
What can I bring into the event?
Highly advisible to bring your own collection sack. This could be a paper bag, net, satchel, old backpack, whatever you feel comfortable with putting the used plastic items in to collect. A few extra collection bags will be onsite for those that do not have. Otherwise if limited, you can just make numerous trips collecing the plastic items. **Note: your collection bag will not be added to the overall weight of collected items.
Also recommended to bring to the event are water (reusable bottle) & a snack or fruit if have low energy. Sunscreen protection is advised. Light & comfortable clothes and shoes are recommended. So is a jacket. Layers advised depending on geolocation.
How can I contact the organizer with any questions?
Contact can be made via this website, Instagram - @plasticearth or Twitter - @plasticityearth1
What's the refund policy?
Event is free. There is not a refunds policy. As a common courtesy let us know at least +2 days before event takes place if you need to cancel.
Donations can be made to a general fund. These will help supply those in need without nets and for transporting sum totals of weekly plastic waste to recycling faciliies that are nearby for further processing.
Do I have to bring my printed ticket to the event?
Nope. Just a positive attitude :)
Can I update my registration information?
Sure. We just need a ballpark figure of how many people will attend so that we can plan accordingly. If you invite your friends or share last minute, that's cool too!
Is my registration free, and is the ticket transferrable?
Yup, totally free. Please share the wealth :$
If you'd like to have someone else take you're place, that's great. Just let us know. Or even better, invite a friend and both join!
---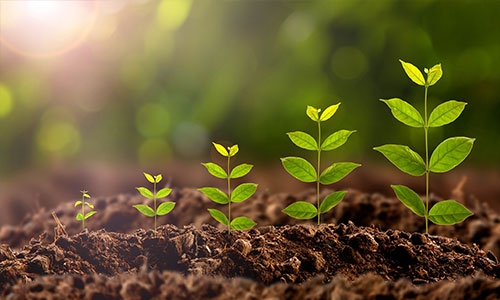 Invest in yourself. Invest in the future...
"The best time to plant a tree is twenty years ago. The second best time is now."