Description
Event Schedule:
This is a one session class that will take place from 11am - 1pm on one Sunday a month. Check the dropdown menu for dates:
Session 1: Sunday, 2/18/2018, 11:00 AM - 1:00 PM
or
Session 1: Sunday, 3/18/2018, 11:00 AM - 1:00 PM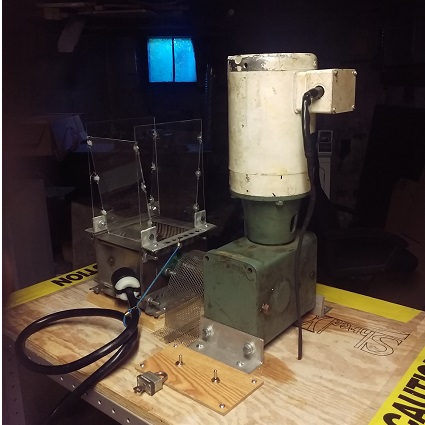 Class Description:
Taking this class will prepare and allow each student to work unsupervised with the hand built plastic shredder - come learn how to use the tool from its creator!
Students will also learn the basics of recycling and some methods of working with plastic.

Class Goals:
Plastic recycling knowledge, basic understanding and safe usage of the plastic shredding machine.
Prerequisites:
Students must be at least 18 years of age. Anyone interested in DIY recycling and reclaiming/upcycling plastic
Materials:
Students are encouraged to bring 3D printed scrap prints to shred.

Class Minimum:
This class will not run with fewer than 2 students so sign up and bring a friend!
Instructor Biography: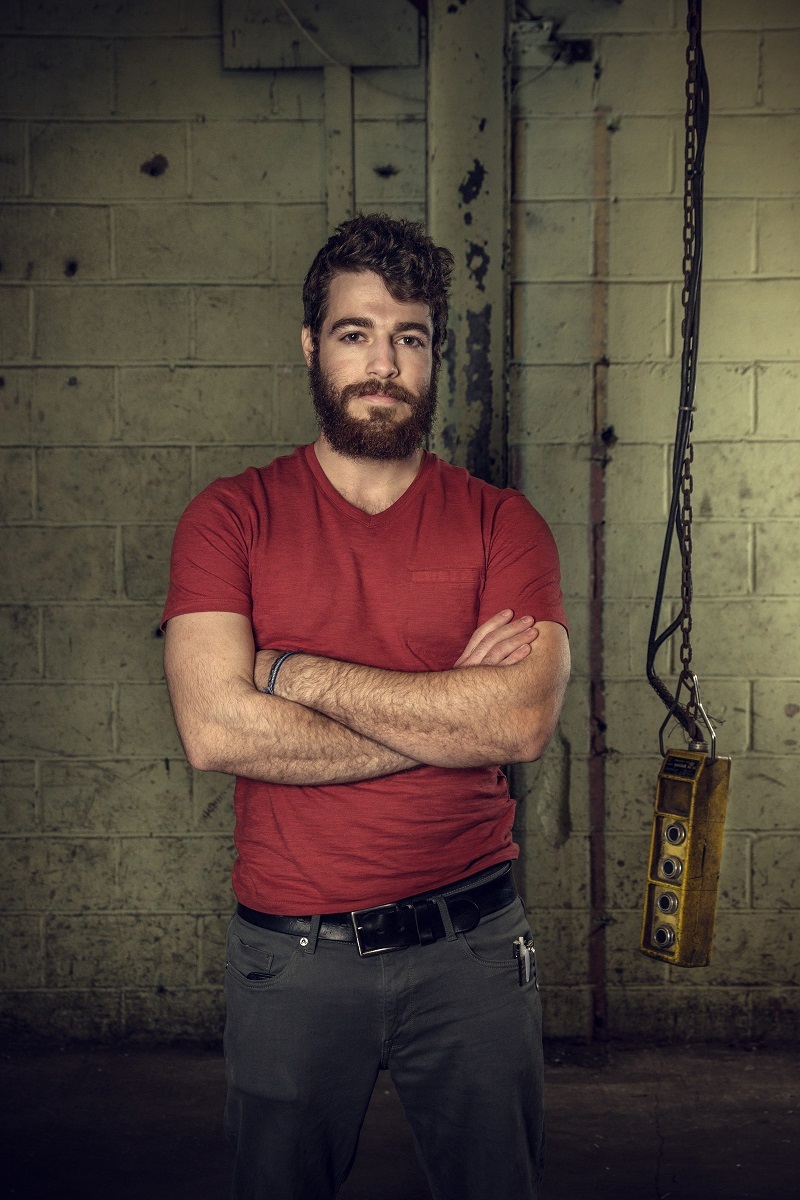 Mike is primarily an electrical engineer focusing on hardware development (circuit board design) and product development. He also built this shredder using a combination of mechanics, electronics, woodworking, welding, metalworking, and laser cutting. Mike built this shredder in an attempt to bring attention to the growing global epidemic of marine plastic pollution, and to help reduce our impact by encouraging plastic upcycling and diy recycling. So far Mike has made several pieces of art using the shredded plastic produced by this shredder.

For more about Mike: http://www.mikethomasmakes.com/
---
ARTISAN'S ASYLUM STUDENT POLICIES
Purchase of a ticket expresses acceptance of A2's Refunds and Cancellation policies found here: https://artisansasylum.com/classpolicies/
Students: we love getting your feedback! Fill out this form to be heard!