Description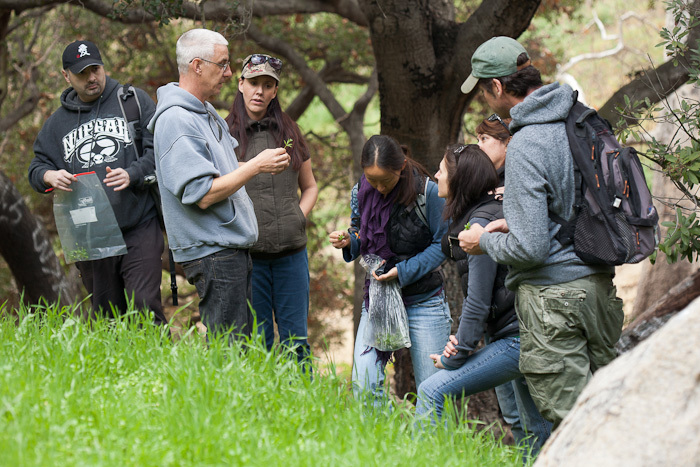 Forest Walk
New location - let's explore a local forest and see what the recent rain brought us. The walk is mostly about plants identification and their uses (medicinal, culinary, etc...) but, who knows, we may also find some interesting medicinal mushrooms.
We won't collect any native plants in that location - non-natives, which are the majority of what we'll use for food, are fair game.
Expect a lot of interesting edible greens and quite a few aromatics and we'll collect some to make a wild food salad after the class. You'll probably see between 20 and 30 useful plants.
It's a very gentle walk with lots of stops to talk about the plants and trees.
After the walk, we'll enjoy some nice wild cold drinks with the wild food salad and maybe an additional snack too.
Long pants is a good idea - We have poison oak in the area. Also bring water and sun protection.
Location:
Crescenta Valley Park.
3901 Dunsmore Ave, La Crescenta, CA 91214
34.224923, -118.257495
We meet on the main road past the doggy parking lot.
Time: From 10 AM to around 12:30 PM