Description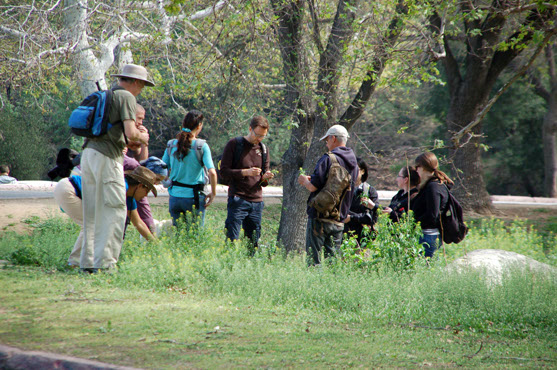 Let's explore the forest in the local hills surrounding Los Angeles and learn about the interesting trees, plants, berries and mushrooms that can be found within. We'll discuss their culinary, medicinal or other possible useful uses. The area was burned in December and It's amazing to witness how nature managed to come back stronger.
Part of the walk is on private property where we'll be able to pick up plants.
It's a very gentle walk with lots of stops to talk about the plants.
After the walk, we'll enjoy some nice wild cold drinks or maybe a snack.
Long pants is a good idea - We have poison oak in the area. Make sure to bring some water and sun protection too.