Description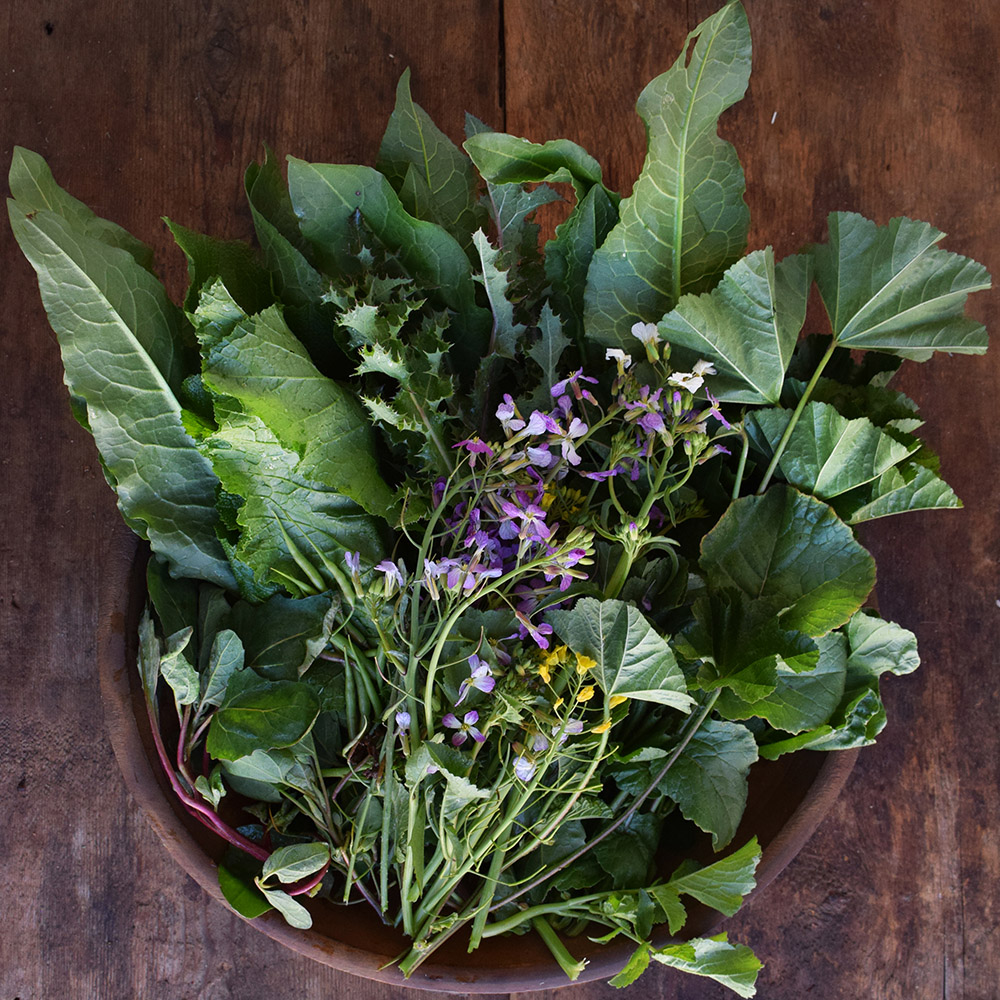 This is a beautiful location with a huge variety of wild edible, medicinal and aromatic plants. Most of the location is under water during spring time but at this time of the year, the plants are growing like crazy.
We won't be picking native plants in this location though we will see many of them and will talk about their uses but the real bounty is the sheer amount of delicious non-native plants growing in that location - Wild radish, curly dock, figs, wild spinach, perennial pepperweed (sort of wild cabbage) and much more. So we'll pick up those and help the environment in the process.
It's a very gentle walk with lots of stops to talk about the plants and trees.
After the walk, we'll enjoy some nice wild cold drinks with the wild food salad and maybe an additional snack too.
Long pants is a good idea - We have poison oak in the area. Also bring water and sun protection.
Note:
After you enter the park at the intersection of Foothill Blvd and Oak Grove Dr, take the road on the left and go down toward the baseball field. There is a parking lot there, if it's full there is another one a bit further.
The location can be quite busy (it's a frisbee golf course)
I usually drive a red jeep wrangler with a brown top, I'll be standing next to it.