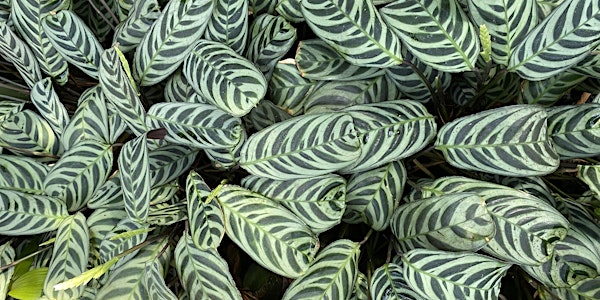 Plants & Partners Part II: 'Light, Soil, Water'
'Plants & Partners' is a 6 part series comparing the similarities between caring for plants and caring for your significant other(s).
About this event
Part 2 of 6: April 16th 'Light, Soil, Water'
Providing helpful tips on how to ensure optimum growth for your plant and relationship(s). Bring a plant!
This six part virtual series is appropriate for participants that are single, single and looking, actively dating, or in a committed relationship, and also for folks at the beginning or progressing along their plant journey.
This virutal event is via Zoom. Any questions please send email to consultant@erisllc.org
Coming Soon! Part 3 of 6 'Houseplant Maintenance' (Tentative date, Friday May 14th)