About this Event
Plant Party-Whole Food, Plant-Based Living, a PlantPure Communities Pod, will be hosting a local event featuring a screening of the ground-breaking film, "PlantPure Nation" on March 24, 2019 at 2:00. The movie will be followed by a Q & A session and whole food, plant-based desserts.
What: PlantPure Nation Film Screening
The documentary film PlantPure Nation tells the story of three people on a quest to spread the message of one of the most important health breakthroughs of all time. After renowned nutritional scientist and bestselling author T. Colin Campbell gives a stirring speech on the floor of the Kentucky House of Representatives, his son, Nelson, and Kentucky State Representative Tom Riner work together to propose a pilot program documenting the health benefits of a plant-based diet. Once the legislation goes into Committee, agribusiness lobbyists kill the plan. Undeterred, Nelson decides to try his own pilot project in his hometown of Mebane, North Carolina.
How would these rural people, many of whom were raised on southern comfort foods such as meat, potatoes, biscuits and gravy, handle a plant-based diet? Would they lose weight and get healthier? Would their families and friends accept their diet and lifestyle change? Could this be the spark of something even bigger? Can a nationwide health revolution actually begin in a town as rural and small as Mebane?
Where: Richland Public Library Gallery
When: March 24, 2019 - 2:00PM
Questions? E-mail: Plantparty18@gmail.com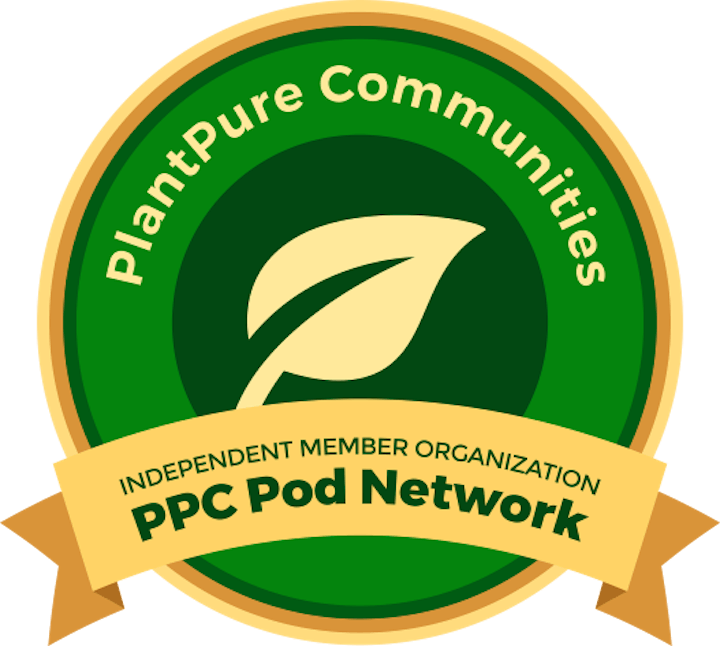 Plant Party-Whole Food, Plant-Based Living is a PlantPure Communities Pod (PPC) in Tri-Cities, WA. We are part of a grassroots movement stemming from the documentary PlantPure Nation. The mission of this group to share the benefits of whole food, plant-based (WFPB) living in our community.
We have a facebook group to share our experiences, information and provide support to anyone pursuing or interested in pursuing a WFPB lifestyle.
The benefits of a WFPB diet are many, so whether you want to learn how to regain your health, lessen your carbon footprint, save the animals or all of the above, you are in the right place.
Please join our facebook group: https://www.facebook.com/groups/plantparty/
Email: plantparty18@gmail.com