Planting for Butterflies & Other Pollinators
When and where
Location
North Haven Gardens 7700 Northaven Road Dallas, TX 75230
Description
Where to begin with pollinators...?
NHG's Education & Outreach Coordinator Rusty E. Allen outlines the basics of pollinators, and how to shop and combine plants to attract them. You'll learn how many, which kind, and where in this easy class with handouts, plus a few tips and more so you can provide for not just butterflies, but also for the birds and insects on which plants depend, in order for them--- and us-- to survive.
Plus, we'll give you a 'plant showcase' of those that are available to plant right now to bring those all-important life givers to your garden!
---
Support our important insect and native wildlife: National Pollinator Week is a time to celebrate pollinators and spread the word about what you can do to protect them.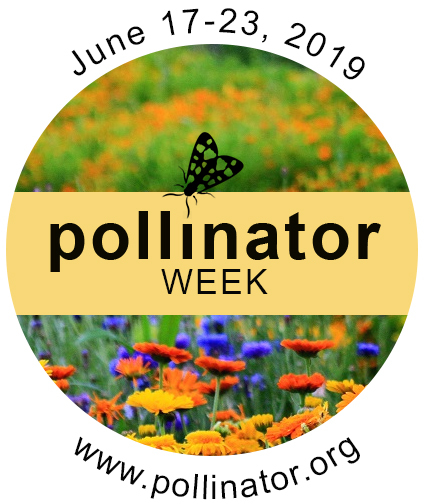 Twelve years ago the U.S. Senate's unanimous approval and designation of a week in June as "National Pollinator Week" marked a necessary step toward addressing the urgent issue of declining pollinator populations. Pollinator Week has now grown into an international celebration of the valuable ecosystem services provided by bees, birds, butterflies, bats and beetles.
National Pollinator Week is June 17th-23rd.