Plantation High School CLASS OF 1972 Reunion Celebration *'67-'73 invited!
Sales Have Ended
Ticket sales have ended
Thank you for your ticket purchase! We are excited that you will be attending. It will be a wonderful night together! Life moves so swiftly, and the opportunities so few to get together to remember and celebrate! See you in September!
Sales Have Ended
Ticket sales have ended
Thank you for your ticket purchase! We are excited that you will be attending. It will be a wonderful night together! Life moves so swiftly, and the opportunities so few to get together to remember and celebrate! See you in September!
Description
"A NIGHT TO REMEMBER" - Plantation High School Class of 1972 is organizing a wonderful REUNION CELEBRATION! Well, we missed our "45th" reunion and "50" seems impossible and far away, so lets celebrate our "46th"! Since many of our friends were/are from the Class of '67 - '73, we cordually invite classmates from the Class of 1967 through 1973 to join us! ONE NIGHT ONLY to ensure everyone is together! Cruising down the calm waters of the intracoastal waterway, dinner and dancing and ...remembering all the great times we shared together! PLEASE READ DETAILS OF THE EVENT BELOW.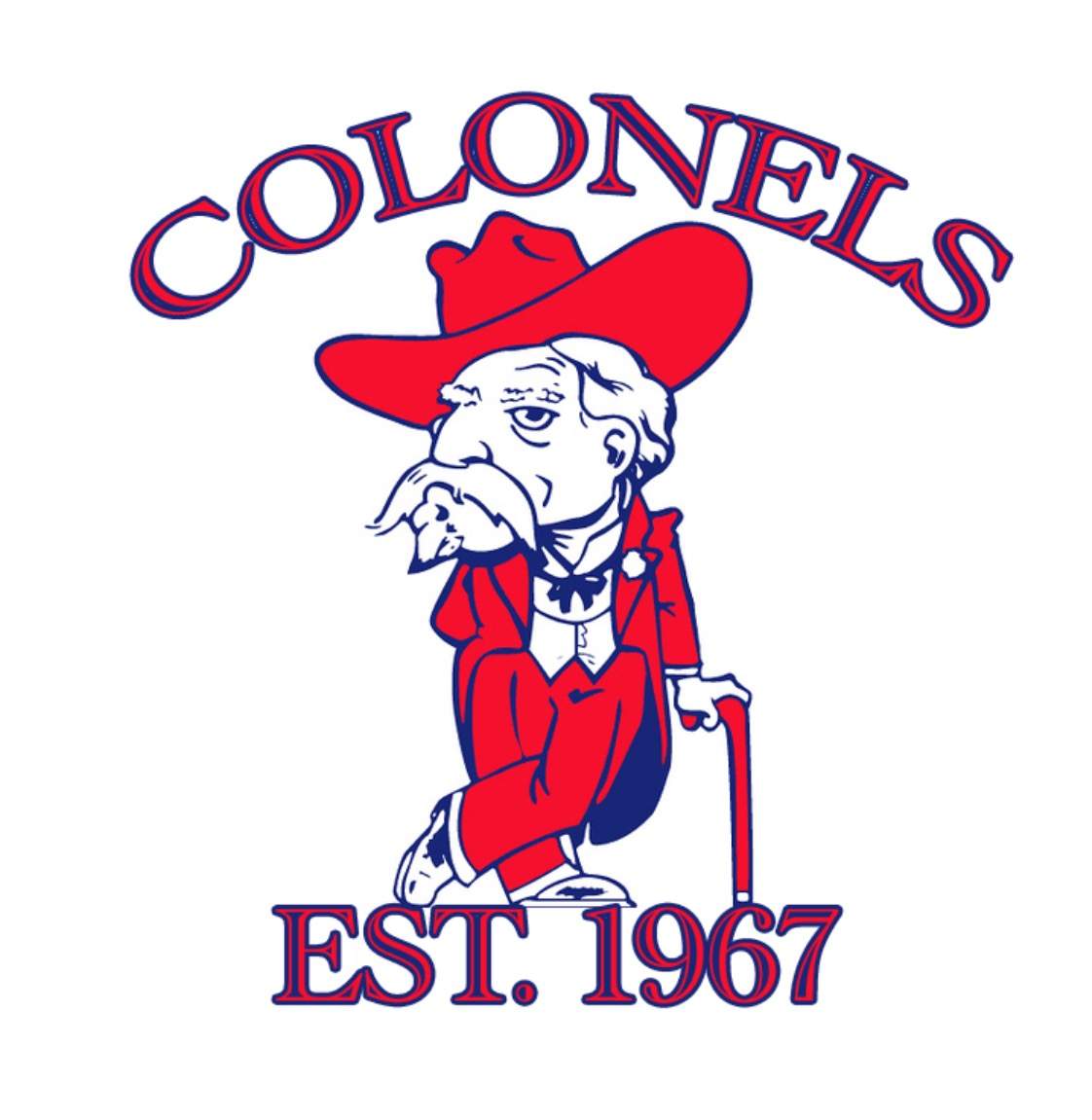 This one night event provides the opportunity to reunite and catch up with friends in a beautiful setting. To be sure you don't miss a single Plantation High School classmate, the one night event will provide all of us to be together in one place and will cut down on the expenses associated with a 2-3 night venue.
TICKET INCLUDES: Four hour open premium bar, delicious sit down/buffet dinner, dancing to DJ playing all of our music from "back in the day", professional photographer with access to all reunion photos. We will cruise down the beautiful smooth and protected intracoastal waterway on a large, luxurious, air conditioned yacht, (elevator, rest rooms, luxury lounge areas as well as open air areas). If you have not been to Ft. Lauderdale for a number of years, you will be astounded by the number of luxurious (indeed mansions) homes and the magnificent yachts that saturate the intracoastal waterway and the many canals.`
**A LIST OF ALL THOSE THAT HAVE PURCHASED TICKETS TO DATE CAN BE FOUND AT THE VERY BOTTOM OF THIS INFORMATION**
Hotel rooms are limited and on a first come, first served basis, so make those reservations now! ****LAST DAY TO BOOK HOTEL ROOMS IS SEPTEMBER 18, 2018. **Ticket sales for the event end 9/29/2018****
VENUE INFORMATION: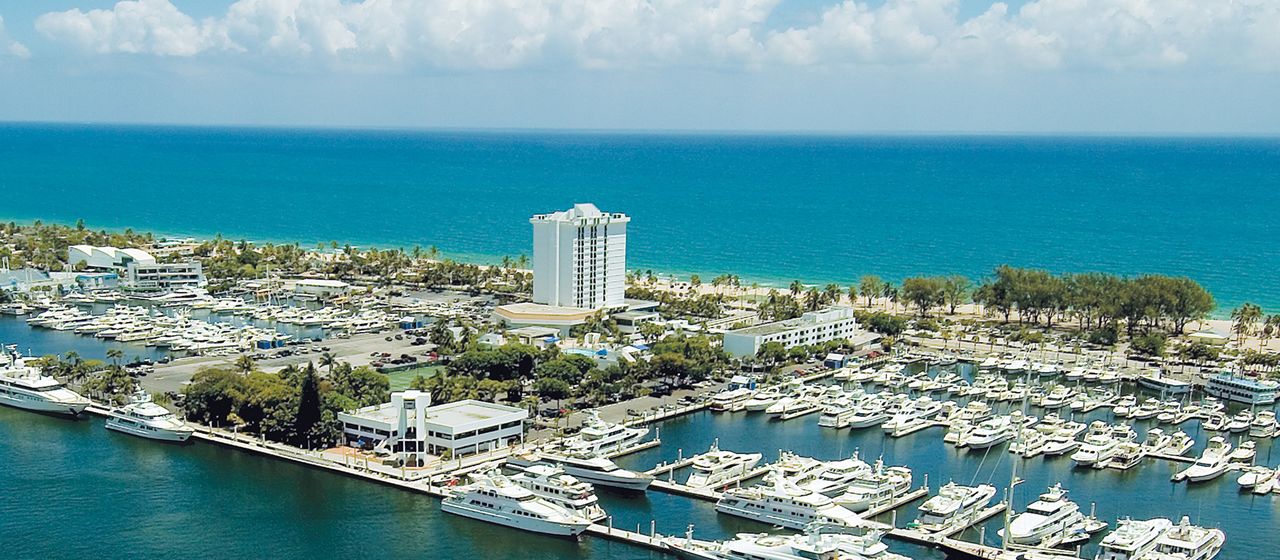 ADDRESS: BAHIA MAR MARINA - 801 Seabreeze Blvd., Fort Lauderdale, Fla. 33316 We will board the Yacht at the Bahia Mar Marina (Marina assigns the dock # for pickup 30 days prior to the event. We will announce the dock # via Facebook or Classmates when notified.)
HOTEL ROOMS: BAHIA MAR Ft. Lauderdale Beach - a Doubletree by Hilton Hotel.
801 Seabreeze Boulevard, Ft. Lauderdale, Fla. 33316. THERE IS A LIMITED NUMBER OF ROOMS RESERVED FOR PLANTATION HIGH SCHOOL. BOOKED ON A FIRST COME, FIRST SERVED BASIS. They have quoted a rate of $165.30/night + tax and fees. BE SURE TO REFERENCE CONFIRMATION #96784616 and mention my name "Beth Priest" as they DO NOT have the rooms set up under Plantation High School. Please contact Michele Dresner, Events manager Michele.Dresner@Hilton.com, Direct: 954-627-6323. Her
schedule is Monday-Friday 8:30 AM – 5:00 PM. Guests may also contact Stephanie Forte who can take all information from you and pass along to Michele so that she may reserve a room for them. Stephanie's phone number is 954-764-2233 EXT 2 or via e-mail
Stephanie.Forte@hilton.com
.
Guests must call in and provide Confirmation # 96784616 and mention "Beth Priest" as they DO NOT have rooms set up under Plantation High School. Provide your credit card information at the time of booking. Please note, credit cards will be charged on September 8th, 2018; a one night's deposit will be taken (room and taxes).
The Bahia Mar Hotel accomodations have been provided as a convenience due to the proximity for boarding the yacht on Saturday night. If you are looking for a different type of accomodation, Fort Lauderdale Beach has been developed with a variety of new and wonderful hotels and resorts. Be sure to check out The "W", The old Yankee Clipper (now renamed "B Ocean" Resort ) which still features the famous "Wreck Bar" complete with underwater Mermaid show!) The Ritz Carlton and many others available on the internet.
WEATHER: EVENT WILL TAKE PLACE RAIN OR SHINE. Yacht is fully enclosed and enjoyable regardless of weather.
ATTIRE: "Dressy Casual - Cocktail" (translation- Slightly dressier than casual attire. No flip flops or shorts, please.)
TRANSPORTATION/PARKING: Parking is available by valet at Bahia Mar. (Not included in the ticket price.) We definitely want you to have a carefree evening so we suggest that you utilize Uber or a Taxi depending on your travel distance. If you are staying in a hotel along the beach, we suggest calling BEACHHOPPERS (pictured below) www.beachhoppertours.net. 954-319-1571 - ask for Laurie for rates and to see if you are in their area of pickup. They can arrange individual or group pick up.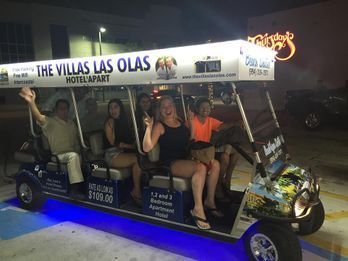 TICKET INFORMATION:
REFUNDS: Unfortunately, given the nature of planning this type of event which requires an early, non refundable commitement to secure the venue, there are NO REFUNDS.
TICKET SALES: If you are ordering 2 tickets, please be sure to complete one of the registrations with your guest's information. FEMALE CLASSMATES - please enter your MAIDEN Name as well as your current last name on your ticket registration.
FEES: We are not utilizing an event planner for this event, so EVENTBRITE ticket sales is a convenient and efficient way to manage ticket sales. To perform this service, they charge 2.5% plus $1.99 service fee per ticket and an additional 3% for payment processing. These fees will be added to your ticket price.
CONTACT: Any tickteing/technical issues will be handled by Eventbrite.com/contact-us/. The Eventbrite system does not allow us to restrict people who are underage from buying tickets or qualifying them as alumni (guest excluded). If you are under 21 or the primary ticket holder is not an alumni from Plantation High School, you will not be allowed into the event and no refund will be given. Please do not contact us if there is a ticketing/technical issue as there is nothing we can do to assist.
All other questions, please direct to:
PHS2018Reunion@gmail.com.
Additional information can be found on CLASSMATES.COM and FACEBOOK - "Plantation High School Class 1972" or FACEBOOK PAGES FOR THE CLASS OF "69" or "71" or "73".

ENJOY RESPONSIBLY. A valid ticket with scannable QR code is required by all guests to enter the event. It is recommended to print a paper ticket to prevent any technology complications that would prevent your ticket from displaying on your phone. EACH TICKET must be scanned. This is a 21+ only event. Reunion Committe, venue operator and employees reserve the right to inspect all bags and persons. We want all guests to enjoy themselves, but our number one priority is the safety of all guests. The Event Coordinators promote safety and urge all participants to drink responsibly. Please remember, any guest who attends the reunion with you is your personal responsibility. Any individual deemed too intoxicated (or otherwise unfit), will be denied entry or asked to leave and no refunds will be given. In using this ticket, you assume all risk incidental to the event to which this ticket admits you, and you waive any rights against the Reunion Committee, event Coordinators, Yacht Owner/Company, the ticket issuer, its agents, management and employees or performers of said entities. These entities and those entities involved in this event shall not be liable for injury, loss or damage of any kind by ticket purchasers or attendees or to any other person or to property, irrespective of the cause of such injury, damage or loss you may have arising out of any accident incidental to attendance. PROHIBITED ITEMS: In an effort to ensure the safely of all, guests are not permitted to enter the venue with hazardous or disruptive items including weapons of any kind (including but not limited to functional firearms, realistic replica firearms, blunt or sharpened weapons.). All sales are final. Depending on the number of attendees, the size of the yacht may change.
LEGAL NOTICE: Drug use or unruly behavior will not be tolerated and may be prosecuted to the fullest extent of the law. Any damage to the venue or surrounding property will be the liability of the individual who caused said damage. The venue and/or anyone affected by said damage or unruly behavior has the right to take any legal action permitted by law.


We look forward to a wonderful night together! Time moves so swiftly and memories and time with friends are precious gifts. May this night provide the opportunity to reconnect with friends and classmates to reminisce. This is also a CELEBRATION to share our life journey with one another and to ENJOY a wonderful evening together! Hope to see each and every one of you!!