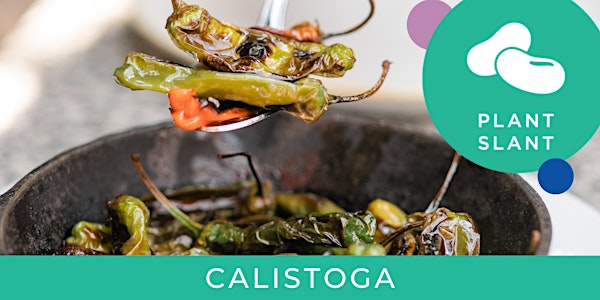 Plant Slant Cooking Demo with Blue Zones Project Upper Napa Valley
Blue Zones Project® in Upper Napa Valley invites community members to a "plant slant" cooking demonstration led by members of our team.
When and where
Location
Calistoga Community Center 1307 Washington Street Calistoga, CA 94515
About this event
Learn how to apply Blue Zones Project principles with your fellow community members and our team, for healthier cooking options using veggies, fruits, whole grains, beans and nuts. You'll take home tips for tastier and healthier meals and snacks that your family and friends will love. Join us for this Cooking Demo to learn how to make delicious Blue Zones Project inspired dishes!
Blue Zones Project is a community-by-community well-being improvement initiative designed to enable community members to live longer, happier lives with lower rates of chronic diseases and a higher quality of life (brought to Upper Napa Valley through an innovative sponsorship by Adventist Health in collaboration with Sharecare, Inc. and Blue Zones, LLC).
To learn more about Blue Zones Project, visit https://unv.bluezonesproject.com. To follow events and happenings visit our social media pages linked below.