Plant Propagation Outdoor Expo: Growing More Food
Event Information
Location
Oahu Urban Garden Center
955 Kamehameha Highway
Pearl City, HI 96782
Description

Join us for the upcoming Plant Propagation Outdoor Expo at the Urban Garden Center in Central Oahu. We will use the hands on teaching demonstration approach and heavy visuals to assist growers and the general public in advancing the cultivation of food in our island state.
Learn the techniques used by the commercial farming industry and backyard food producers to propagate plants by seeds, cuttings, air layering, grafting, etc. The event will be held over two days, July 7-8, 2017, 8:30 am to 11:30 am.
Grafting classes will be held at 8:30, 9:30, and 10:30.
Airlayering classes will be held at 8:30, 9:30, and 10:30.
Demonstrations on cuttings, seedling mixes, and other techniques will be ongoing.
Online registration and payment is required to enter the educational area. Air layering and grafting classes are limited so please call (808) 453-6050 to reserve your space after completing the online registration form.
Directions:
Google Maps will direct you to our back gate, which is closed. Our entrance gate is in the Pearl City Home Depot parking lot, mauka of the Public Storage building.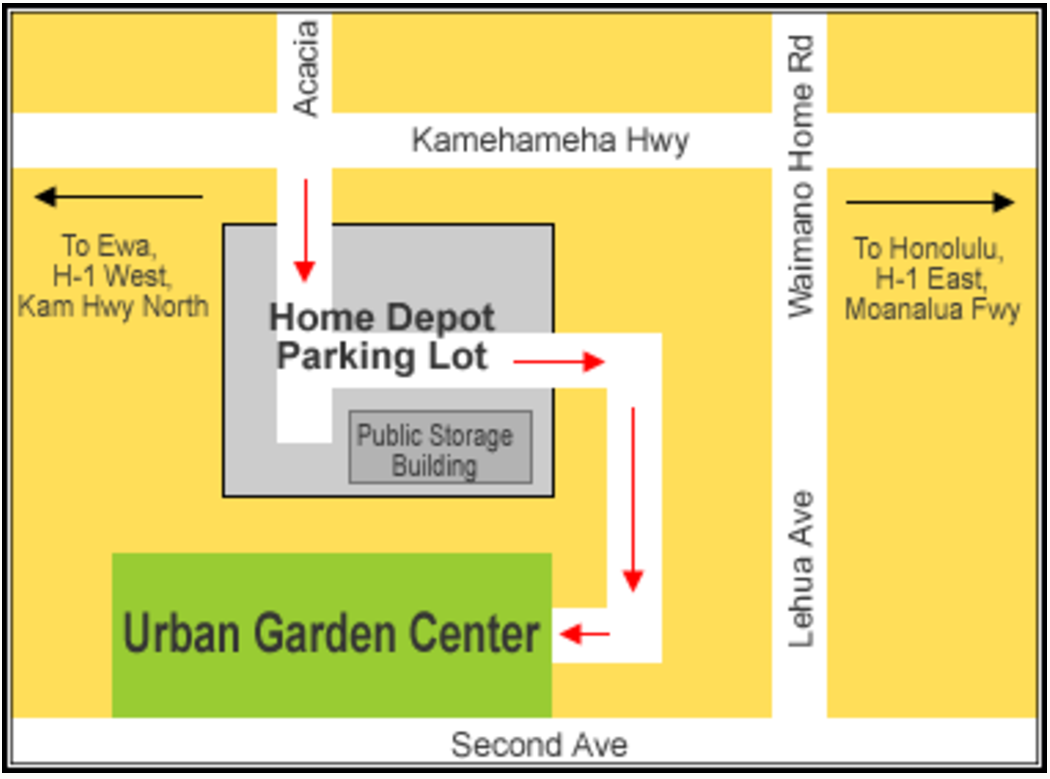 955 Kamehameha Highway, Pearl City, 96782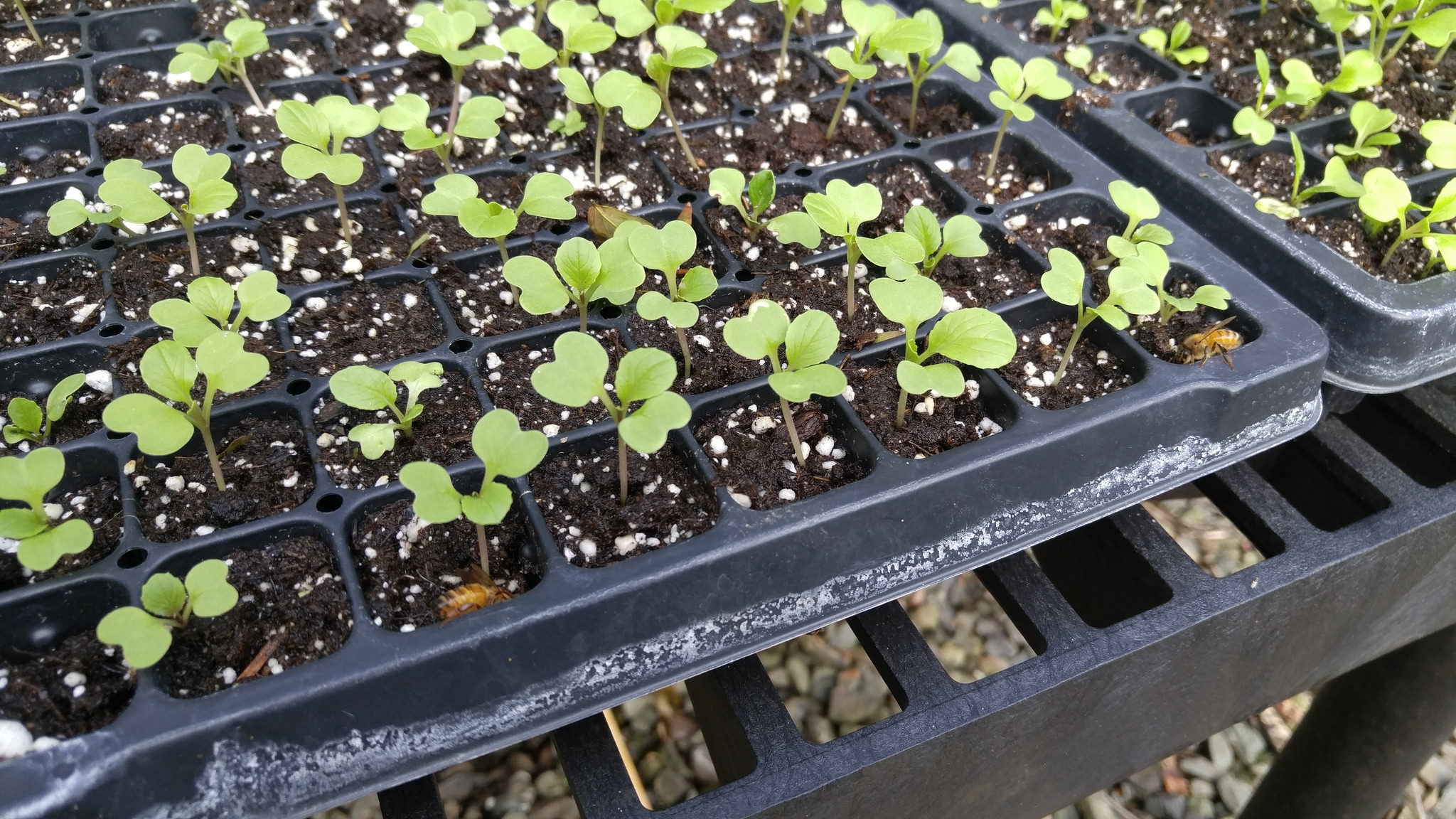 Date and Time
Location
Oahu Urban Garden Center
955 Kamehameha Highway
Pearl City, HI 96782