A workshop for those wanting to learn how and why transitioning to a vegan lifestyle can be the best for your health and the environment
About this Event
Welcome to the first in what will be a series of plant powered wellness events in Auckland and New Zealand.
This 1 day workshop is aimed at helping those wanting to transition into plant based eating understand the health and environmental implications and arming you with lots of tangible ways to start and continue that journey - this is also for those already plant based that want to connect with other like minded individuals and also gain a deeper understanding around health, nutrition and movement leading a plant based lifestyle.
We are lucky enough to have 3 amazing guest Speakers - Dr Mark Craig, Jaxon Burton and Amy Klitcher touching upon topics such as whole food plant based nutrition, it's implications for your gut health and the gut micro biome, hormones, environmental sustainability and ways to reduce your harmful impact on the planet and so much more.
Plus we have breakfast from Bowl and Arrow, lunch and afternoon tea by The Sustainable Food Co and coffee on site as well as some awesome kiwi drink brands bringing us some refreshing soft drinks.
We are also lucky enough to have WE-AR sponsoring our yoga session led by Pamela Sidha and Steve Hill leading a breathwork workshop AND Tamsin Kaufman closing the day with a Cacao Ceremony.
This is a jam packed day with so many beautiful parts to it and as always a chance to connect with like minded individuals...
Come join us
This is going to be an epic event!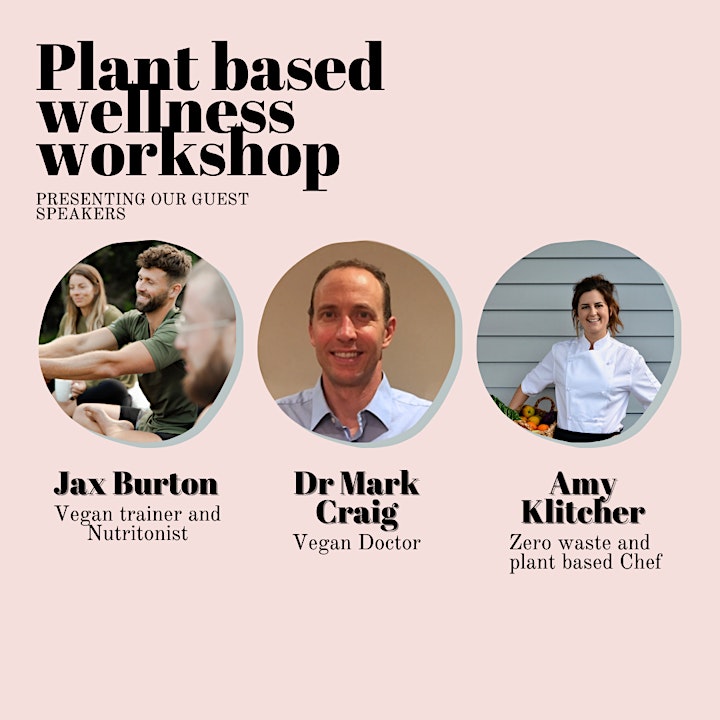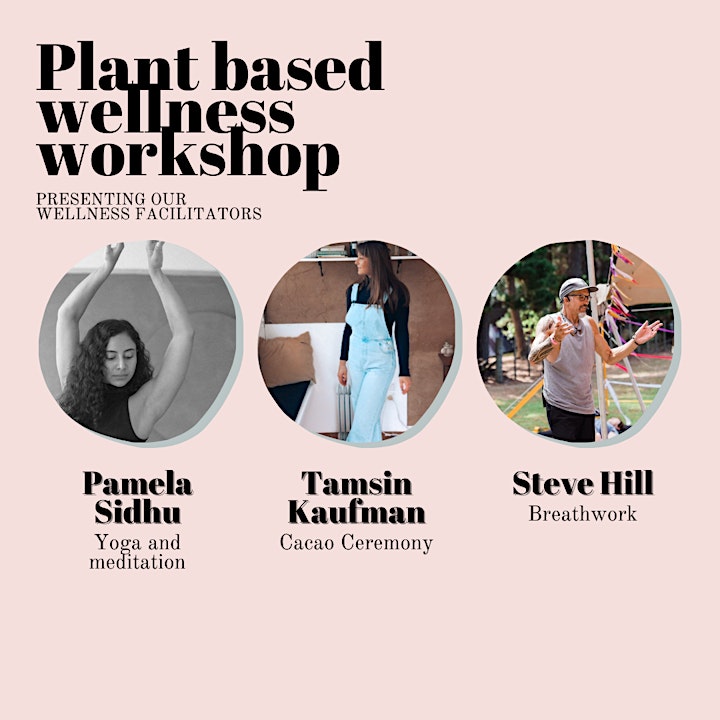 The full days schedule is to be announced shortly